Used MINI Cooper Reliability

The MINI Cooper has an iconic style, upscale interior, strong engines, and spirited handling. On top of that, the MINI Cooper reliability rating makes it one of the best choices for a used vehicle.
Drivers in the Bronx, Queens, and Manhattan areas can find out more about a used MINI Cooper with our comprehensive review.
What Is Vehicle Reliability?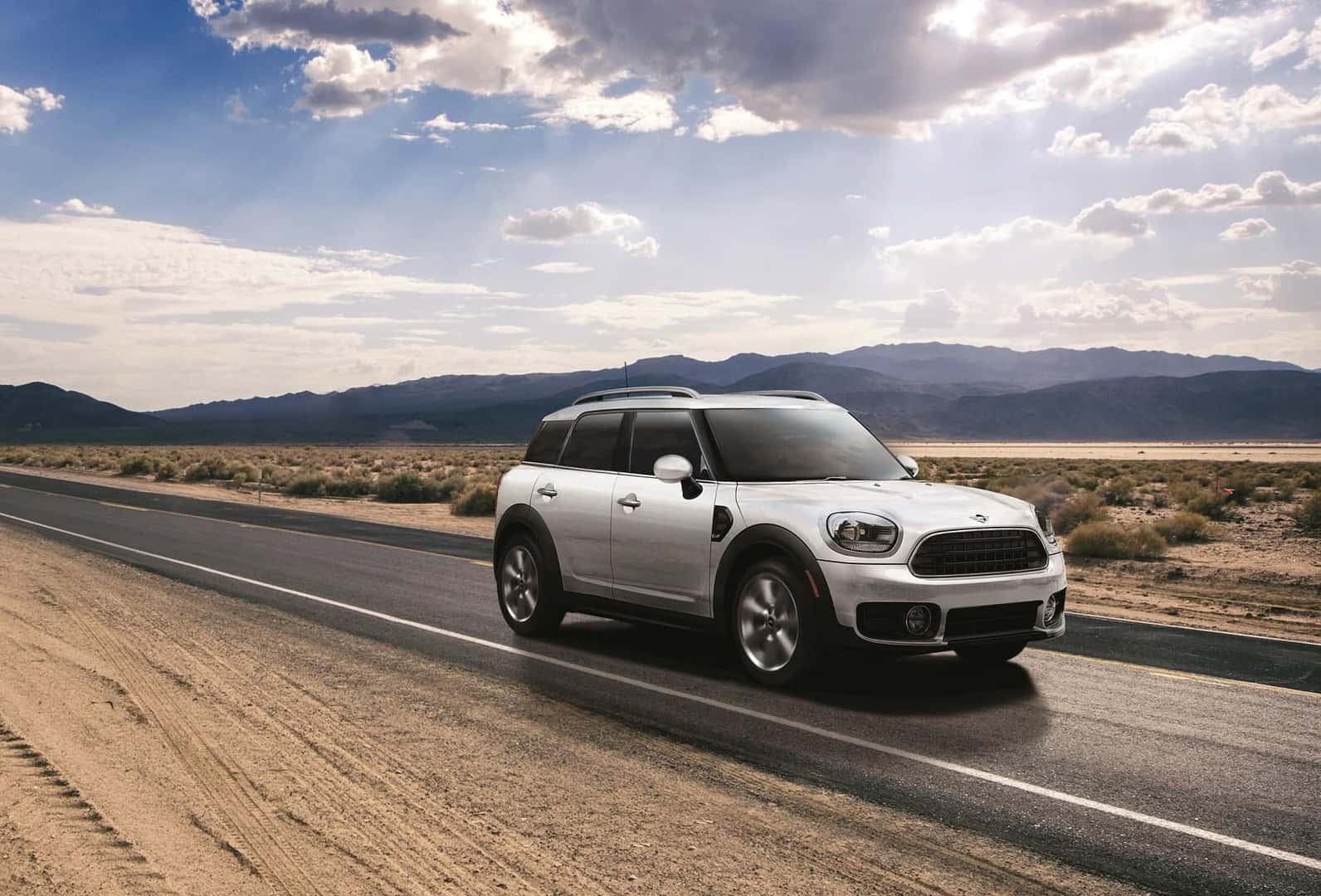 A vehicle's reliability rating shows how well the model has held up in the past and the odds of the owner experiencing repairs, recalls, or other problems. Though the numbers for the survey vary by the organization, reliability is typically determined by asking owners to report problems that occurred with their vehicles within a certain period of time, along with the severity of the problems and associated costs, safety issues, or downtime. These results are then compared across multiple makes and models to get an average of reliability.
Though your vehicle research may focus on space, technology, or performance, a car's reliability can impact your satisfaction with a particular vehicle. It also influences the trade or resale value when it's time to replace it. When it comes to used vehicles that may be a few years old or high in mileage, reliability is important to consider to ensure you're making a sound investment.
Used MINI Cooper Reliability
As a brand, MINI consistently earns high reliability scores, so its vehicles make good used-car options. The MINI Cooper in particular has earned high reliability ratings over the years, with many models getting a 5-out-of-5 from J.D. Power.
In the event that a MINI Cooper does have a problem, the repair costs are average and manageable. The parts aren't expensive or difficult to source, especially when choosing an authorized MINI dealer with a parts department. Many MINI Cooper models come with extensive warranties as well, which increases the likelihood of proper care and maintenance by the original owner.
Used MINI Cooper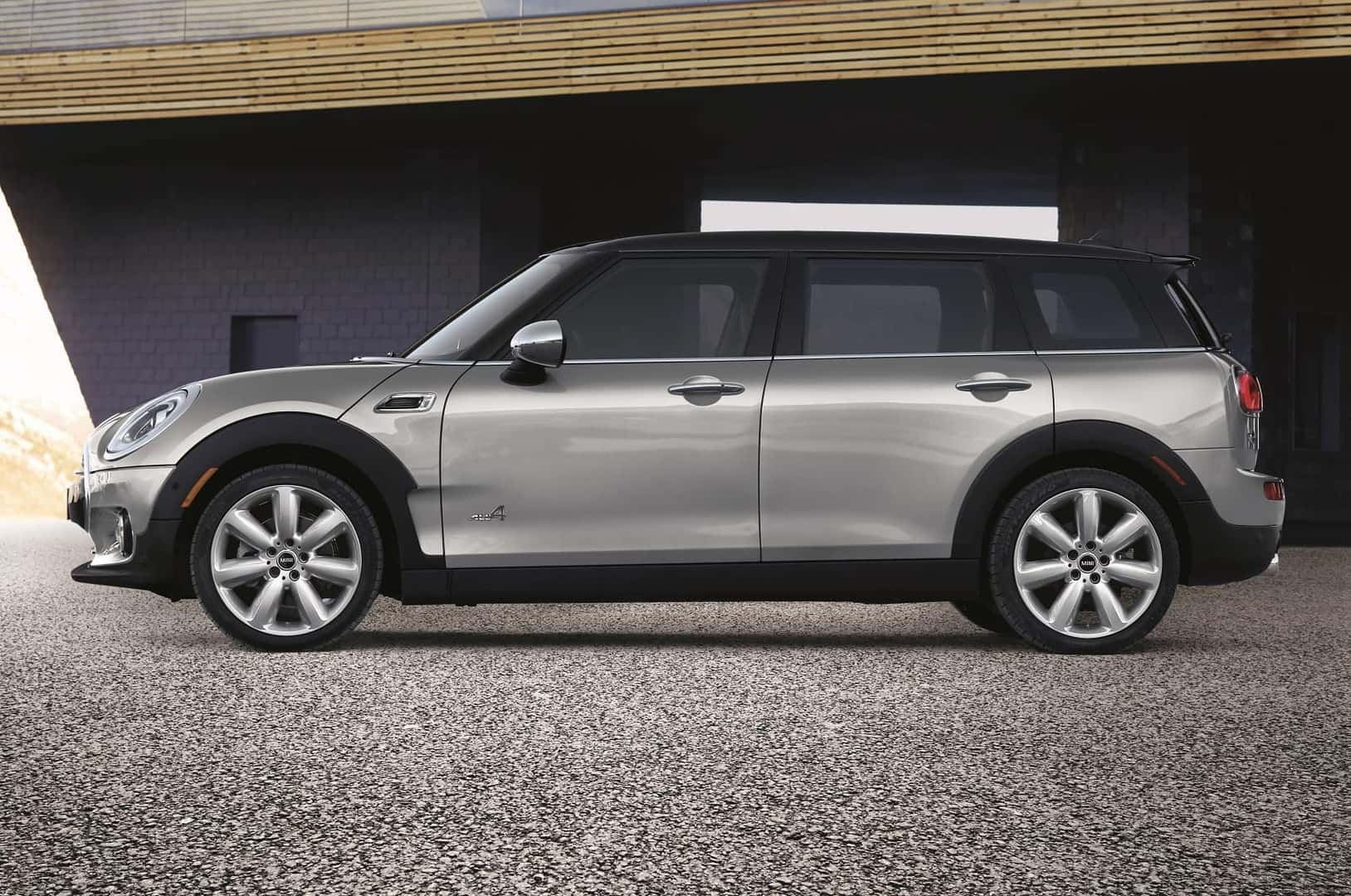 The most recent generation of the MINI Cooper began in 2014.
2015: The Hardtop 4-door was introduced
2016: Mini Convertible was redesigned
2017: The MINI Cooper came with an infotainment system as standard equipment
2018: The Mini Cooper gained a Rearview Camera and Rear Parking Sensors.
MINI Cooper vehicles are value-packed at every level, so you'll have plenty of options for unique features to choose from with used models.
Though some of the features may have been changed or upgraded over the years, the distinctive style and high quality of the MINI Cooper have remained constant. All models offer abundant passenger and cargo space, high-end cabin materials, and solid, reliable engines that boost its agile performance.
Learn More About the Used MINI Cooper
There's so much to like about the MINI Cooper, but its reliability makes it one of the best choices for a used vehicle that brings a lot of value and enjoyment.
Drivers in the Bronx, Manhattan, and Queens areas can find out more about used MINI Cooper reliability and available features by visiting MINI of Manhattan. Call or stop by our dealership to schedule your test drive!