Oil Change near Upper East Side NY

To ensure your MINI continues to drive smoothly through the Upper East Side, it's important to keep up with its routine maintenance schedule. One of the most frequent services you'll need is an oil change.
Thanks to our amazing technicians at MINI of Manhattan, we can get you in and out the door in no time at all. To learn more about the importance of changing your oil and our MINI Cooper service center, read on!
When Do I Need My Oil Changed?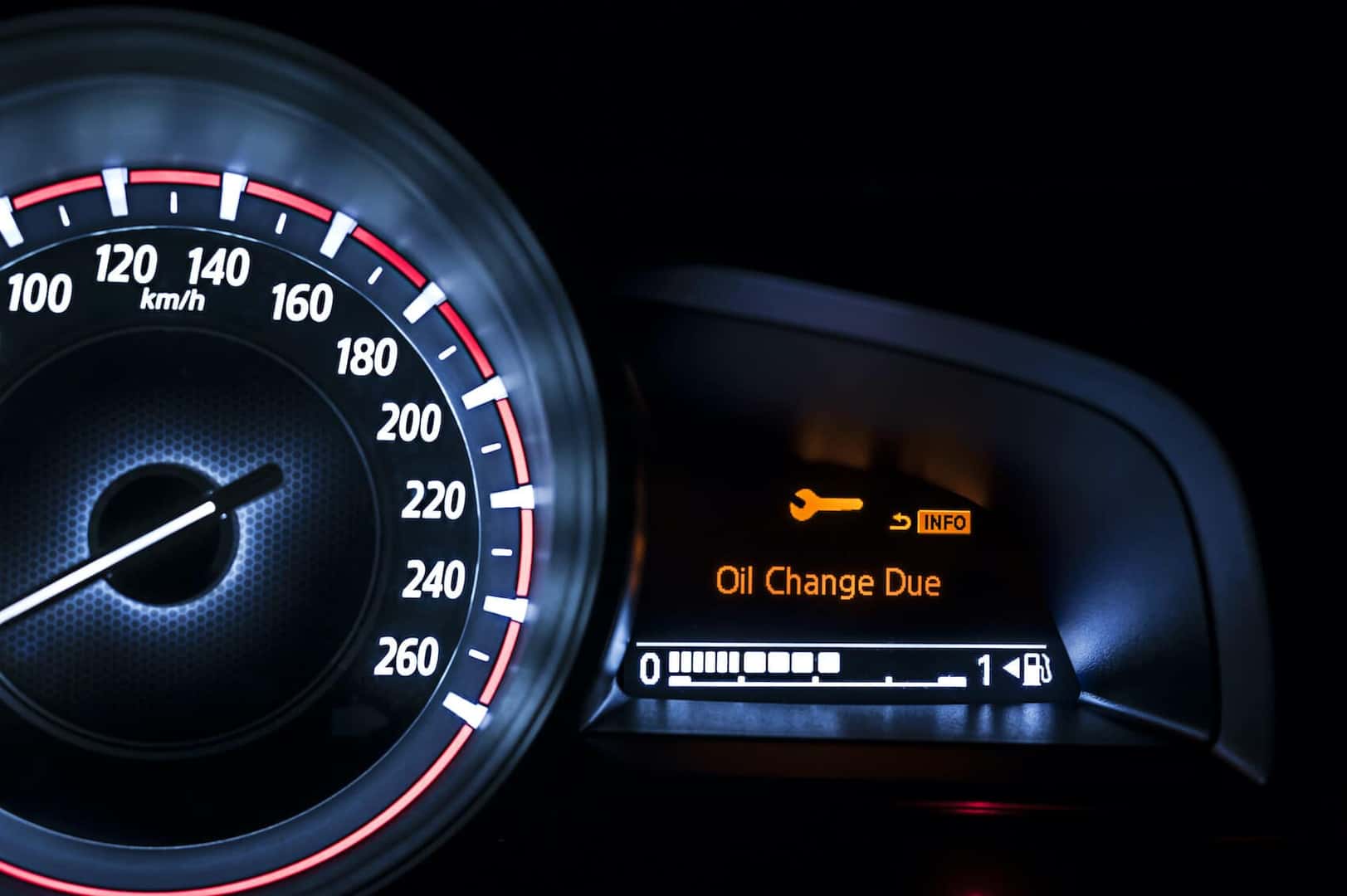 Many factors go into when you need your oil changes; however, there's a rule of thumb to follow. While every vehicle is a little different, we suggest changing your oil between every 5,000 to 7,500 miles, or after six months, whichever comes first. If you're looking for an exact timing, take a look at your MINI Cooper maintenance schedule, located in your driver's manual.
One you've driven close to 5,000 miles, it's a good idea to check your oil to see where your levels are. If they look good, you can get away with driving a little longer, but if they're low, you'll want to schedule an oil change near Upper East Side NY, right away.
Checking your oil is a simple process and something anyone can do at home. All you'll need is a paper towel. To check your oil, shut off your engine and let it cool. Next, you'll want to remove the dipstick and wipe the abscess oil onto the towel. Repeat this step twice.
When you're done with these steps, take a close look at the measurements on the dipstick to see if you're motor oils are too low, or even too high. It's also a good idea to look at the color of the oil. If it's extremely dark in color, you're due for some fresh oil.
Signs of an Oil Leak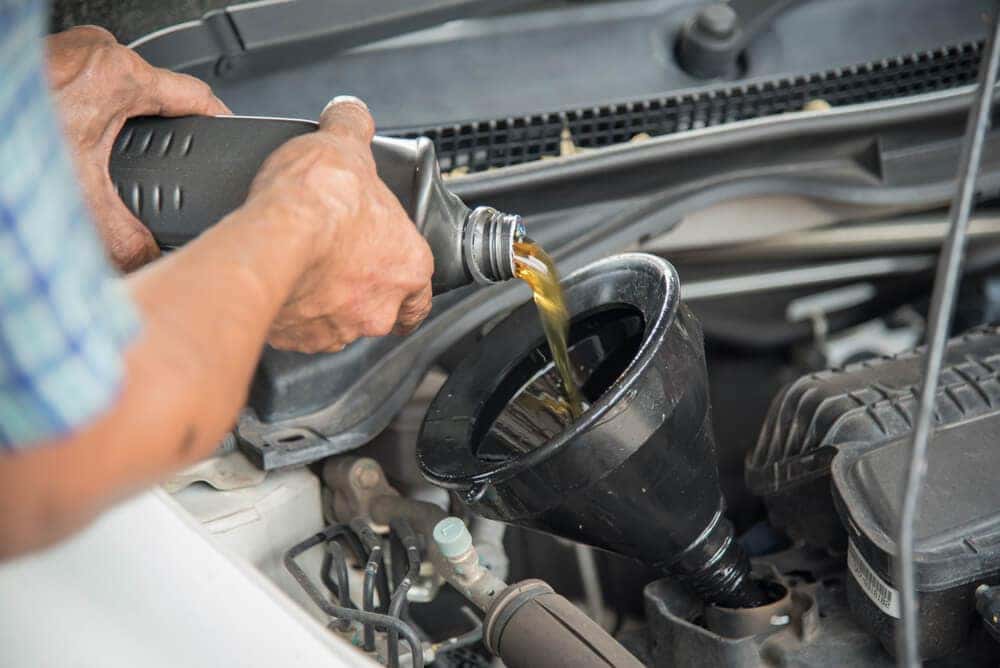 If you experience an oil leak, it's possible you might need an oil change sooner than you thought. An oil leak is something you don't want to leave unattended. When you notice a leak, you'll need your oil changed as soon as possible to avoid any potential damage.
Often you can see when the motor oil from your vehicle is dripping on the ground, but there are several other warning signs to look out for. If you hear a loud knocking sound coming from your engine, or if you smell burning oil, it's a good idea to check your oil levels.
The Importance of Motor Oil
The motor oil in your MINI has an important job to do. The main purpose of oil is to keep the internal parts of your engine cool and lubricated, which keeps them from generating friction. Over time, dirt and debris can start to build up inside your oil, which can lead to potential engine damage, something no one wants to experience. That's why it's vital to keep up with your routine oil changes.
Schedule your Oil Change near Upper East Side NY
If you're due for your next MINI oil change near Upper East Side, NY, we're here to help you! To schedule your service appointment at MINI of Manhattan, give us a call today!