---
Are you due for an oil change near Brooklyn, NY? The team at MINI of Manhattan is here to help. We're a local dealership with a state-of-the-art service center where you can come for all your routine maintenance needs, including:
Oil changes
Oil filter changes
Brake pad replacements
Tire repairs
Keep reading to learn a little more about your car's oil change needs and how to take care of this service in the Brooklyn area. Then, contact us to make your next appointment.
---
Oil Change Interval for Brooklyn area Drivers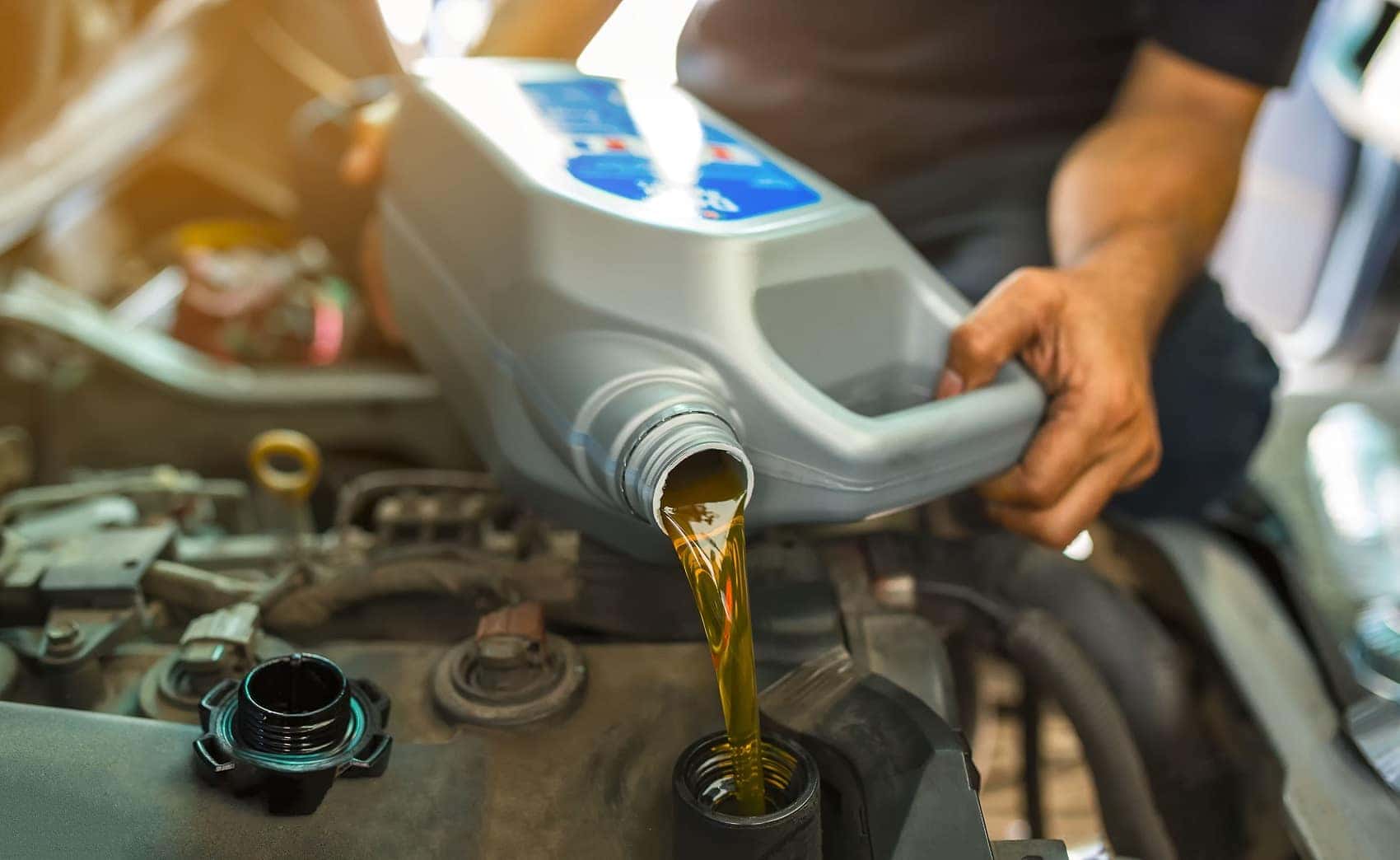 In general, it's best to have your oil changed every 7,500 miles. That's roughly twice per year for the average driver. However, it may be less if you live in the city. Brooklyn area drivers should never go more than one year between oil changes.
If you're unsure of whether you're due for service, the best course of action is to contact your regular service center. They may have your past service records and can make recommendations. You can also look to your car for some clues that you're overdue for an oil change, including:
Dark or dirty oil
An oil smell inside the cabin
Performance issues
Decreased fuel efficiency
A knocking sound in the engine
Also, keep an eye on your dashboard. If you see a light that looks like an oil can dripping fluid, your oil pressure may be low. This can mean that your car is running on old or dirty oil and needs to have it changed as soon as possible.
Remember, the signs above indicate that you're overdue for service, so contact our dealership to schedule maintenance right away.
---
Why You Should Schedule Regular Oil Changes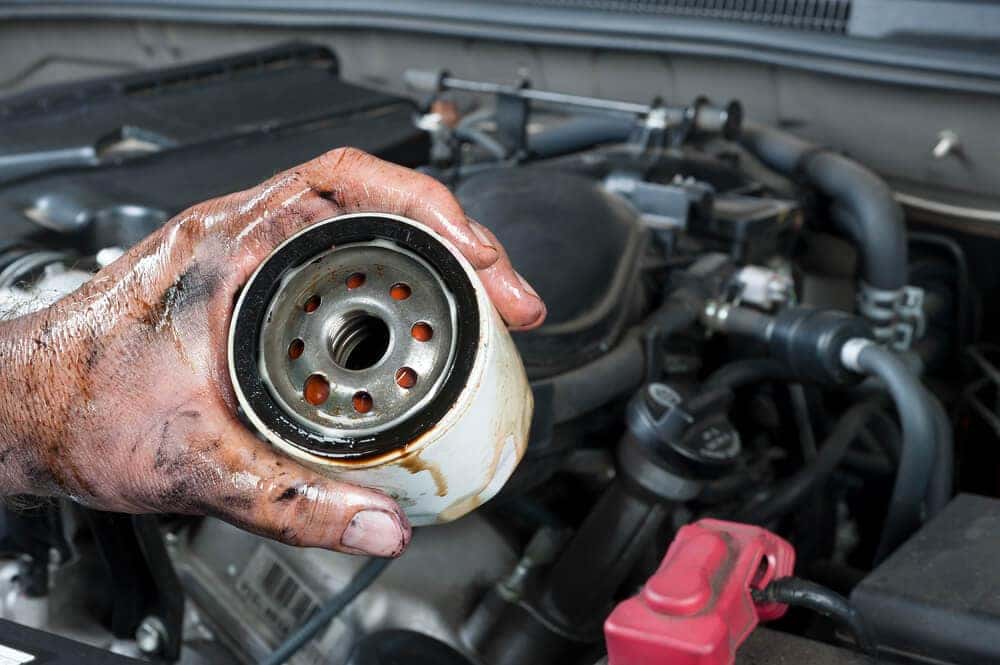 Scheduling regular oil changes ensures that your oil is clean and fresh. This allows it to work effectively when you need it to in the Brooklyn area. Here are three reasons why you should schedule regular oil changes:
Engine oil is responsible for lubrication
Your engine is composed of many parts that move past each other rapidly during operation. Without proper lubrication, this can lead to high amounts of friction that can cause costly and possibly irreparable damage to your engine.
Engine oil prevents overheating
The viscous nature of oil also helps to prevent your engine from overheating. It works by dissipating the heat that's created in your engine during operation. Driving with old and dirty oil can limit its ability to do this and lead to overheating in your engine.
Engine oil gets dirty over time
While it works, oil moves throughout your engine, lubricating its many parts and dissipating excess heat. Over time, it can pick up particles and other debris and become sluggish. This prevents it from performing its very important jobs and can lead to engine damage, overheating, performance issues, and decreased efficiency.
The good news is, scheduling regular, routine maintenance can easily keep your car running on fresh and clean oil.
---
Where Can I Get an Oil Change near Brooklyn NY?
If you need an oil change near Brooklyn, NY, you can schedule yours at MINI of Manhattan. It's a simple service that generally takes about 30 minutes to complete, although it may take longer if we notice an issue that needs our attention.
Browse Our Current Service Specials
Are you ready for a change? Contact us to schedule service today!