MINI Cooper vs Smart Car

If you live in the city, having a small car can be a great way to get around easily. For years, drivers have been getting around in tiny vehicles produced by brands like MINI and Smart. These brands have been great at helping drivers fit into tight parking spaces and make their way through narrow city streets.
To show drivers how these two brands differ, MINI of Manhattan has explored their history and popular models. Read more to learn about what these brands have to offer for Manhattan, the Bronx, and Queens drivers.
MINI vs Smart: History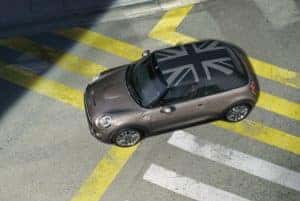 Looking at MINI and Smart, we have brands that had their beginnings in providing sporty vehicles for urban drivers. Seeing as they're both European manufacturers, these vehicles are designed to navigate the tight streets we see in many older European cities. Here are the stories of how each of these brands came to be:
MINI: The original MINI model was manufactured by the British Motor Corporation in 1959 as a compact 2-door vehicle. MINI was used as a title for specific models until 1969 when it became a brand all its own.
Today MINI has become an iconic vehicle with its stylish looks that pack a ton of personality into a small frame. For many people, the MINI Cooper is a vehicle that has truly come to represent England's driving culture.
Smart: The company we know today as Smart surprisingly had its beginnings in watches. The CEO of the company SMH, which was known for producing Swatch watches, sought to create a stylish car for city driving.
It took the company many years to truly reach fruition, but eventually Smart had come into its own as an electric car company. Ideal for inner city drivers, these all-electric vehicles offer drivers an easy mode of transportation for urban commutes.
MINI vs Smart: Top Models and Features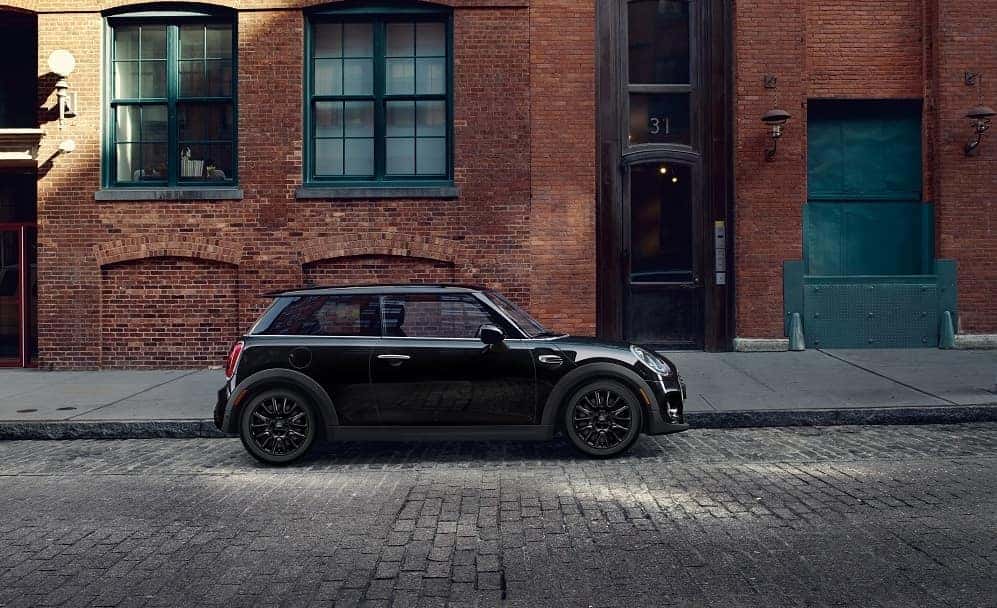 At the core of these brands is the use of iconic design elements that help your vehicle stand out on the road. Smart's top model is the highly compact Smart EQ fortwo, which is a 2-door model built to be as small as possible. This vehicle is designed for pure electric driving and features a driving range of 58 miles.
Looking at MINI we have the iconic MINI 2-Door and MINI 4-Door. These cars use gas engines and they enjoy some nice fuel efficiency with an EPA-estimated 30 combined MPG in the base 4-Door model.
Likely the most enticing feature of the MINI models is their available All4 All-Wheel Drive system. By driving a vehicle equipped with all-wheel drive, you ensure that you're prepared to handle snow and rain.
MINI vs Smart: Verdict
Drivers who enjoy having a car that boasts plenty of personality will love a car from either MINI or Smart. However, MINI is a bit more of a practical option for many Manhattan, the Bronx, and Queens drivers due to its large driving range and available all-wheel drive.
If you're interested in seeing what our MINI models have to offer, schedule a test drive with MINI of Manhattan today!