MINI Cooper Service Near Bronx, NY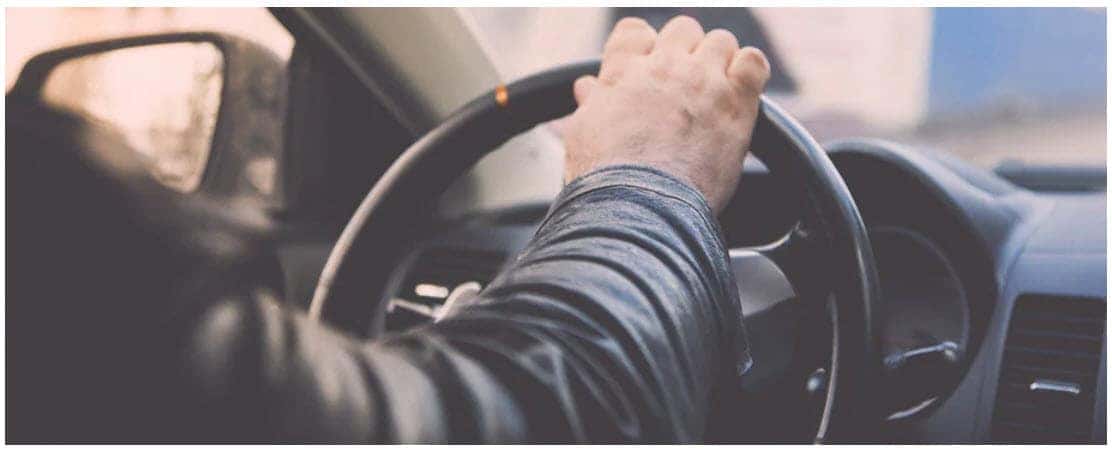 Although MINIs are unique vehicles that are built to last, at some point or another, your MINI Cooper will inevitably need repairs or routine service. When this time comes, you don't want to leave the work up to just anyone.
At MINI of Manhattan, we offer MINI Cooper service near Bronx, NY, from MINI-certified technicians. They not only understand the unique requirements of these exceptional vehicles, but they also use only genuine MINI Cooper parts to ensure the repairs will last.
Learn more about our dealership and why you should bring your MINI Cooper to us for top-notch care by reading ahead!
MINI Service and Maintenance Bronx NY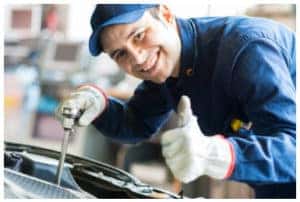 If you want to make your MINI Cooper last, the best thing for it is routine service and maintenance to keep its vital components in excellent condition.
From oil changes, brake services, and wheel alignments, your MINI vehicle performs at its peak when it's cared for by the skilled hands of a MINI-certified technician.
When you choose our service center for your MINI Cooper service, your vehicle will be serviced by technicians trained to meet the specific needs of a MINI.
Our team can help you determine the ideal maintenance schedule for your unique driving conditions as well as keep you aware of any potential problems so you can handle the repairs quickly and conveniently.
MINI Parts and Accessories Bronx NY
Nothing else on the road looks quite like a MINI, so if you're looking to customize your MINI Cooper, you want to stick to the high-quality parts and accessories that come straight from the manufacturer.
Fortunately, our parts department carries a huge inventory of MINI Cooper parts and accessories, so you're sure to find the exact pieces you need.
If you'd prefer, you can fill out a parts request form on our website from the comfort of your own home and have your parts shipped. All you need to get started is some basic information about your vehicle and the parts you need, and then a parts specialist will contact you.
About Bronx NY
Bronx, NY, is one of the five boroughs that make up New York City. While the area is home to many exciting attractions, two of its defining characteristics are being the home of the New York Yankees Major League Baseball team and the Bronx Zoo.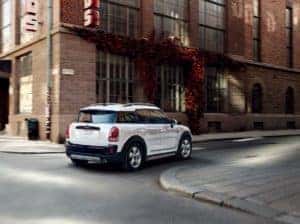 Some other local points of interest include The New York Botanical Garden-a greenhouse featuring rainforest and cacti displays-along with Wave Hill, a landscaped public garden, and Van Cortlandt Park, a park with a museum, playgrounds, sporting facilities, and outdoor recreation areas.
The Bronx is only a short distance from all the sights and sounds of Manhattan as well. If you're looking to experience all this vibrant area has to offer, you'll need to be sure your MINI Cooper is in peak condition to get you around.
Visit Our Service Center in the Bronx
If you're looking for MINI Cooper service near Bronx, NY, look no further than MINI of Manhattan. No matter what service you need, the MINI-certified technicians at our service center are ready to help. Call or visit us today to speak with a technician about your vehicle and schedule your service appointment!