In order to keep your MINI Cooper continuously running efficiently, smoothly, and safely, you'll need to have various parts replaced and systems regularly checked. Having your routine maintenance done here at MINI of Manhattan will give you peace of mind that your vehicle is being worked on by trained professionals who have experience with MINI vehicles.
When should you schedule this preventive care? Follow our MINI Cooper maintenance schedule below and you'll be able to preserve your vehicle's excellent shape for years to come as you cruise around Manhattan, the Bronx, and Queens.
Condition-Based Services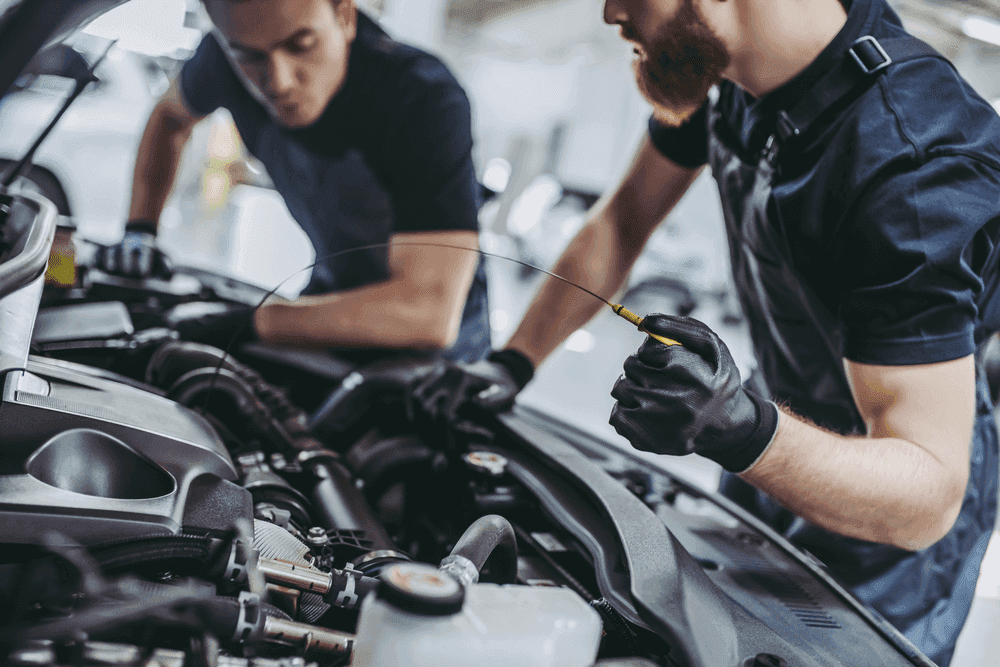 One great benefit of driving a MINI Cooper is its ability to gauge your driving and keep you on top of the maintenance you'll need to have performed on your vehicle. By using sensors, your MINI vehicle is able to determine when you're due for certain services.
It's able to do this by factoring in your vehicle's performance, the conditions of your daily drive, and the time since you've had that particular component serviced previously.
With this technology, your MINI Cooper can let you know exactly when you should have your oil and oil filter changed. It'll also keep you aware of the condition of your braking system and when it's time to have the brake fluid replaced or brake pads checked.
When Getting Your Oil Changed
At various oil changes, there will also be other parts you should have replaced. Every second engine oil service, you should have the microfilter and remote control key battery replaced.
The intake air cleaner will need to be replaced every fourth oil change. This will approximately take place once you drive another 40,000 miles. Every sixth oil change, or around 60,000 miles, you'll want to have the spark plugs replaced.

After Driving for Many Miles
Later on, you'll also have to replace the oxygen sensors in your MINI Cooper. These sensors are able to monitor your emissions and keep your engine running at its most efficient. These will need to be replaced anywhere from 120,000 to 150,000 miles.
Checks You Can Perform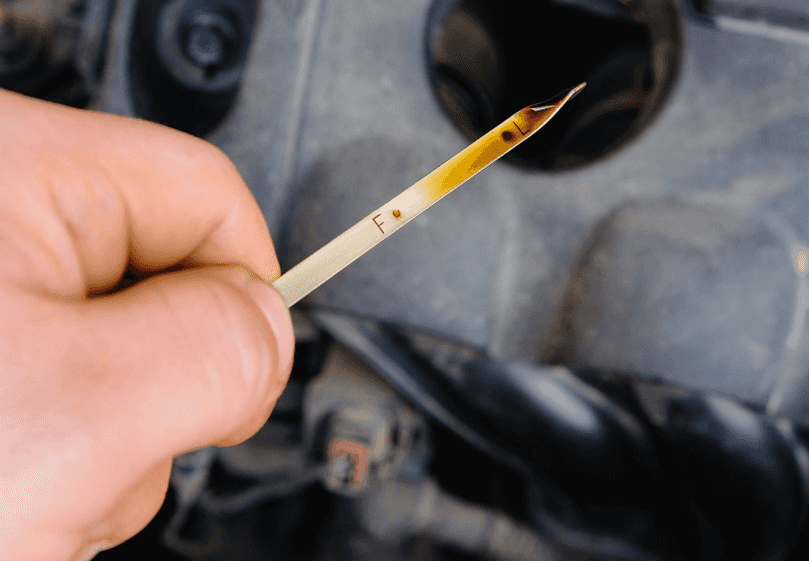 To help ensure that your MINI Cooper is in top shape, you can perform regular checks yourself. This includes making sure fluid levels are good—like your washer fluid, brake fluid, coolant, and engine oil.
You also will want to make sure you're frequently checking your tires. You'll want to see if they have enough tread on them and are properly inflated. A good practice is to do these checks while you're refueling.
Let Us Help Maintain Your Vehicle's Performance
If your MINI Cooper is due for any routine maintenance, you can contact us to schedule an appointment here at our service center. Our trained technicians here at MINI of Manhattan will make sure to fill your MINI Cooper with the specific oil it uses, and inspect the various systems of the car.
When we hand your keys back to you, you'll have the assurance that your MINI Cooper is safely performing at its best as you drive around Manhattan, the Bronx, and Queens!