MINI Cooper Lease Deals near Bronx NY

If you're considering a MINI Cooper, the best way to enjoy the newest perks of this fun vehicle is with a lease. Choosing a lease gives you the opportunity to enjoy the hottest technology features and upgrades, all without the long-term commitment of ownership.
Find out more about the advantages of leasing a vehicle from MINI of Manhattan, and explore MINI Cooper lease deals near the Bronx, New York.
About Bronx New York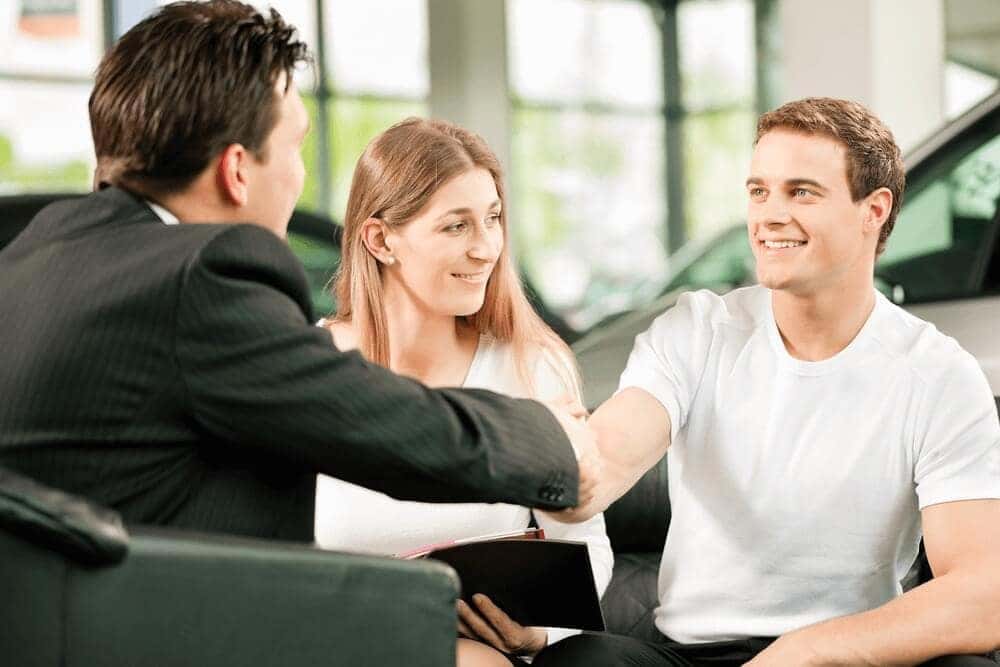 The Bronx is one of New York City's boroughs and is one of the most populated areas in the country. Unlike most of the city, the Bronx has an abundance of green spaces and parks, such as Van Cortlandt Park, Pelham Bay Park, and the New York Botanical Garden.
Though the Bronx is close to many of Manhattan's premier attractions, such as the Statue of Liberty and the Empire State Building, it also has an array of attractions of its own. The acclaimed Bronx Zoo and Yankee Stadium, home of Major League Baseball's New York Yankees, are among its top attractions.
Leasing a MINI
Leasing has many benefits. Because you're only paying for part of the car's life, leases typically have little to no down payment and a lower monthly payment than a loan. With this in mind, you may be able to widen your selection and get a higher-end model than you would otherwise.
MINI is always coming out with new and exciting features, which you get to enjoy to their fullest with a lease. You don't have to constantly trade in your vehicle to get the newest features on the market. Instead, you can enjoy the vehicle for a few years, return it when the lease is up, and move on to the next model. If you do want to keep the vehicle, you have the option to buy at the end of the lease.
Our MINI Dealership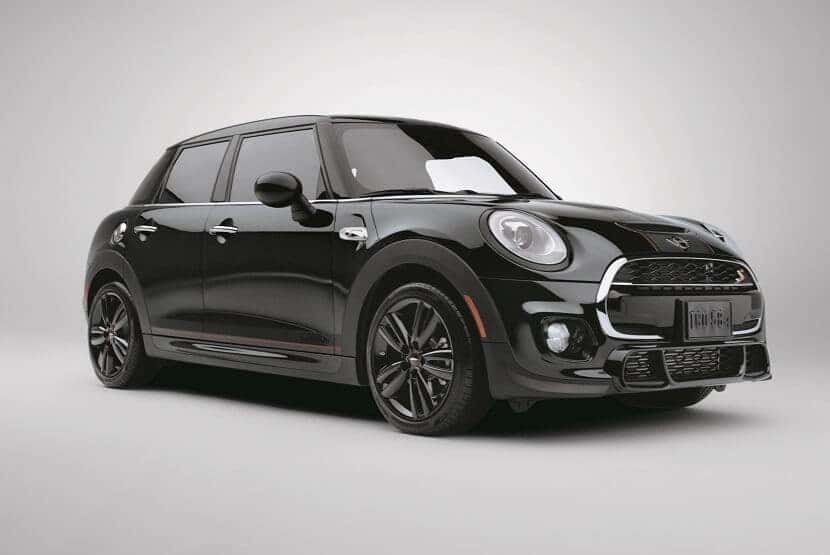 In addition to the benefits of leasing overall, our MINI dealership has many competitive lease deals and offers for more savings. If you're considering a lease, you can browse our full inventory of MINI Cooper models to learn more about the styles and options available. When you're ready, visit our finance department to learn more about the lease options that will work best for your needs.
If you prefer to buy, we can help with that, too. We have a wide selection of new and used MINI models in a range of options and styles, so you can have your pick. Our sales representatives will be happy to discuss the options for leasing and buying to help you make a confident decision.
Find MINI Cooper Lease Deals
If a lease sounds like the right choice for you, visit MINI of Manhattan to check out our MINI Cooper lease deals near the Bronx, New York. Your satisfaction is important to us, so we'll be happy to discuss your driving needs and help you find your ideal vehicle. Call or stop by today to see what we can do for you!