MINI Cooper Inspection near Manhattan NY

---
Are you the proud new owner of a MINI Cooper? Or have you had your MINI Cooper for a year now? Then it's about time you start looking for a MINI Cooper inspection near Manhattan, New York. At MINI of Manhattan, we're here to make sure you are fully informed not only about your car but also about what goes into making it road worthy.
Read on to learn all about what your inspection entails—and why it's important you bring your MINI Cooper in for one.
---
What is a Multi-Point Inspection?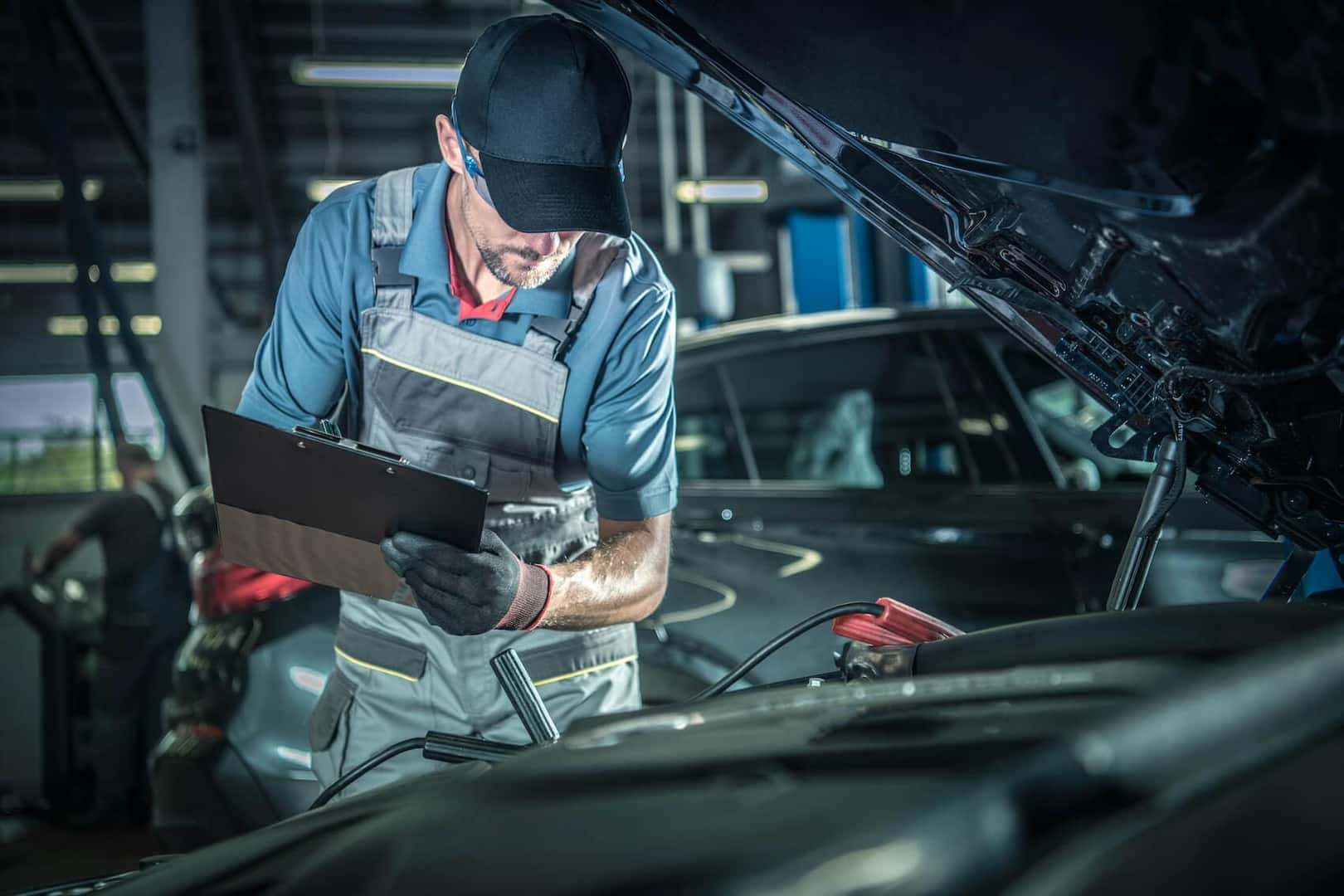 You may be wondering what is actually involved in a MINI Cooper inspection. We're here to fill in all the details. When you bring your MINI Countryman in for an inspection, our expert team will go over every inch of your vehicle to make sure everything is working as it should, including:
Seat belts and restraints
Shocks and struts
Drive axle, transmission, and engine
Fluid levels
Steering components
We'll take care to make a list of everything that is in order, things that may be a concern down the line, and things that need immediate attention. After, we'll walk you through things that need to be done, and let you decide which items you want to address right now, and which you feel comfortable waiting to take care of.
---
Why Do I Need an Inspection?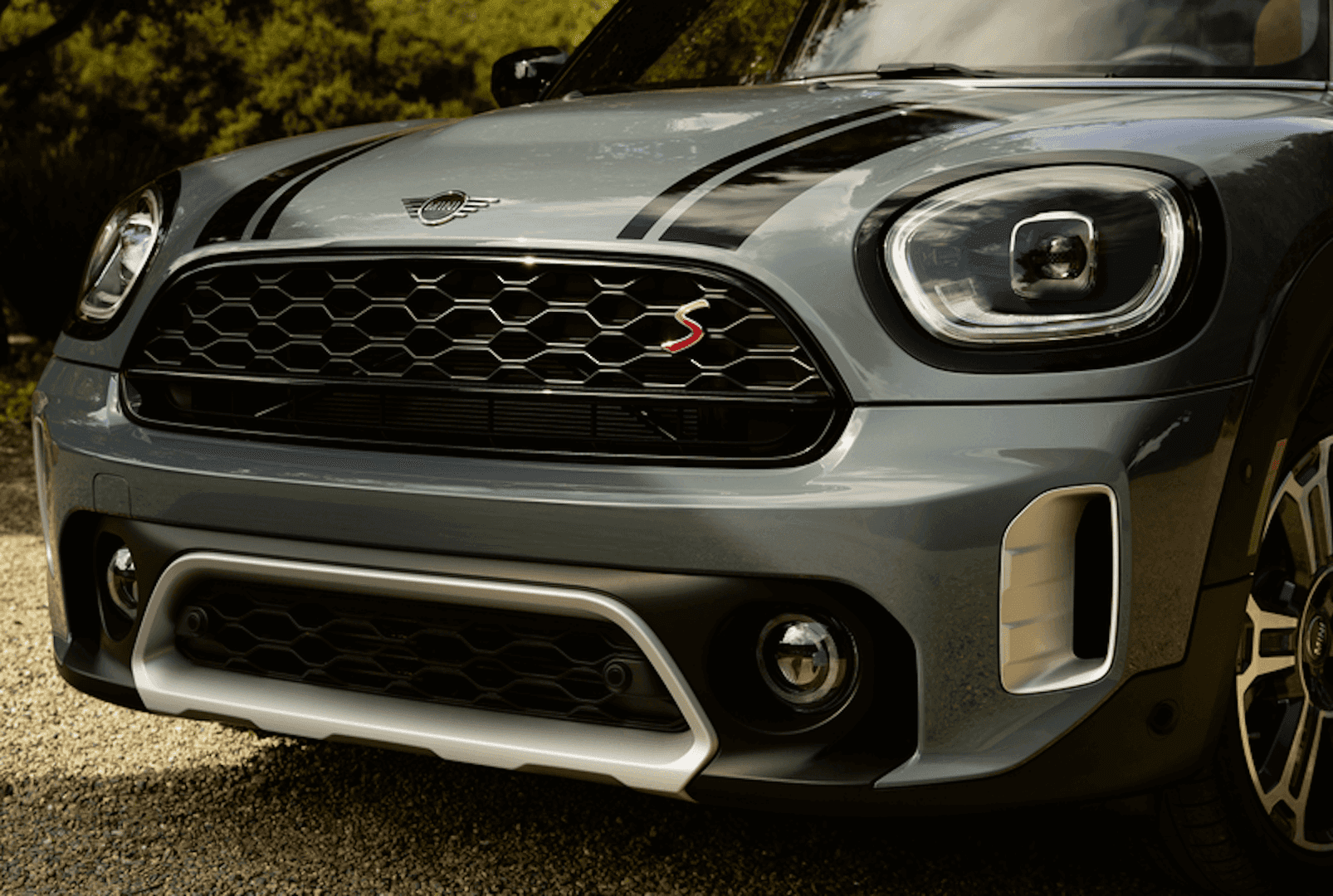 Now you may be thinking, "Why do I need to bring my MINI Countryman in for inspection?" Well, the first reason is that it's important to know what's going on with your vehicle. The second reason is that it is actually a legal issue.
Though it varies state by state, there are laws regarding how often you need to get your vehicle inspected. Some states don't require an inspection at all, and some require them more frequently. In New York specifically, you'll need an inspection in two cases:
Once a year as standard
When transferring ownership
So, for example, if you're planning on selling your MINI Cooper, you'll need to get it inspected before you transfer the title over. This helps to protect you and the recipient of your much-loved MINI Cooper.
---
Get Inspected at Our Service Center

Whether you need your oil changed, your brakes checked, or your annual inspection completed, visit our service center for all your MINI Cooper service. Our team will make sure everything is in order and correct the things that aren't.
Before you come in to get your Countryman inspected, be sure to check out our website for our service specials. We change them all the time, so make sure you're checking back frequently, so we can get you the best deal on the best MINI Cooper service.
---
Get Your MINI Cooper Inspected near Manhattan NY
When you're ready to get your Clubman inspected near Manhattan, NY, come and visit us at MINI of Manhattan. We'll make sure your Clubman, Countryman, or John Cooper Works is in the best condition, so you can spend less time in our service center and more time exploring eclectic Manhattan.
Your inspection is like your annual physical—you wouldn't skip your doctor's appointment, and neither should your MINI Cooper! Contact us today!
---