MINI Cooper Inspection near Bronx NY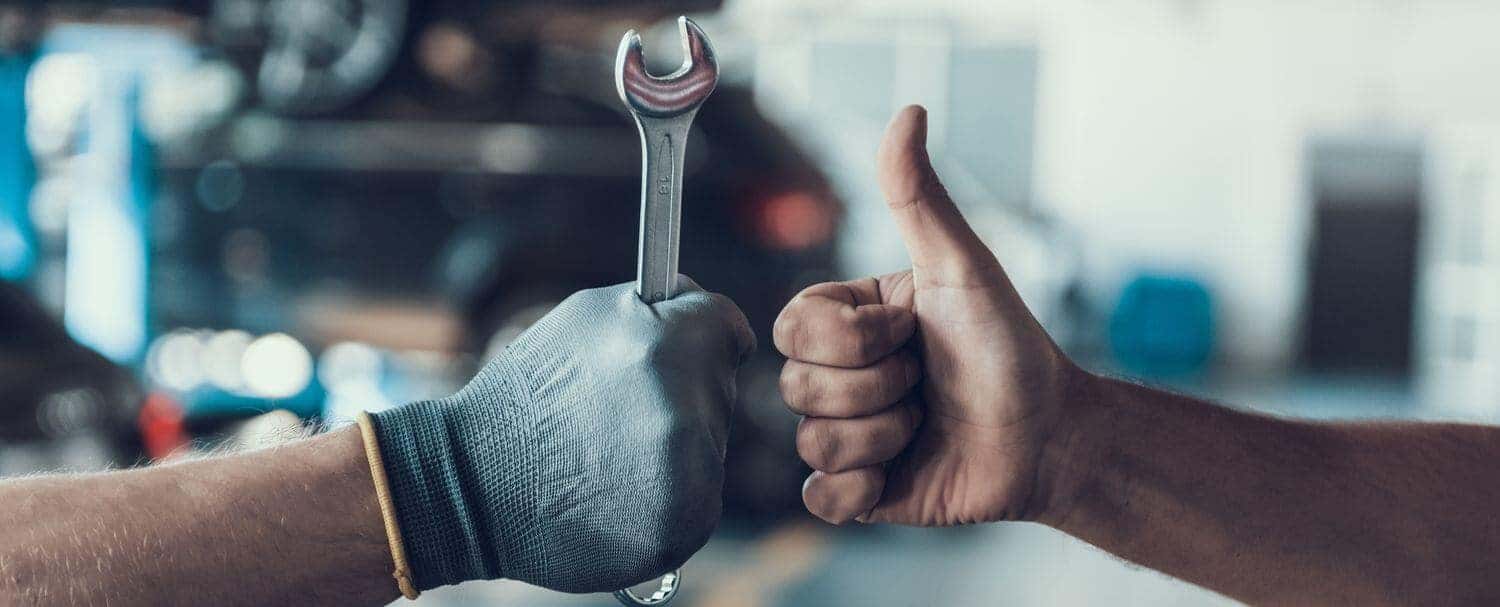 Next time you get into your MINI Cooper, take a moment to check its inspection sticker. Is the expiration date approaching? If so, it's time to make an appointment to have your ride checked out. However, one question remains—where should you take your vehicle for an inspection?
If you're a MINI Cooper owner near Bronx, NY, let us suggest MINI of Manhattan. Our dedicated and skilled mechanics will get your car examined and send you back on your way in no time at all.
To learn all about the importance of vehicle inspections as well as the services we offer, keep reading the sections below.
What Is a Vehicle Inspection?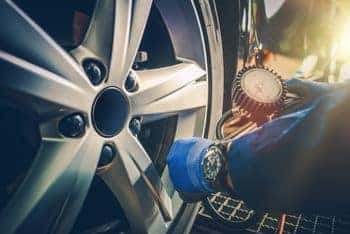 If you're a new driver or perhaps the proud owner or lessee of your first vehicle, you may be wondering what a vehicle inspection entails. Let's start by going over the basics.
Simply put, a vehicle inspection is the process by which a technician examines your automobile to determine if the components are running correctly, if any need to be replaced shortly, or if anything is in need of an immediate replacement.
Each state has their own rules when it comes to inspections. In New York, every vehicle must undergo a safety inspection every 12 months or when ownership of the vehicle is transferred. It's important to ensure that said inspection occurs at a DMV-licensed inspection station, like our dealership right here in the Bronx, NY, area.
Failure to meet inspection regulations may prevent you from renewing your car's registration and can even lead to a fine or a ticket.
What Happens During a Vehicle Inspection?
Now that you know the basics, why don't we dive into the particulars of vehicle inspections?
When your MINI Cooper is brought into our service center for an inspection, our team will be looking over various vehicle components, including:
• Brakes: All aspects of the brakes will be examined, including the brake pedal, the rotors, the wheel cylinders, and the parking brake.
• Tires: Our crew will check your car's tires for tread depth, tire pressure, and overall condition.
• Lights: Our technicians will check the headlamps, the tail lamps, the directional signals, and the hazard warning lights to ensure they are all properly installed and working correctly.
• Steering, Chassis, Front End: A check of the steering will be performed, including linkages and power steering components. Shock absorbers and wheel fasteners will also be inspected to ensure they are in working condition.
• Windshield: The windshield wipers will be checked for correct operation, while the wiper blades and the windshield will be examined for their condition.
How To Schedule Your Vehicle Inspection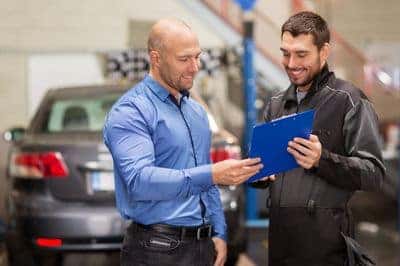 Scheduling a service appointment for your MINI Cooper is easy! In fact, you can schedule one right now on this very website. Through the "Service & Parts" dropdown on our site's navigation menu, you'll find a link to schedule service.
Clicking on that link will take you to our appointment scheduling form. Fill out this form with the correct information regarding your vehicle, then follow the rest of the prompts to set up a date and a time for your vehicle's inspection.
Alternatively, you're always welcome to give us a call and we'll help set something up for you.
Schedule Your MINI Cooper Inspection near Bronx NY Today
Now that you're all caught up on the particulars of vehicle inspections, it's time to take action. Use our website, give us a call, or come on by and see us here at MINI of Manhattan to schedule your vehicle inspection today.
We look forward to working with you!