MINI Cooper Electric Preview

Since a video surfaced of the MINI Cooper Electric hauling a 150-ton Boeing 777, this compact vehicle has been making quite a stir. Therefore, you may crave more information about this zippy car. To give you a better idea of what to expect from the MINI Cooper Electric, MINI of Manhattan put together this helpful preview. Car buyers in Manhattan, Bronx, and Queens should read on to learn more and contact our dealership for more information.
A Powerful Electric Motor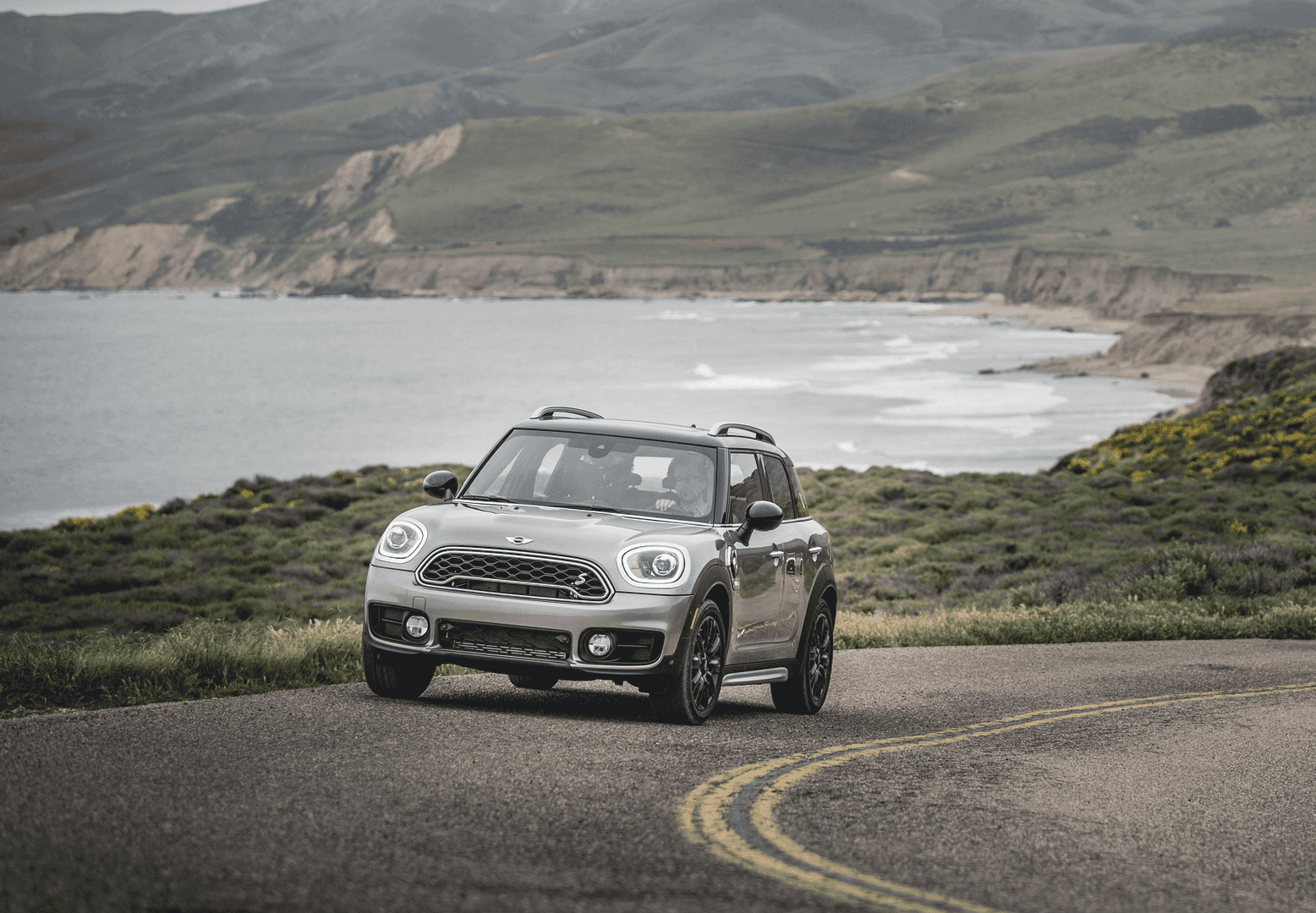 The MINI Cooper Electric is said to come equipped with a quiet, emission-free electric motor outputting 184 horsepower and 199 lb-ft of torque for a smooth and powerful ride. Its lithium-ion battery should be able to be charged in a household socket, available MINI ELECTRIC Wallbox, or a public charging station and can take you 146 to 167 miles before needing to be recharged.
To guarantee you're getting the most of out your electric motor, four MINI Driving Modes are available. Exclusive GREEN+ Mode limits or deactivates select comfort functions, such as heating, air conditioning, and seat heating, in order to increase your battery range. So clearly, whether you're looking for an efficient car or a vehicle to zip out of state in for the weekend, the MINI Cooper Electric is an ideal and efficient option.
What Can You Expect from the MINI Cooper Electric?
The MINI Cooper Electric boasts the same iconic styling you love about the MINI Hardtop 2 Door lineup. With a typical 3-part structure, short overhangs, and widely set wheels, this peppy car is sure to turn heads. A characteristic front radiator grille and distinctively designed rear apron catch the eye and help to reduce aerodynamic drag, for a sleek and refined performance on the open road. Its T-shaped battery is expertly situated deep in the vehicle floor between the front seats and below the rear seats. This placement doesn't compromise rear cargo space though, so you can expect 34 cubic feet of rear cargo room as there is in the gas-engine model.
With such an impressive all-electric range, you may find yourself exploring new areas more in the MINI Cooper Electric. A 6.5-inch navigation system with Real Time Traffic Information comes standard to help you get where you need to go quickly and with minimal traffic. Download the available MINI Connect App to stay connected to your vehicle. It displays your battery charge, so you know when it's time to recharge. Find the nearest public charge station through its helpful map feature and you'll always have a well-powered ride.
When Will the MINI Cooper Electric Be Available?
Now that you've learned more about the MINI Cooper Electric, you're probably excited to get behind the wheel. And we have good news! This efficient vehicle is set to go into serial production in November 2019.
Stay up to date with the latest news about the MINI Cooper Electric at MINI of Manhattan. Our neighbors in Manhattan, Bronx, and Queens can contact us today to learn more!