Brake Service near Queens NY

Have you noticed weird noises coming from your brakes or that it takes longer than usual for your car to stop? Those are just a few of the signs that could indicate your brakes need to be worked on. At MINI of Manhattan, our team of skilled technicians are here to make sure your car receives proper brake services near Queens, NY.
In this article, you'll learn about brake repair, the benefits of this service, and more.
How Can I Tell When My Brakes Need to Be Serviced?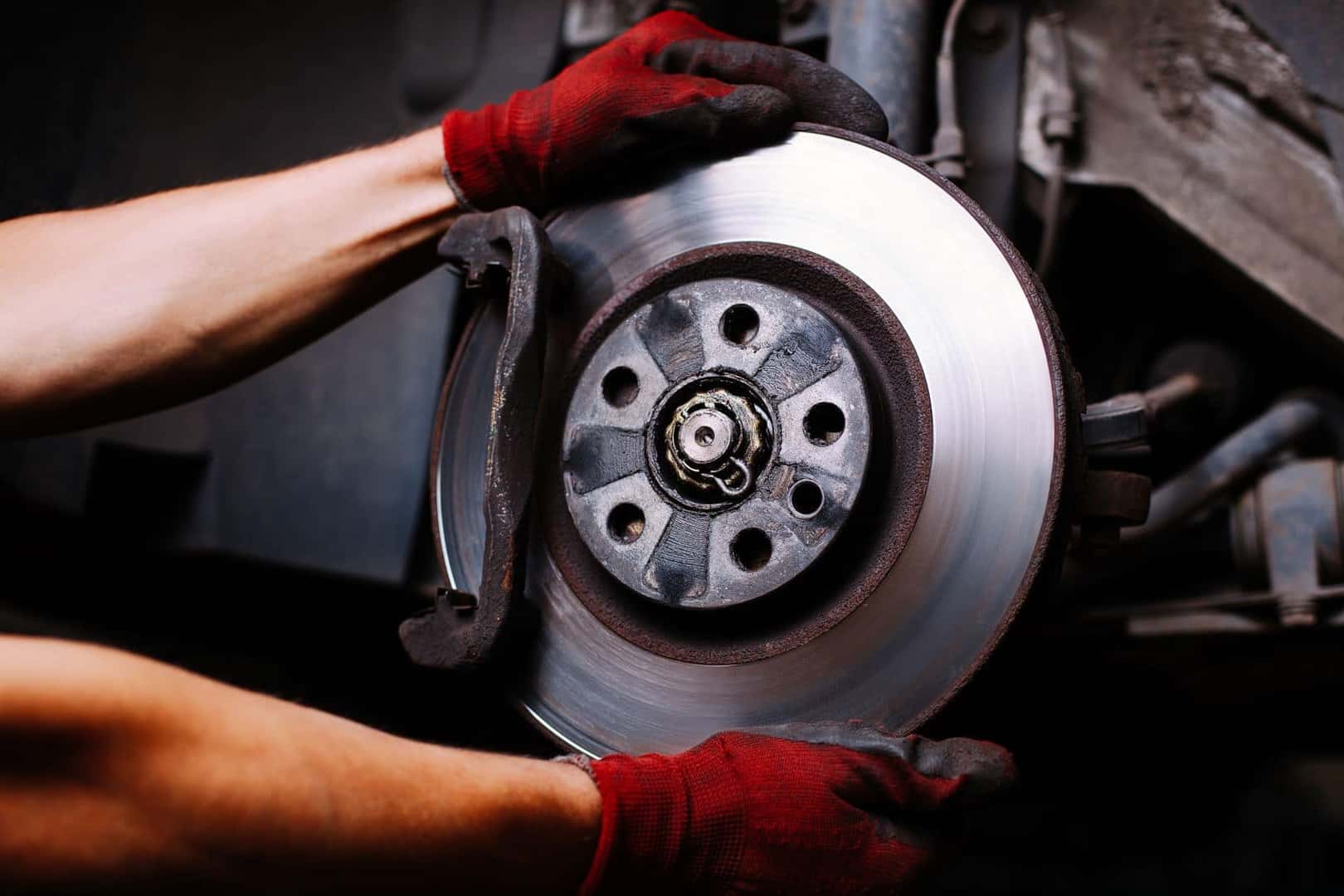 The silver lining to needing your brakes repaired is that there are many clear signs you can look out for, indicating that service is needed. When that time comes, you can bring your vehicle to our team of service professionals who will make sure its properly taken care of. These signs include:
Loud, high-pitched noises or grinding noises that occur every time you press on the brake pedal.
Brake light illuminates on your dashboard or your sensor warning turns on, which could also mean that you're low on brake fluid. In either case, having your vehicle checked out as soon as possible is of paramount importance.
Your vehicle vibrates or shakes when you press on the brake pedal.
Braking takes longer than usual or brake pedal sinks further to the floor of the vehicle.
Your car moves to the side when you brake.
Benefits of Brake Repair
In order to drive a properly functioning car, your brakes need to work. Faulty brakes can cause preventable accidents and may also lead to more expensive repairs. Keeping up with your vehicle's brake services, when needed, is critical to preserving your car and making sure it stops safely for you. This will also help other parts of your braking system stay intact.
The braking system includes the rotors, drums, and calipers. Fortunately for drivers who come to our dealership for service, our team of technicians have the know-how to diagnose any issues with your brakes and repair or replace them quickly, so you won't be off the road for very long.
Understanding Your Braking System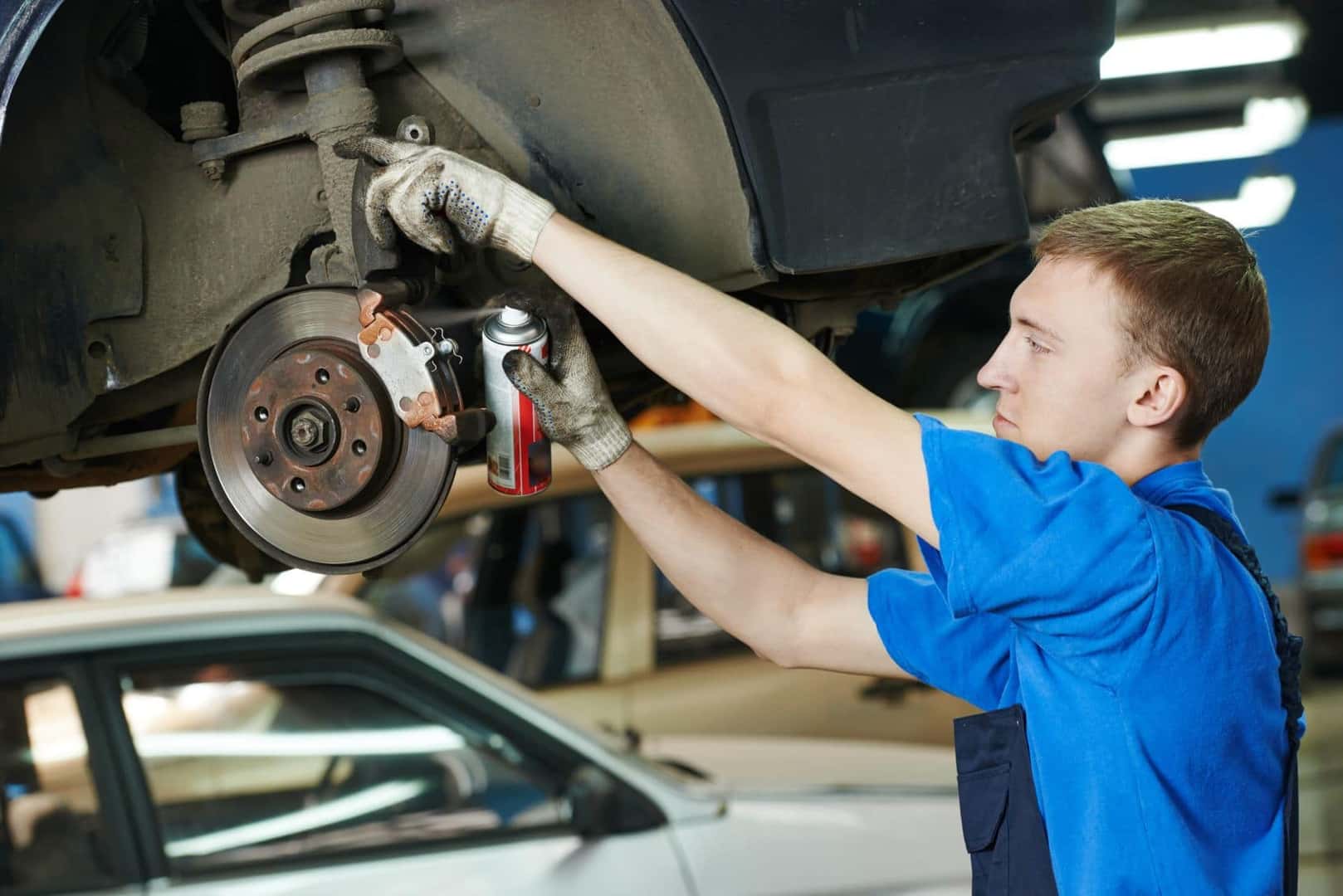 The brakes are designed to keep the kinetic energy that your car produces by moving in check. Pressing on the brake pedal starts a chain of events in order to get your car to stop. Heat is created through a piston that goes into a master cylinder. Then, hydraulic fluid disperses through multiple pipes at once and filters into the brakes.
It's a good idea to know how your vehicle's braking system works because one or more components may need to be repaired or replaced at the same time. This may help you get an idea of the cost of the repair and the time it may take to be completed.
Let Us Take Care of Your Vehicle's Brake Repair
For years, MINI of Manhattan has taken pride in not only providing an excellent dealership experience, but also a seamless service center experience. Our team of highly skilled, trained, and friendly technicians wants to make sure you can continue your adventures on the streets of Queens, New York. To set up an appointment, go online or give us a call today.