Brake Service near Manhattan NY

While the traffic of Manhattan gives you plenty of reasons to use your brakes, it's all worth it for the sights this town has to offer. From the glamour of Broadway to the comfort of a slice of pie from Joe's Pizza, keep up with the city that never sleeps. You'll never fall behind after your car receives brake service near Manhattan, New York.
What's so important about brake service? Your car's brakes are what allows your vehicle to stop safely, and servicing the brakes keeps them working with the efficiency you need in this city. That's why MINI of Manhattan is here to offer you both our service and our expertise about brakes.
What Is Brake Service and Why Does It Matter?
In a nutshell, brake service is the maintenance performed on your car's braking system—from replacing the brake pads to flushing and replacing the brake fluid, brake service is what helps keep your vehicle running. Let's take a closer look to see why this maintenance matters.
Replacing Brake Fluid
When brake fluid gets polluted with gunk, it needs to get changed to keep your car's brakes operating smoothly. If left unchanged, the fluid can cause issues with stopping, or rust areas like the brake calipers.
Brake Pads, Calipers, Rotors, and Their Health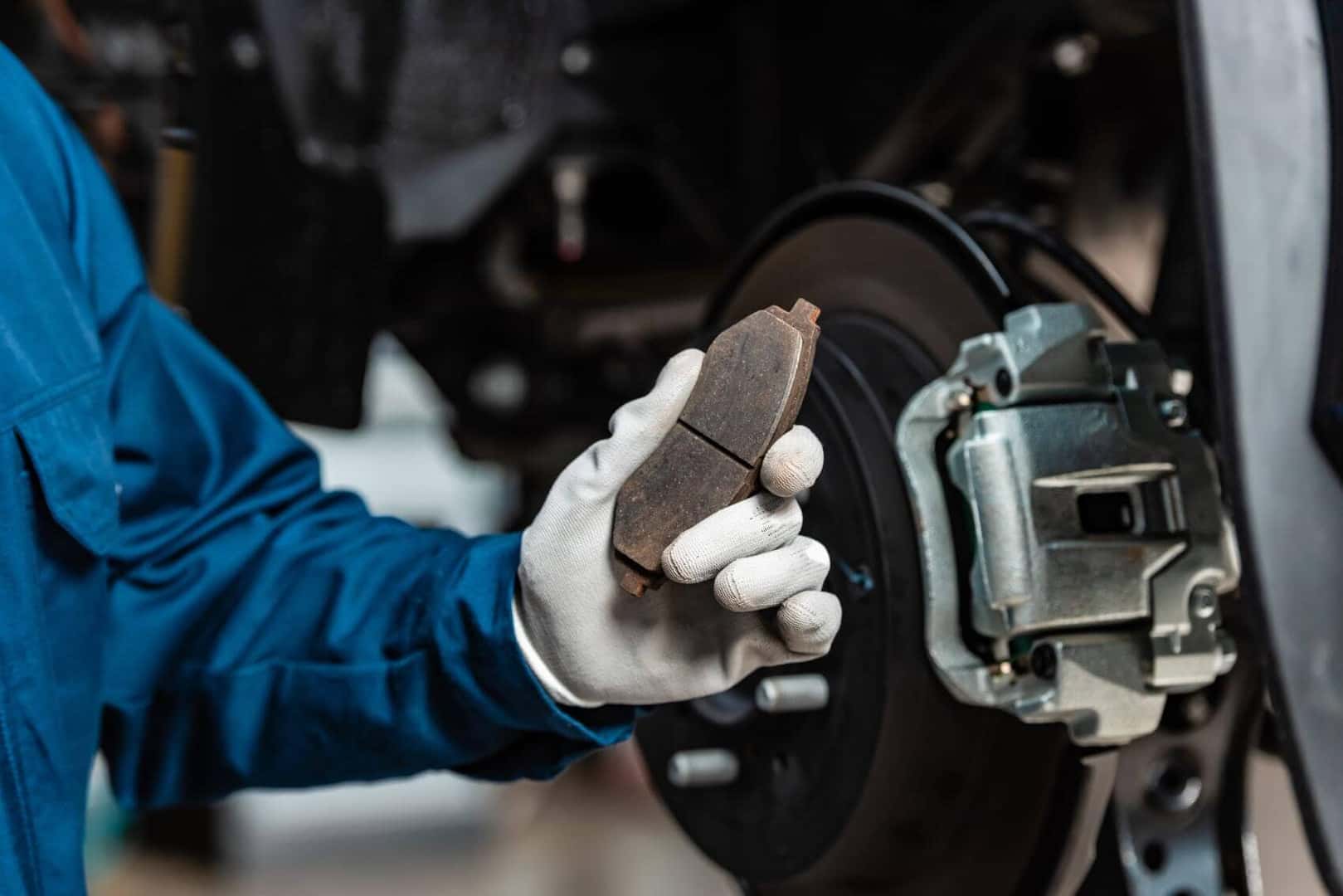 These three parts of the brakes all work together to stop the car. The calipers sit inside the brake pads, rubbing the brake pads against the brake rotors when pressure is applied to the brakes. The resulting friction is what makes the car stop.
Typically, brake pads have a lifespan of 25,000 to 70,000 miles. You can help keep that lifespan on the higher end by driving smart with reduced idling and no brake slamming. Make sure the brakes are regularly checked over and maintained by a professional, too.
It's important to replace these parts regularly. Better to be safe now than have your car's brakes malfunction en route later.
When looking for quality brake service near Manhattan, NY, our service center is ready to offer assistance.
Customer and Brake Service near Manhattan, NY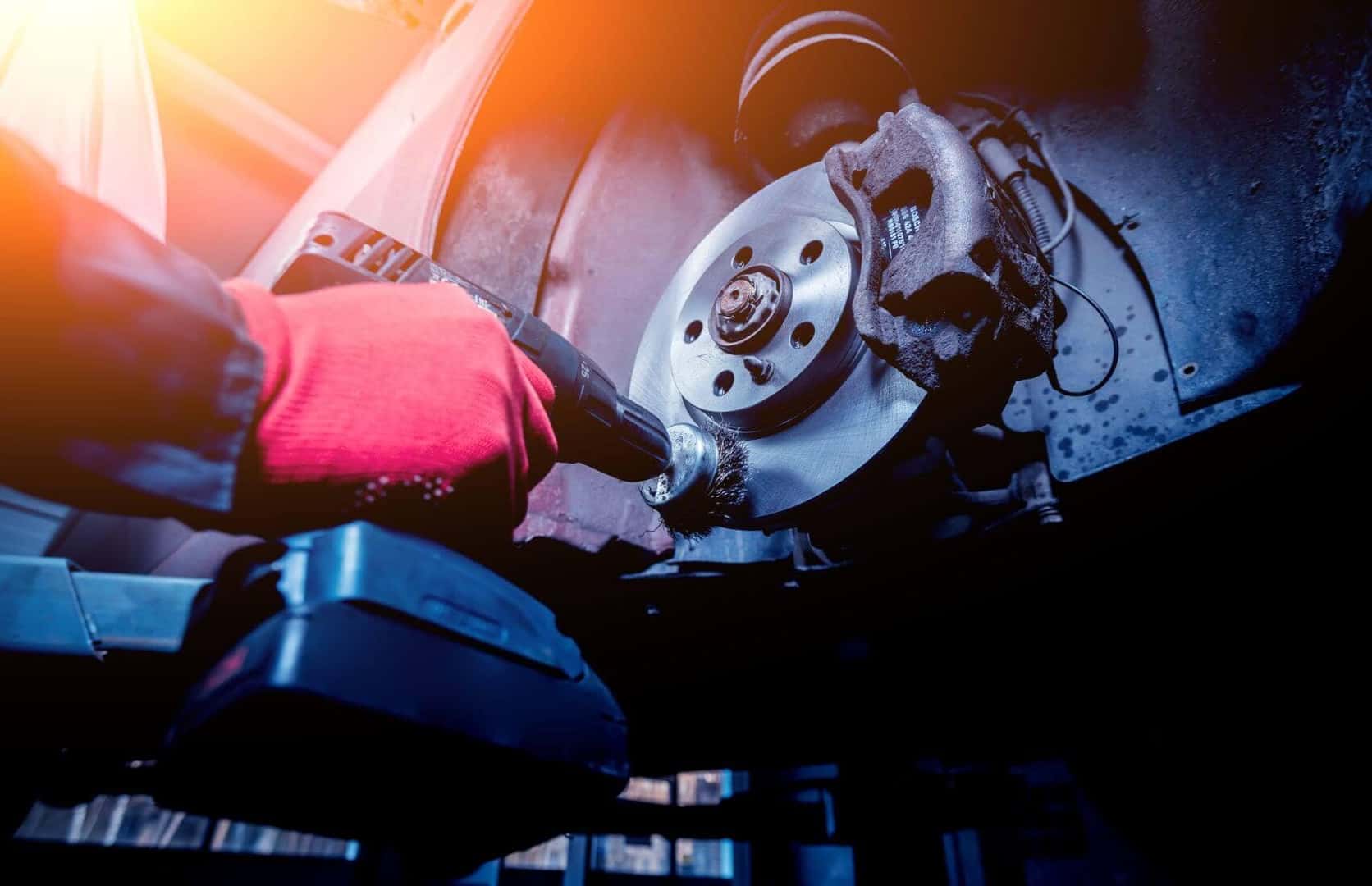 We're ready to look your car's brakes over for a checkup, change out the brake pads, or whatever is needed to keep your vehicle in top-notch condition.
Not only is our service thorough, but we also do our best to make it a convenient and enjoyable experience for you. Sit back and wait comfortably with a complimentary beverage in hand while you catch up on the outside world with our free Wi-Fi.
Need help getting around while your car's being worked on? Take advantage of our shuttle service to take you down to Columbus Circle, so you can hop on a train or bus and keep up with your errands.
And to add the icing on the cake, or more literally to take the dirt off the car, we provide a free car wash for every service visit. Your fresh and repaired car will glisten when you leave our lot.
Schedule a Service Appointment Today
Whenever you need to schedule brake service near Manhattan, NY, know you don't have far to travel. MINI of Manhattan is here with quality experience and top-notch customer service, ready to make you feel at home in our little corner of the Big Apple. We look forward to assisting you!