What to Look for In A Vehicle History Report

If you're in the market for your very own used or MINI Certified Pre-Owned vehicle in Manhattan, Bronx, or Queens, you're probably prepared to check the vehicle history report before driving it off the lot. That's why, here at MINI of Manhattan, we provide a report with all our pre-owned models.
Once you have the vehicle history report in hand, however, will you know what to look for? If not, simply refer to our guide below.
Popular Vehicle History Reports
When it comes to vehicle history reports, the two biggest names are CARFAX® and AutoCheck®. Both reports track vehicles based on their vehicle identification number or VIN.
They use a variety of sources to gather information. U.S. motor vehicle agencies can provide a wealth of information, most importantly about the title. Plus, collision repair and maintenance facilities can detail any potential structural damage and collision repair history, as well as service and maintenance records. They also check with insurance companies, law enforcement agencies, car dealerships, and many more.
When it comes to picking one over the other, they are both pretty evenly matched. One advantage of AutoCheck® is that they have better success with tracking vehicle auctions. CARFAX® Vehicle History Report™, however, has a proven track record of successfully verifying mileage and reporting how many owners the car has had. Plus, we offer free CARFAX® reports with our pre-owned inventory.
What to Look For
While there are many aspects to a vehicle history report, there are three main points that every car buyer should check. Reviewing how many owners the vehicle has had is a good place to start. Vehicles with fewer owners are more likely to have undergone the proper maintenance. Plus, if it provided one or two owners with reliable performance, chances are, it can do the same for you!
Next up is the mileage. While it's just as easy to check the odometer for a mileage count, it's always nice to have a second reference point. On top of that, the report will show you how the miles accumulated over time. This will give you a better idea of how the vehicle was used by the owners who came before you.
Finally, you'll want to check the accident records. In most cases, severe structural damage and airbag deployments will be listed. Depending on where the information was obtained, it will either be quite detailed, or you will merely be able to see that the accident occurred. Either way, it is a good idea to have the car inspected. This will ensure any repairs made will provide you with a long-lasting fix.
Have Pre-Owned Vehicles Inspected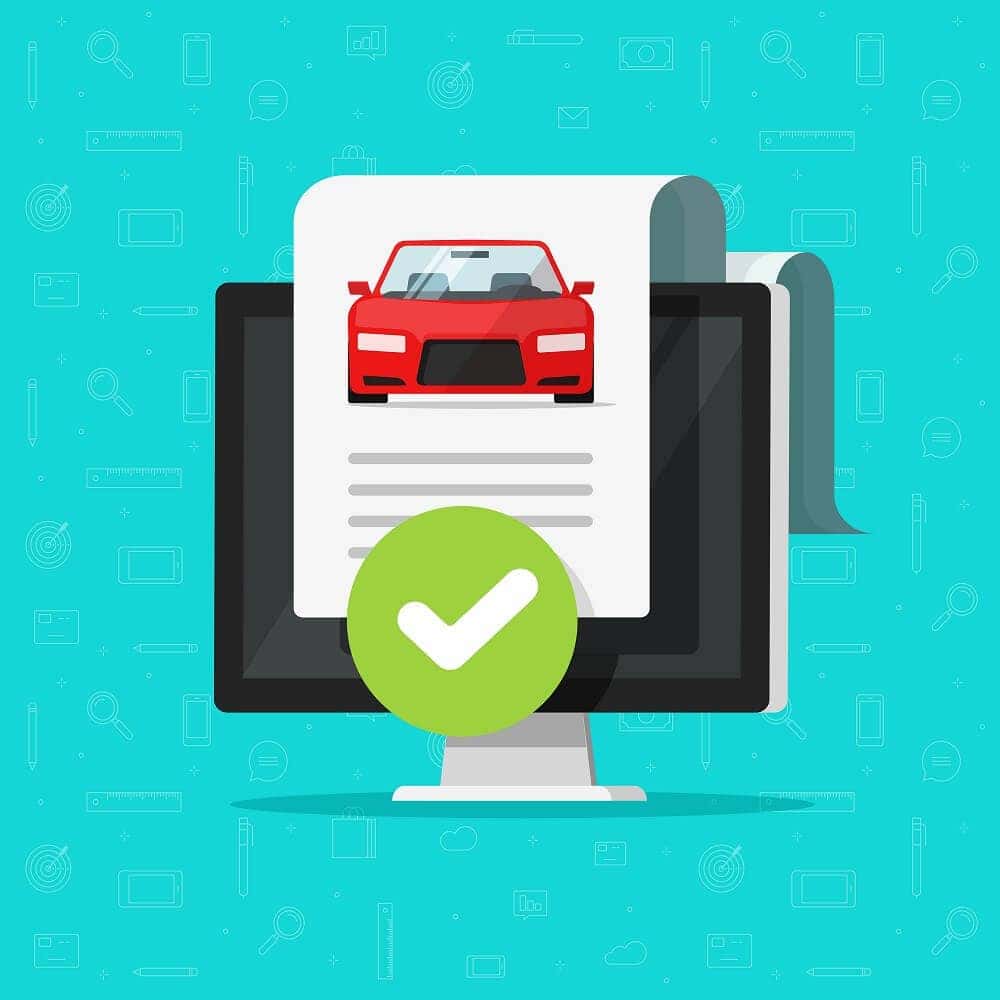 While knowing what to look for in a vehicle history report will give you a detailed gaze into the car's past, it's always a good idea to have the pre-owned model that you want to drive home in inspected.
Here at our dealership, one of the certified service technicians at our service center will be able to verify the information found on the report. This will help ensure that you are getting a reliable used vehicle that will perform for you for years to come. Our MINI Certified Pre-Owned models have already been inspected, but we can also double check any of the used vehicles on our lot.
If we find something that doesn't match up, we can also provide the proper maintenance and service to ensure the vehicle meets your standards. That way, you can drive home happy in a pre-owned vehicle that you love!
Check Out A History Report Today!
Drivers in Manhattan, Bronx, and Queens can use a vehicle history report to help them in their car-buying journey. Now that you know what to look for in a vehicle history report, browse our pre-owned inventory here at MINI of Manhattan. We provide CARFAX® reports with all our models, so you can get behind the wheel with the confidence that comes with a reliable used car.
If you'd like to learn more about our pre-owned inventory, contact us!
Related Post: Buying a Pre-Owned MINI Cooper Tips