Third Rail Coffee

If you're looking for your next caffeine fix, head over to the Third Rail Coffee. Here, you'll find all the beverages and pastries needed to help you get through that three o'clock wall. Since their opening in 2009, Third Rail Coffee has been proudly killing headaches.
What makes Third Rail Coffee so special? Keep reading to find out!
Sample Our Flavorful Drinks
Whether you're looking for an espresso for a quick pick me up or a hot chocolate to warm you up on a cool New York day, Third Rail Coffee is there to help. Let's take a look at some of the items you'll find in our menu.
Cappuccino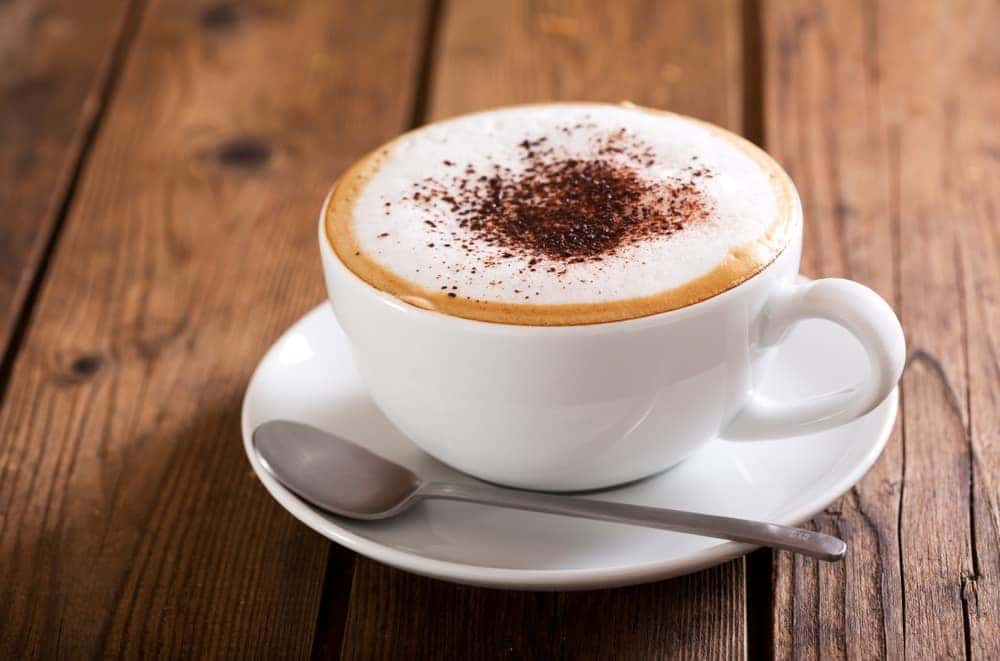 When you find yourself in hot water and need some help getting through the day, their cappuccino is just what you need. Mixed with espresso and frothed milk, this creamy coffee is there to help you through the day.
Drip Coffee
Do you prefer something a little more traditional? If so, their drip coffee is just what you need. Roasted by Counter Culture, their drip coffees are rotated with the seasons, so you'll always have the freshest blend possible.
Iced Latte
Whether you're looking to cool off on a hot summer day or craving a reminder of the carefree days of the endless days of summer, the iced latte is just what you've been craving. Mixed with espresso, Battenkill Dairy Farm milk, and served over ice, you're sure to fall in love with this refreshing treat. You can even make it a mocha iced latte for something a little richer.
Cold-Brewed Iced Tea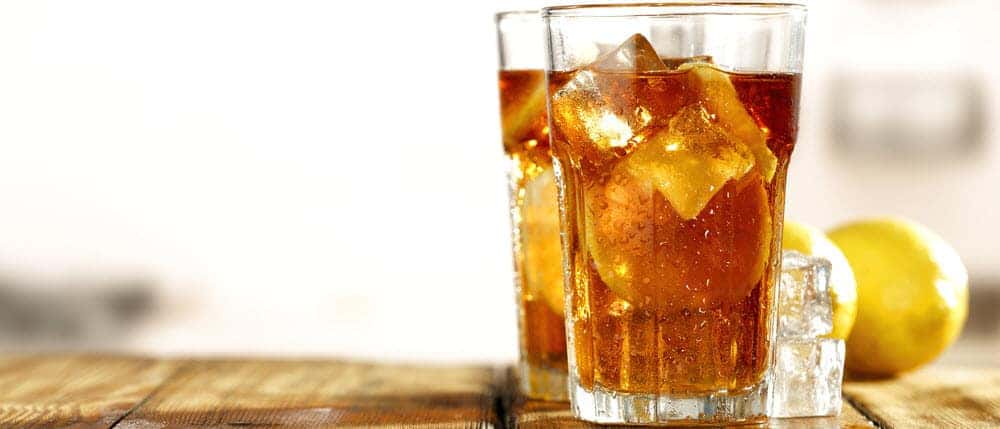 Even those who aren't a fan of coffee or just want to mix things up will find the right beverage for you at Third Rail Coffee. When you're looking for something refreshing and crisp, their cold-brew iced tea is perfect for you. To ensure the best flavors, their tea is brewed for 24 hours before being served to you.
Don't Forget the Goodies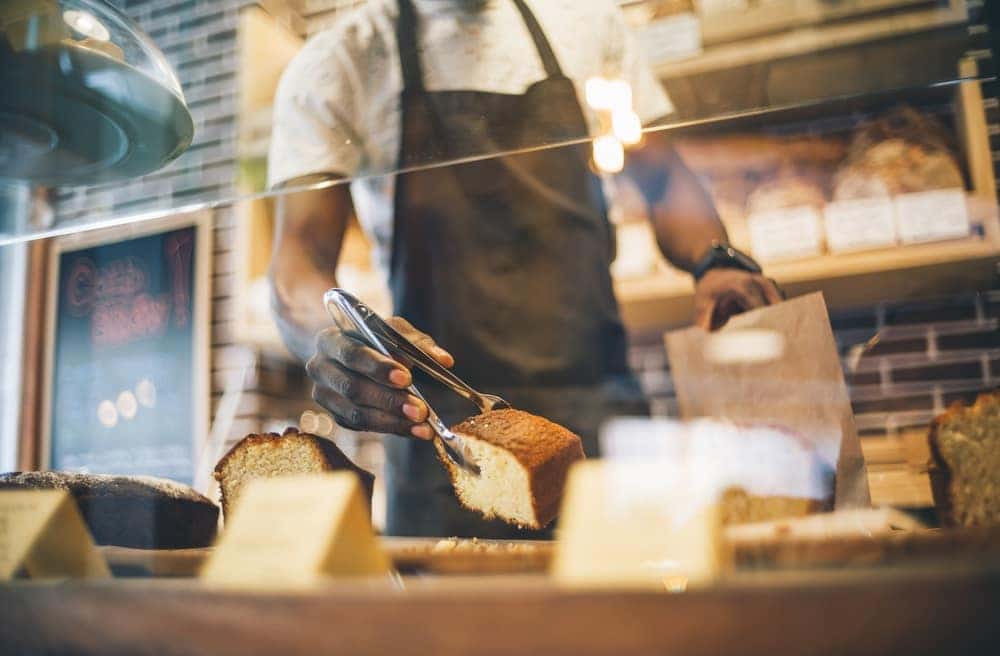 What's a tasty beverage without a decadent pastry? Luckily for you, Third Rail Coffee also has a wide selection of pastries to accompany your drink. Some of the baked goods you can enjoy at their coffee shop or on the go include croissants, scones, muffins, and cookies.
Can't quite decide which pastry you want? You can grab something from The Good Batch, an assortment of quick breads, brownies, muffins, and more.
More Than Just Tasty Treats
Let Third Rail Coffee help plan your next event. They love to help set up your catering needs, making your party planning a breeze.
Do you prefer to attend events rather than host them? If so, make sure to follow their Facebook page. Here, you'll find information about all the upcoming events they're hosting. Some events they host include charity fundraisers, a Coffee Roasters Series, and more.
Visit Third Rail Coffee Today
Are you ready to find your new favorite coffee shop? If so, Third Rail Coffee is the place for you. With a variety of coffee, teas, and hot chocolate drinks, several baked goods, catering opportunities, and the host of several charity and fun events, this coffee shop is the place for you.
Visit Third Rail Coffee today!