Guiding You to Great Coffee: Southern Cross Coffee

If you're looking for your new favorite coffee spot in East Village, check out Southern Cross Coffee. It brings together two of the world's best coffee cultures in a comfortable café with a laid-back atmosphere.
Let's see what they're brewing up!
The Story Behind Southern Cross Coffee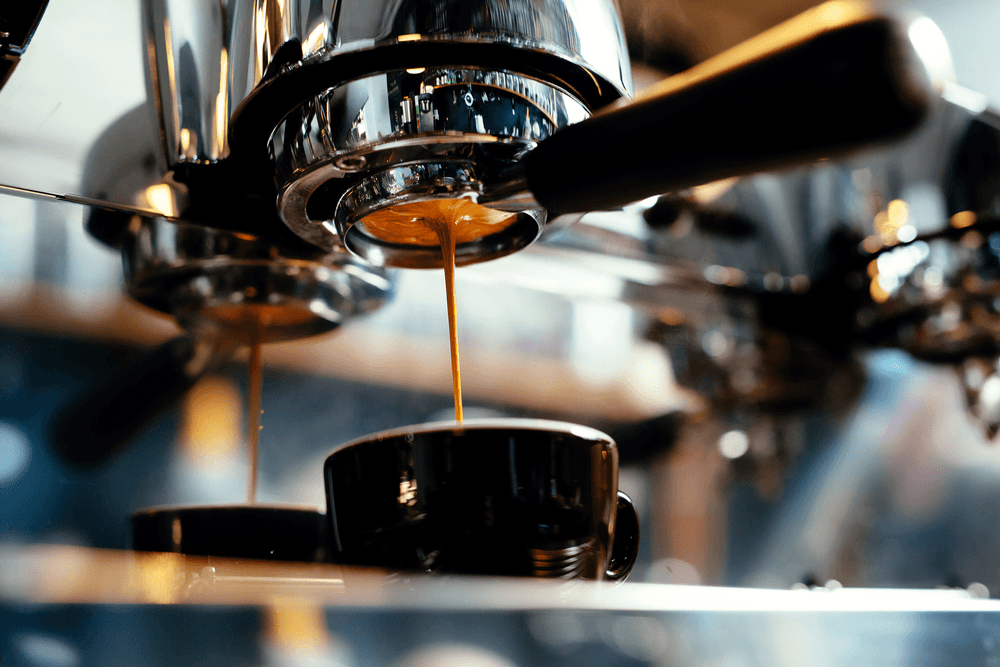 Southern Cross Coffee opened its doors in 2017. Its founders, Argentinian Sergio D'Auria and Australian Adam Sobol, have brought the coffee heritage of their home countries to bear in this delicious local café. Together, they have recreated the Argentine concept of the confiteria, which is a cross between a bakery, a sandwich shop, and a coffee shop.
The name pays homage to the popular Southern Cross, or Crux constellation. Long before compasses were around, people in the Southern Hemisphere used this group of stars to navigate. Now, Southern Cross Coffee utilizes traditional Italian espresso methods to help guide you to one of the best cups of coffee in town!
What's on the Menu?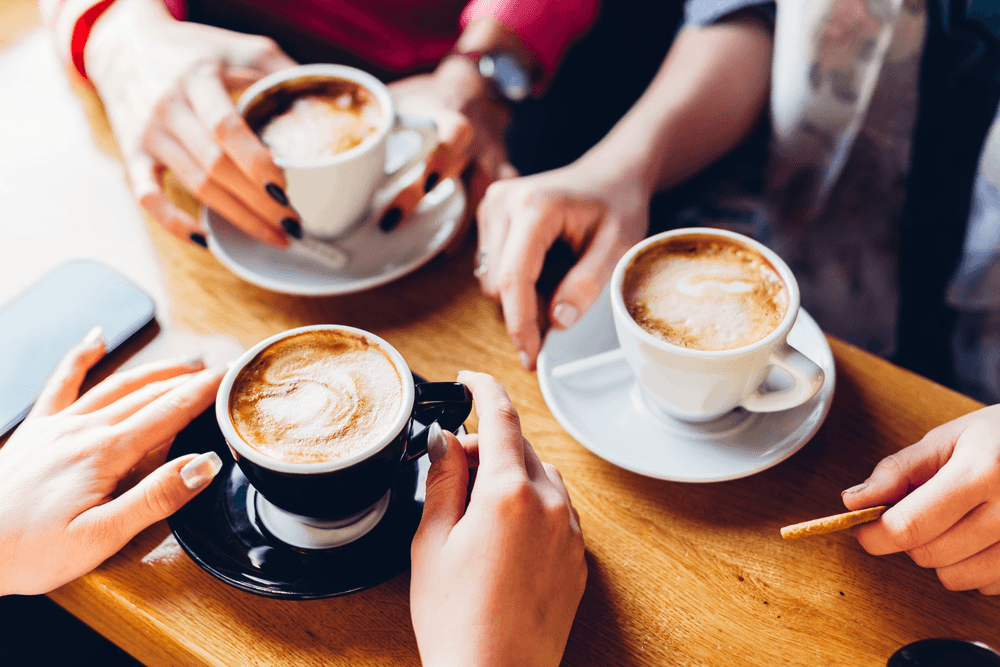 If you head over to Southern Cross Coffee, you'll want to try the espresso. It comes as a traditional shot, but you can also get it in a Macchiato or a Cappuccino. You can also try their cold brew coffee or a red eye. There's also a variety of specialty coffee beverages, like a Café Con Leche, Dulce De Leche Latte, and a Cortado.
Southern Cross Coffee also has traditional teas for those non-coffee drinkers. English breakfast, peppermint, and chamomile are all available hot or iced! Plus, you can join the SoCro Rewards program to get a drink on them for every ten that you buy!
If you're hungry, they have a wide variety of sweet treats and savory snacks for you to taste. Their empanadas come with black beans, roasted peppers, and chicken. You can also try a ham and cheese croissant or a cheddar and chives scone. They even have cookies, Danishes, banana bread, and a Dulce De Leche croissant if you're looking to satisfy a sweet tooth.
Look to the Southern Cross!
The next time you're in need of a caffeine kick, head over to Southern Cross Coffee. Whether you're hanging out with friends or enjoying an espresso while looking over the East Village, this is the place for you! Follow them on Facebook to get an inside look.
Get coffee and be happy!