Smacking Your Lips at Schmackary's

Let's face it, cookies are good for the soul. They're a tasty snack that's perfect whether you're relaxing at home or you're on the go. Whether it's chocolate chip or something more creative, there's an endless variety of flavors, so there's one for everyone. Best of all, nothing really brings back your childhood like some milk and cookies.
If you want to grab a sweet treat or impress everyone at the office, stop by Schmackary's.
The Cookie Master of New York
Zachary "Schmackary" Schmahl, the owner and cookie creator at Schmackary's, moved to New York City in 2008. His business began in 2011 as an online delivery venture. His popularity skyrocketed, and before long, he was able to open up his store on Broadway in 2012.
After Zachary tried every cookie he could find, he found his purpose: It was to make unique cookie creations that go beyond your average chocolate chip. Embracing authentic creativity, Schmackary's bakes reimagined classics and fashions one-of-a-kind creations for the cookie-craving masses of New York City.
Fresh-Baked Goodness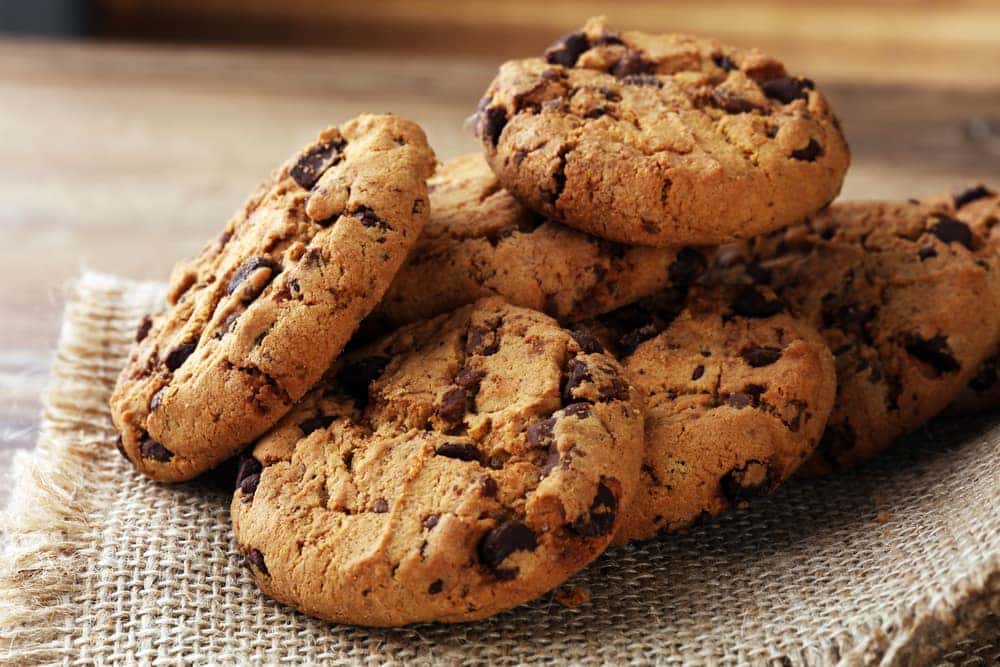 At Schmackary's, they have a rotating list of cookie flavors, so it all depends on what day you decide to pay them a visit. Their classic chocolate chip and Funfetti cookies are available every day. Another one of their more popular flavors is maple bacon with candied bacon, maple syrup, and toffee bits. You could also try the sweet corn cookie, which is made with corn flour and cornmeal with sweet corn and cranberries mixed in.
If you really want to awaken your childhood, they also have fresh Hudson Valley milk. They can even make you an ice cream sandwich. Just choose your two favorite cookie flavors and they'll serve them up with a helping of vanilla ice cream in the middle.
You can change things up, too! Schmackary's has brownies, "Schmackaroons," and Krispie Treats. On top of that, if you stop by for breakfast, you can grab a croissant or one of their Sinful Cinnamon Buns. They're a full-service coffee shop, as well.
Release Your Inner Cookie Monster!
Head over to Schmackary's and sample some of their unique cookie creations. They're sure to open your eyes to a whole new world of cookie comfort. You can also follow them on Facebook. There, you'll be able to see new flavors and announcements about new locations.
Beware the cookie coma!