Outdoor Dining near Bronx NY

Looking to grab a bite with your friends? Want to switch up your view? Consider eating at one of the restaurants offering outdoor dining near The Bronx, NY. Whether you're in the mood for international eats or an ever-changing scene, there are plenty of great places for you to explore near The Bronx.Curious to learn more about these restaurants that are in your own backyard? Keep reading!
---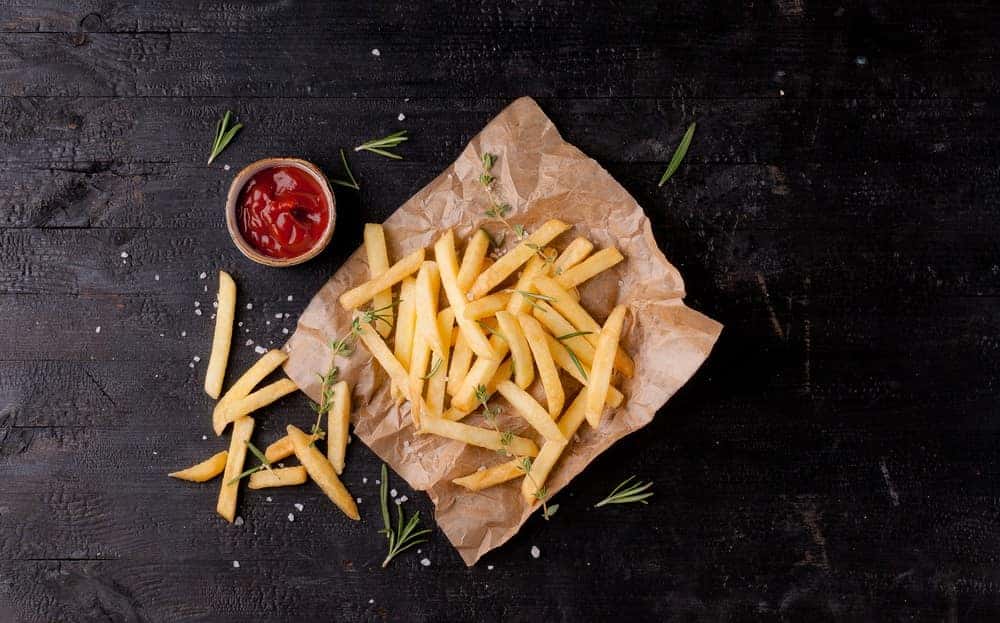 The Frying Pan
Have you always dreamed of a picnic on a boat? Want an unobstructed view of the sunset? Now, thanks to The Frying Pan, all of this is possible! This historic vessel is permanently docked at Pier 66 within the Hudson River Park. Grab your friends or that special someone and enjoy happy hour or a meal at sunset.
Grab a quick bite, like a plate of French Fries, or a full meal—like the Seared Salmon with quinoa, cous cous, and more—to satisfy your food cravings.
For happy hour, The Frying Pan has a selection of beers, wines, and cocktails for you to enjoy. Check out their Facebook page to learn more this unique dining experience!
---
North River Lobster Company
In the mood for seafood? Why not eat your seafood on a boat? At North River Lobster Company, you can board the vessel, then sit back and relax as you enjoy your meal—all while taking in the scenic views as the vessel heads north up the Hudson River.
While on board, go ahead and order a lobster roll or a full lobster dinner. The North River Lobster Company also has a raw bar where you can get Tiger Shrimp or Chilled Lobster.

Not in the mood for seafood? They have a selection of burgers and other sandwiches, too.
The North River Lobster Company runs seasonally and hosts lots of private parties, so make sure you check them out on Facebook to stay in the know with these dates.
---
Pilsner Haus Biergarten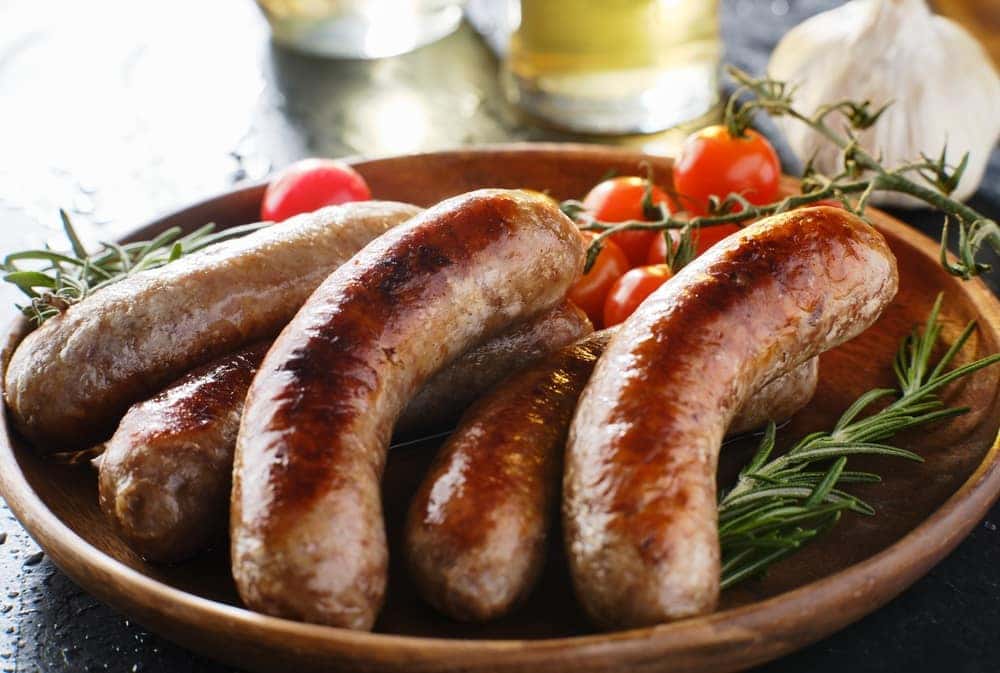 If you're a stickler for authenticity, a visit to Pilsner Haus Biergarten is the place for you. This authentic Bavarian beer garden is the perfect casual atmosphere for you and your friends to catch up. Thanks to their large wooden tables spread throughout the garden, you can even make new friends while enjoying your meal!
Sticking with authenticity, some of the foods you can order at Pilsner Haus Biergarten include:
Warm Bavarian Pretzel
Bratwurst
Wiener Schnitzel
Apple Strudel
Make sure you save room to try some of their beers on tap. Head over to their Facebook page to learn more about the current beer selection.
---
Plan Your Outdoor Dining Today
Regardless of the type of food you're in the mood for, there are plenty of places that offer outdoor dining near The Bronx, New York, that's sure to satisfy your craving. From seafood to Bavarian cuisine, stationary or mobile dining experiences, you're sure to find the best outdoor dining near The Bronx for your specific needs.
What are you waiting for? Head over to any of these three outdoor restaurants today!