Online Fitness Classes near the Bronx NY
Just because you're stuck at home doesn't mean you have to miss a workout. While going to a studio or gym is fun, virtual workouts can be just as effective. Many fitness establishments near the Bronx, NY, are now offering online classes for you to utilize in the comfort of your house.Enjoy working out virtually with these three studios near you!
---
305 Fitness
If you're looking for a fun and energetic fitness program, look no further than 305 Fitness. These classes will not only boost your serotonin but also your confidence. 305 Fitness is now offering some of their most popular classes online. This includes Cardio Arms, World Cup Cardio, Tone It Up, Stretch It Out, and several others. Plus, you can do the workouts anywhere at any time since the classes are pre-recorded.
To learn more about 305 Fitness, take a peek at their Facebook page.
---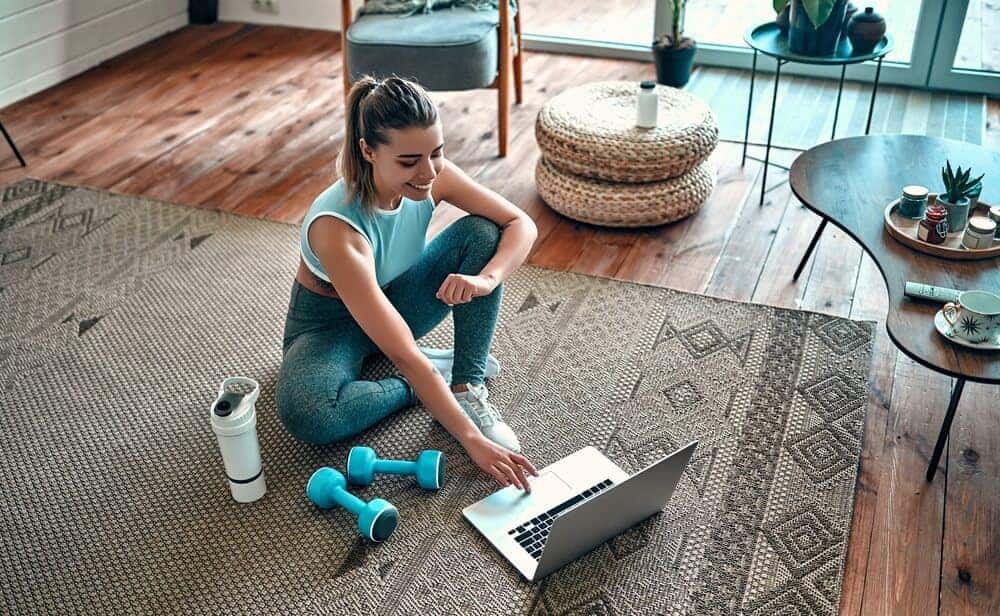 BodyStrength Fitness
At BodyStrength Fitness, the instructors are dedicated to helping you reach your fitness goals. This is true both up close and personal as well as virtually. Classes at BodyStrength go beyond just fitness—they are designed to support you, no matter your speed or fitness level.
For every lifestyle, there are a variety of online class options to choose from. If you're looking for a way to tone up, try the Virtual Body Sculpt Class. If cardio is more your "speed," sign up for BodyStrength's Virtual Cardio Sculpt Class!
Get an inside look at some of their additional classes by browsing their Facebook page.
---
Be Fit NYC
Whether you're looking for a high-intensity workout or an hour of stretching and strength conditioning, Be Fit NYC has something in store for you. Many of the studio's popular classes can now be streamed via Zoom! Aside from a membership, all you need to join is an Internet connection, a little space to move around, and a positive mindset.
Some of the Zoom classes you'll find at Be Fit NYC include:
Yoga
Barre/Pilates Fusion
Boot Camp
Tai Chi
HITT, and more
Discover more about Be Fit NYC on their Facebook page!