Spotlight: Mustang Harry's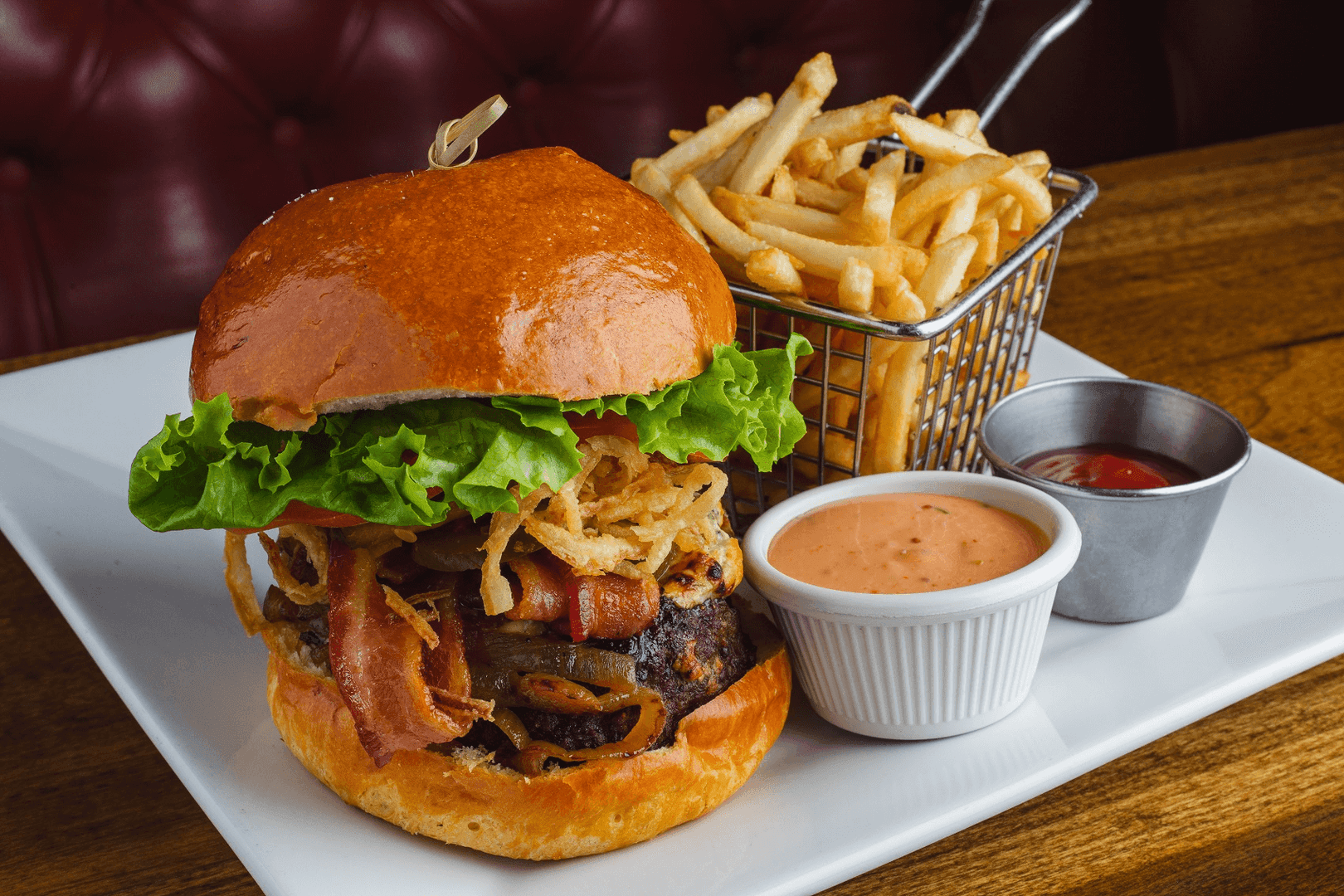 It's the end of a long, busy week, and you've been looking for a new restaurant near Manhattan, Bronx, or Queens, NY. Your friends would like a place with a broad menu while you want a large bar and a diverse selection of wines and beers. Luckily, there's a coveted Irish gastropub situated in Midtown that should easily fulfill everyone's dining requirements.
Mustang Harry's has been around for more than two decades, becoming one of the most popular eateries for locals as well as those passing through. We thought it would be a good idea to give you the run-down on this delicious restaurant imbued with a post-industrialist, rustic, and Irish design aspects.
The Venue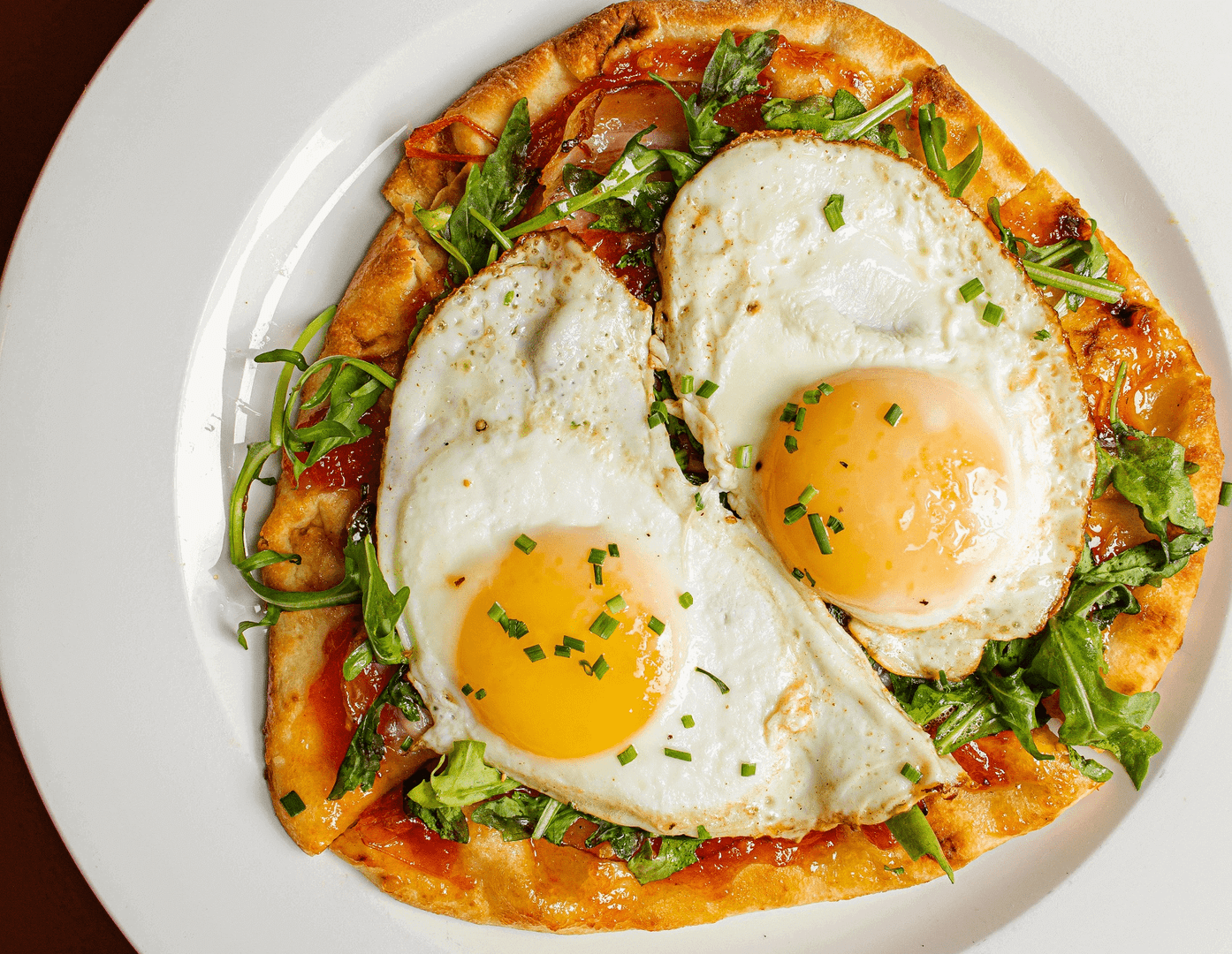 Opened by brothers Ian and Niall Conroy of County Tipperary, Ireland, Mustang Harry's features a 99-foot main bar, seating with leather appointments, and antique fixtures that will take you back to a different era. If you're a sports fan, the 16 high-definition televisions and surround sound provide a relaxed atmosphere among the two-story restaurant.
Furthermore, Mustang Harry's has been featured in Men's Journal, Eater New York, and CBS New York Online. We suggest browsing through their photo gallery online before making your way over. The unique reclaimed wood walls and stained-glass windows only add to the intimate ambience.
The Menu
You'll find breakfast, lunch, and dinner at Mustang Harry's, as well as a full brunch menu on weekends. Two tasty dishes for the morning include Greek Yogurt Parfait and a Breakfast Flatbread, which has prosciutto, roasted tomato jam, baby arugula, and two fried eggs. For lunch, you can choose from items such as Nachos, Herb Grilled Salmon, or Harry's Burger—whatever suits your mood!
The Alcohol Selection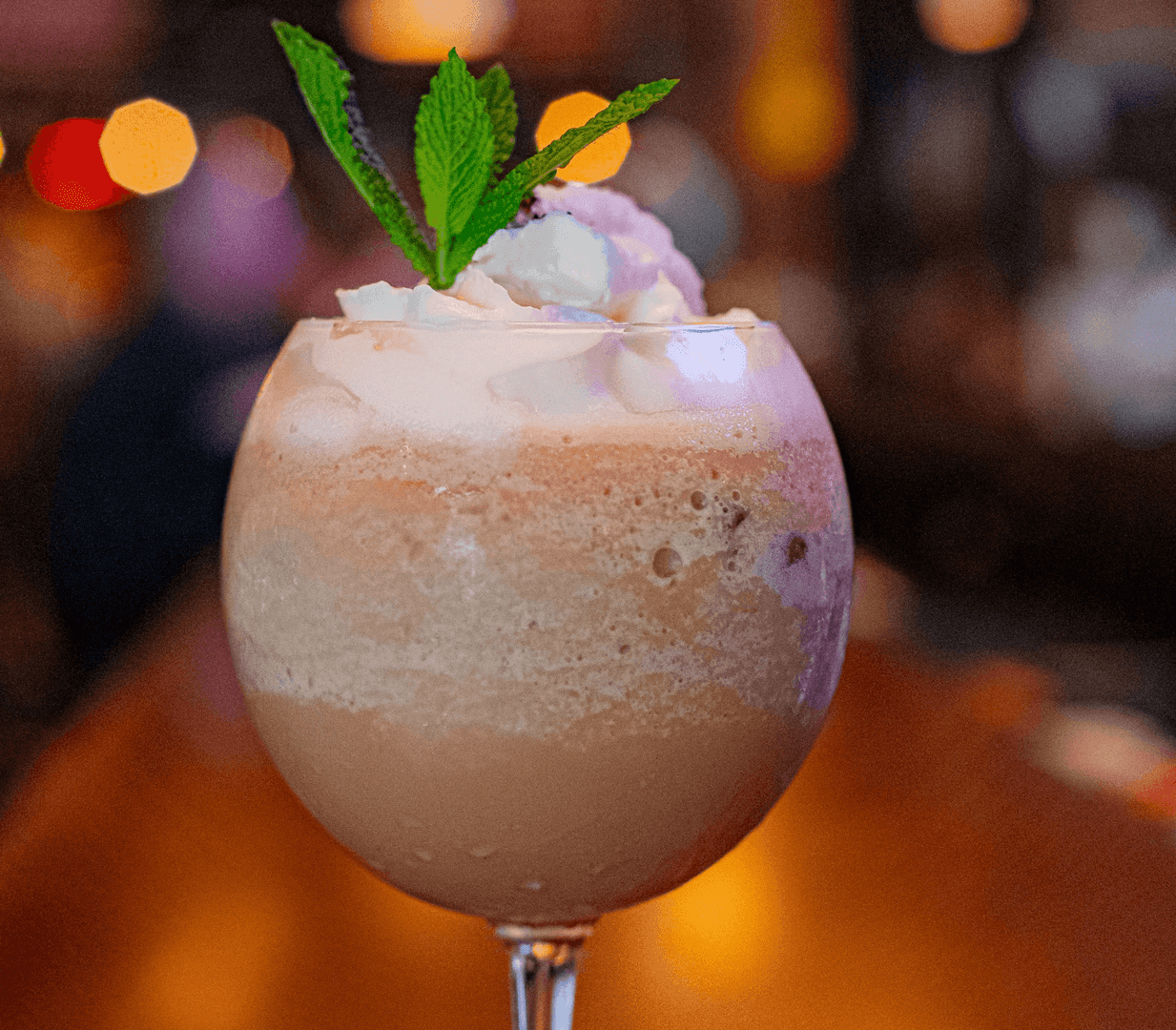 Not only are there a number of beers and wines, but there are also over 200 types of whiskeys and tequilas. There are several artisanal cocktails, including the Passion Fruit Daiquiri. The Hot and Pink is comprised of St. George Green Chile Vodka, watermelon, and freshly pressed lemon juice.
A few of Mustang Harry's more signature beverages, such as their Frozen Irish Coffee, The O'Rita, and Harry's Martini, are full-bodied thanks to a multitude of ingredients. For example, the Frozen Irish Coffee is made with house coffee, West Cork Irish Whiskey, Demerara sugar, and crème fraiche.
Private Events
Do you need a venue to host a corporate dinner or family party? Mustang Harry's offers 7,500 square feet of rentable space, which can accommodate up to 299 guests. Additionally, if you want great food for an event at home or the office, they have a catering program, too.
Visit Mustang Harry's Soon
After reading through our guide to this iconic gastropub, we bet that you're excited to take a seat and grab a drink accompanied by some delectable bites. You won't forget a night at Mustang Harry's thanks to their well-curated food and drink menus in addition to comfy seating. The next time that you're around Manhattan, Bronx, or Queens, NY, make a stop at Mustang Harry's.
Take a look at their Facebook page to learn more when you have a chance!