Manhattan drivers are busy, fast-paced, and always a step ahead of the game—which is why leasing their vehicles is always a great option. And with lease deals right around the corner at MINI of Manhattan, these city cruisers will find the right lease and ride for their lifestyles.
Any MINI Cooper model is great to lease, with its unique style, state-of-the-art technology, and roomy interior. Keep reading to learn more about our lease deals, and see how you can apply for financing today!
Understanding Leasing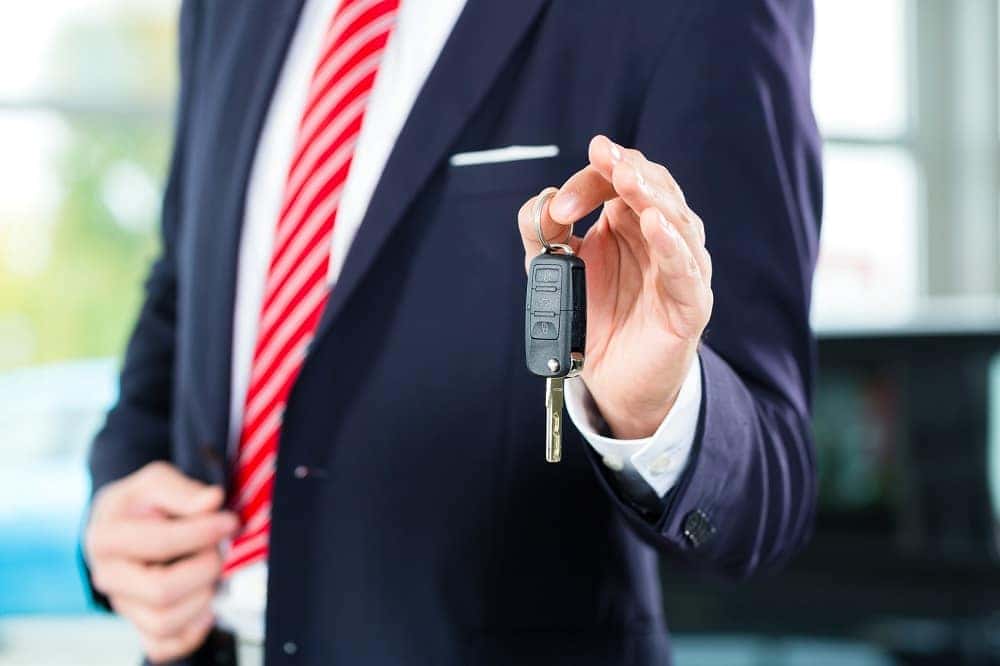 Leasing a vehicle is ideal when you're looking for a high-quality vehicle, such as the MINI Cooper, without a high car payment. It's especially a great option for drivers who enjoy driving the latest model every few years, too.
When you lease a vehicle, it's almost like you're renting it from the dealership for a set amount of time—usually one to three years. Once your lease is up, you have the option to either trade in your vehicle or buy it out completely from the dealer.
Usually, leasing your vehicle means a lesser financial burden. You typically won't have to put out a large down payment, and since you're not buying the vehicle, your monthly payments will likely be low. Additionally, the option to trade in the vehicle is always a plus, especially if you have an ever-changing lifestyle.
Why Lease a MINI Cooper?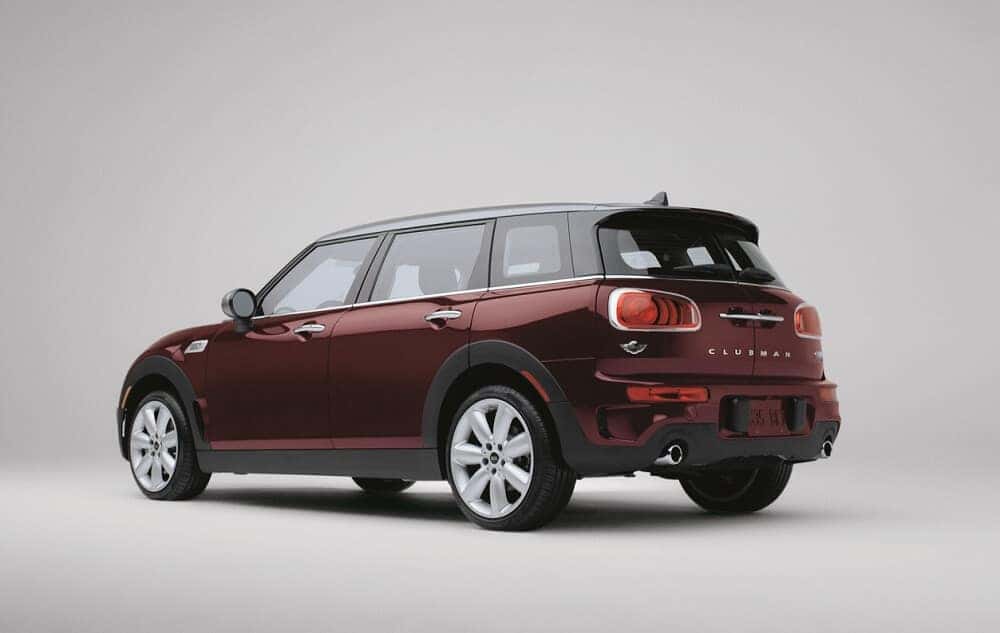 Whether you're opting for the MINI Clubman, MINI Countryman, or any of their other models, you'll be impressed with just how much size you'll find in these small but mighty vehicles, including tons of cargo space!
And while the MINI Cooper models certainly sport classic looks, they also offer the latest technology features that will help your drives become easier and more convenient. The MINI Connected system keeps you connected via a 6.5-inch or 8-inch touchscreen display, while the Parking Assistant will help you find your way into those tight spots.
Of course, the MINI Cooper models are also incredibly safe. Features such as active brakes, dynamic stability control, and cornering brake control will give you peace of mind wherever the road takes you.
Our MINI Cooper Lease Deals
At our Manhattan dealership, we offer specific lease deals that will cater to any budget, while offering the benefits you'll get when opting to lease your vehicle. Our finance team will walk you through your options, and together you can decide on the numbers that work best for you.
Additionally, when you lease with us, you're also getting access to our reliable service center. Our auto technicians are highly trained in MINI Cooper vehicles, so you can trust that your MINI model is getting the special care it needs.
If you think that leasing a MINI Cooper is right for you, contact us at MINI of Manhattan. We're happy to provide our Manhattan residents with high-quality vehicles at competitive prices, and look forward to getting you into the MINI model that was made for you!