MINI Cooper Dealer near Brooklyn, NY
About Brooklyn, NY
Known for its awesome art scene and its unique, tight-knit community, the borough of Brooklyn, NY, is one of a kind. Whether it's the setting of hilarious sitcoms or the backdrop for a beautifully artsy and edgy photo, people from all over flock to the borough to really get the feel of New York. And located just outside Brooklyn is your local MINI Cooper dealer.
MINI Cooper Dealer near Brooklyn
Are you shopping for your next vehicle? Then you've come to the right place! Conveniently located just a half hour from Brooklyn, MINI of Manhattan is your new, used, and certified pre-owned MINI Cooper dealer.
We've got a wide selection for you to choose from and a friendly, helpful, and knowledgeable professional sales team to make your shopping experience the best it can be. We'll be happy to assist you during the entire car-buying process, from choosing a new vehicle to making your first maintenance appointment.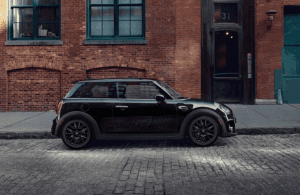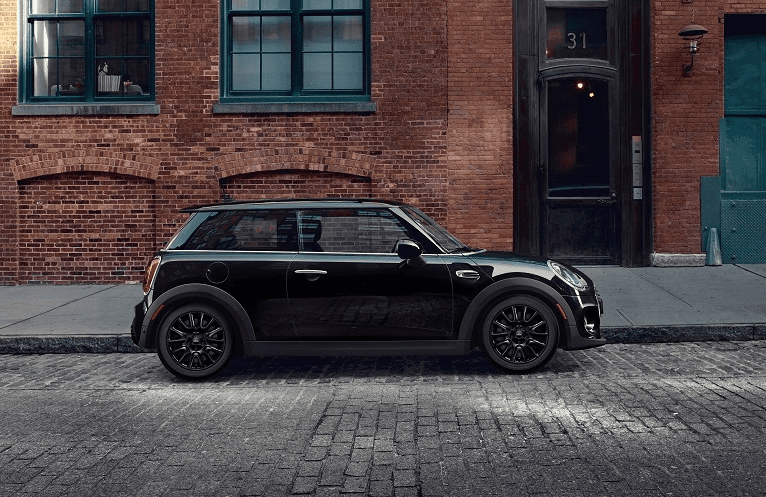 At our MINI Cooper dealer, you're more than just a number. You're an opportunity for us to connect with and assist our community. We would love to be part of your next shopping experience.
Our showroom is conveniently located at 793 11th Avenue in New York, NY. For your convenience, we've provided easy driving directions from Brooklyn to MINI of Manhattan below.
Stop into our showroom during our regular hours Monday through Thursday from 9 AM until 7 PM, Friday from 9 AM until 6 PM, or Saturday between 10 AM and 5 PM. Schedule a test drive now.
The Importance of Financing
There are countless decisions you need to make when you're ready to purchase your next vehicle, including how you will finance your automobile. For many people, choosing financing for their vehicle can be an extremely intimidating process, particularly if they're dealing with a poor credit score or a non-existent credit history. Fortunately, when you trust us to be your MINI Cooper dealer, you'll be able to work with the best financing department in the business.
Our financing department understands how crucial it is for you to get an auto loan with the terms that you need, and they are ready to provide you with guidance and advice you can use to successfully work through the financing process. Regardless of your credit history, our team is ready to work with you so that can purchase the vehicle that you want and need.
Choosing Maintenance Services
Whether you're investing in a new or pre-owned vehicle, you want to be sure that your automobile lasts for years to come. Fortunately, with the help of the experienced service and parts department, you'll be able to easily keep your car running like new.
The benefit of working with our service team is that they have the knowledge necessary to handle any maintenance tasks that you might need. If you need minor service, such as a tire rotation or oil change, we can handle those tasks quickly and effectively. Our technicians are also prepared to handle major repairs, meaning we are your one-stop service solution. Whenever it's time to service your vehicle, your best decision is working with our professionals.
Should You Buy New or Pre-Owned?
If you're like many consumers in Brooklyn interested in purchasing your next vehicle, then you might be having trouble deciding whether you should drive a new or pre-owned model. Because both options have their benefits, it's good idea to examine each individually so that you can decide which purchasing solution meets your needs.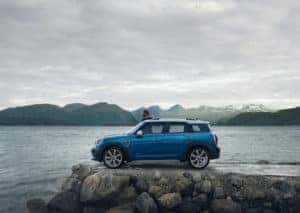 The primary benefit of purchasing a new vehicle is that you'll have access to the market's latest and greatest features, as well as a more impressive level of efficiency. In addition, once you've paid off your vehicle, you'll be able to take advantage of its remaining equity, whether you want to use it towards the purchase of your next vehicle or simply want to sell. However, with a new car, you'll have to deal with fees and taxes, increasing your total cost.
As you might imagine, the benefit of choosing a pre-owned vehicle is that you'll be able to save a great deal of money. Not only will you need a lower down payment, your monthly payments should also be more affordable.
The drawback, of course, is that the value of your vehicle will be much lower once you have completed your payments. However, this isn't necessarily damaging considering your considerably lower upfront costs.
If you're having trouble deciding whether a new or pre-owned vehicle is the right choice for you, you should visit our dealership so that you can have a conversation with our sales team. One of our representatives can listen to your needs and then tell you which option, pre-owned or new, is right for you.
Directions to the MINI Cooper dealer near Brooklyn
The drive from Brooklyn to our MINI Cooper dealer in true New York fashion is about 30 minutes without traffic.