Take a Sip of the Big Apple at Gotham Winery

Feeling thirsty? Gotham Winery is here to quench your
thirst
 for delicious wine. Located in New York City, Gotham Winery is a craft winemaker that boasts affordable wine with incredible quality.
If you're ready to sip on delicious wine with the city as your backdrop, then keep on reading to learn more about Gotham Winery.
---
About Gotham Winery
Gotham Winery is all about their craft. They produce all of their wine at their Branchport main facility as well as in North Fork. Gotham Winery wants to be close to its product since proximity to the source ensures a delicious and fresh-tasting wine.
At the cutting edge of innovation, Gotham Winery boasts of its 2-step winemaking process—acquisition and production. For the acquisition, Gotham Winery works with a small group of farmers from the New York and California areas, depending on the season.
With their production, Gotham Winery wants to make their wine as light touch as possible. This means that they want the grapes to shine. They put time and care into their winemaking process, so that you can taste the love in their wine.
---
Enjoy the Gotham Winery Series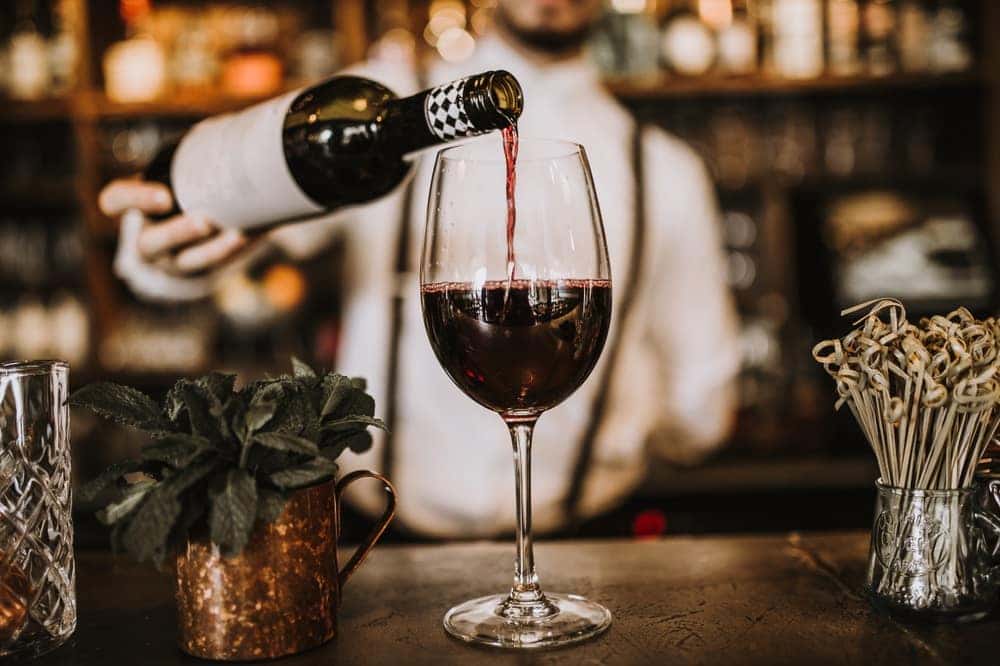 Gotham Winery wants to make wine more approachable, so that it's easy to pair with food or even as a standalone item. That's why they put their signature wines into three series:
Lifestyle: Couture Rosé and Traveler Sauv Blanc
Gotham: Cabernet Sauvignon and Coast to Coast
Signature: Pinot Noir, Merlot, and Syrah
With all of these amazing choices, you will find your favorite glass that complements your dinner or is a treat on its own. Want to enjoy wine with fellow enthusiasts? You can join their Wine Society.
You can receive complimentary tastings for members and their guests and access to the member area at their upcoming wine bar. Also, you will receive 12 bottles a year from their wine selection. Whether you're a seasoned wine expert or a casual enjoyer, you will love the perks of being a Wine Society member.
---
Check Out Gotham Winery Today!
Gotham Winery takes pride in its craft and boasts impeccable wines that are sure to compliment any occasion. With their upcoming wine bar, they are taking New York City by storm and you have the opportunity to enjoy it all!
Check out their Facebook and Instagram for the latest information and shop from their delicious selection of wines. Cheers!