Get Your Brew on at the Best Local Coffee Shops near Bronx NY

There's nothing like a sip of expertly made coffee. Whether you are trying to hit that morning deadline or enjoying an outing with a friend, there's something about the aroma and quality of a coffee shop brew that adds a sense of joy to your day.If you're looking for quality cups of Joe, then keep on reading. Here are the best local coffee shops near Bronx, NY.
---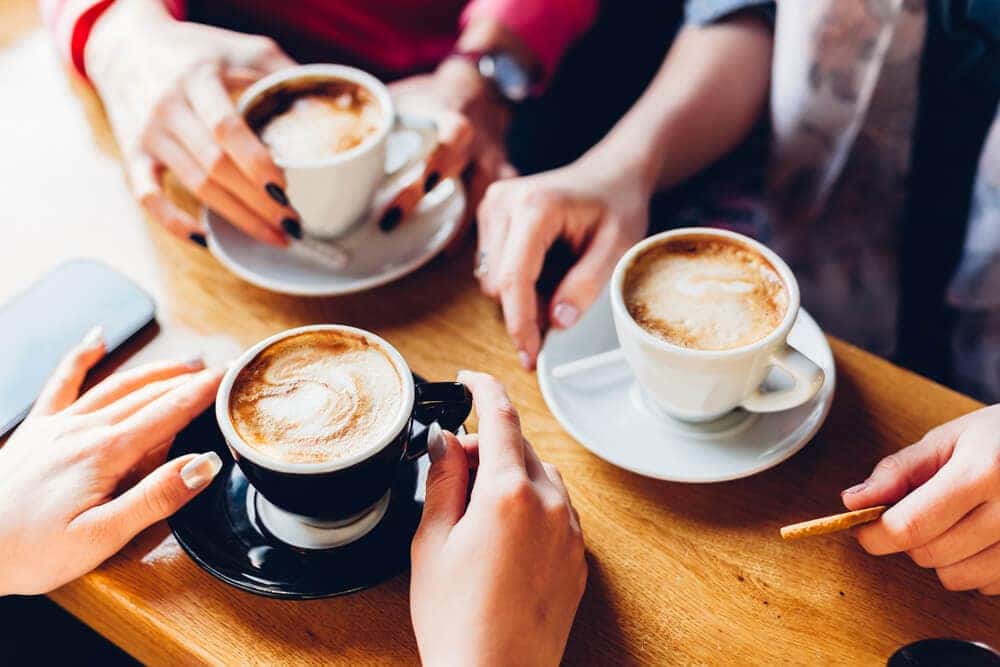 Boogie Down Grind Café
Ready for a good time? The Boogie Down Grind Café offers delicious coffees, sangria, wine, and teas. Not only that, but Boogie Down Grind Café was founded to celebrate hip-hop culture and support the community.
Not only will you get a flavorful cup of coffee, but you will also receive some quality music recommendations. It's a win-win! At Boogie Down Grind Café, you can sip on a latte as you see local artists play their music. Additionally, the walls of the Boogie Down Grind Café are adorned in local art, highlighting the unique culture of the city.
If you want to go to a coffee shop with a rich personality, the Boogie Down Grind Café is sure to add a pep to your step.
---
The Miles Coffee Bar
With a clean, modern vibe, The Miles Coffee Bar offers a serene and chill place to get some work done or enjoy an afternoon. The Miles Coffee Bar offers espresso and drip coffee roasted in Brooklyn, so you know that you are getting high-quality local brews.
In addition to coffee, The Miles Coffee Bar offers beer and mocktails alongside an all-day breakfast. Feast your eyes on their delicious menu and get a meal that fuels your day:
Avocado Toast: avocado smash, Aleppo pepper, olive oil, and fresh lemon on toast
B.A.T. Sandwich: applewood smoked bacon, avocado, tomato, and chipotle mayo enclosed with 7-grain bread.
Miles Oatmeal: rolled oats, dried cherries, crushed candied walnuts, and cinnamon.
The Miles Coffee Bar has got your back, whether you need a hearty breakfast or a cup of quality coffee.
---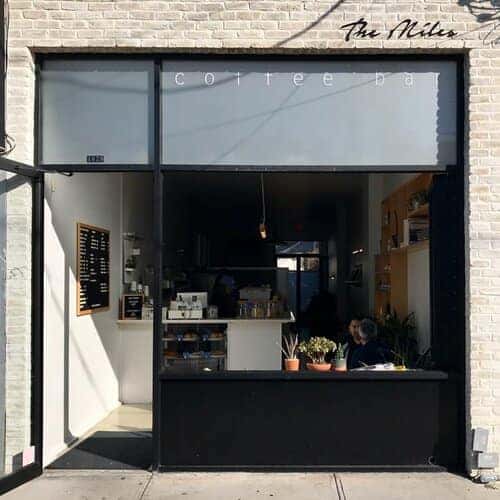 Moss Café
It's essential to have a local spot that gives back to the community. At Moss Café, you can count on high-quality ingredients and a menu that is fresh and delicious.
For starters, everything is made in-house daily, using local ingredients for optimal flavor. You can get a cup of their drip coffee that's a brew of the local Stumptown roast.
Their menu includes vegetarian options, like their Moss Kale Salad covered in roasted beets, red quinoa, pepitas, aged parmesan, hard-boiled egg, and Dijon vinaigrette. Who's hungry?
Oh, and if you need groceries delivered, the Moss Café offers local grocery deliveries and farm boxes. This way, you can get your cup of coffee and stock up on some local produce.
---
Get Your Coffee Fix Today!
It's time to explore the best local coffee shops near Bronx, New York. Not only do you get excellent coffee, but also exposure to unique art, great food, and house-made cuisine.
Give these coffee shops a ring or stop by today!