Local Spotlight: 826 NYC
"I have lived a thousand lives and I've loved a thousand loves. I've walked distant worlds and seen the end of time. Because I read." – George R.R. Martin
Reading enhances the lives of all those who dare explore far-off lands, fall in love, and meet countless people by opening the pages of a book. Although, without writers, you wouldn't be able to dive headfirst into the fictional worlds drafted by these creative minds.
826 NYC encourages young students to find their voice, build confidence, and use their imagination to write nonfiction and creative stories. Keep reading to learn more!
---
About 826 NYC
826 NYC is a nonprofit that supports the young, creative minds of New York City students. Students can enroll in one of their many programs or workshops. During these meetings, students will work with writing coaches to learn more about story narrative, composition, and much more.
Stepping into 826 NYC is like stepping into another world. From the outside, 826 NYC looks like a superhero merchandise store where you can pick up masks, capes, and other apparel. What's lurking behind a secret doorway is a world of untapped creative potential.
---
826 NYC Programs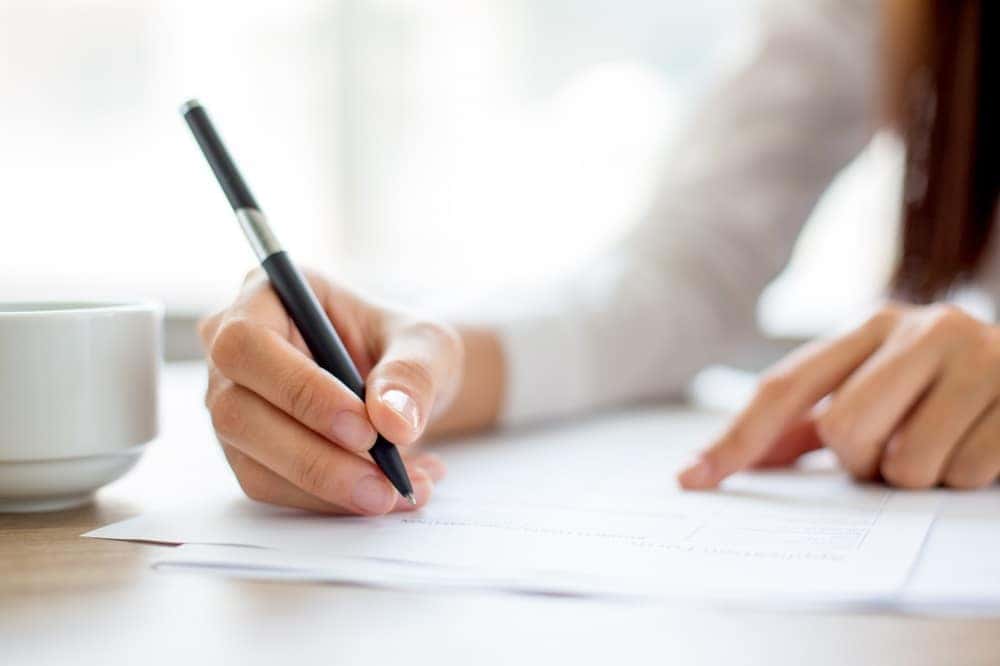 826 NYC offers several different programs in which students between the ages of six and 18 can enroll. Each program teaches students the necessary skills needed to compose a story while also promoting creative ideas.
Some of the programs offered by 826 NYC include:
Write Away Workshops: This 5-week workshop gives students the chance to develop their creative voice over multiple genres. Multiple workshops run throughout the year with different themes, like mythology, space, and mystery.
Write Together: This program offers something unique to each age group. Young students learn the art of storytelling and will see their story published at the end of the program. Middle schoolers will take a deeper look at characterization and will make their own choose-your-own-adventure stories. High schoolers will take their experiences and turn them into memoirs and poetry.
Write After School: In this after-school program, students will enhance both their reading and writing skills. Celebration readings are also part of this program to help build confidence.
826 NYC also publishes the works of students for the world to enjoy.
Make sure to visit their Facebook page to learn more about these programs.
---
How to Get Involved
There are many ways you can support the minds of future generations of authors. Visiting Brooklyn Superhero Supply Co. to purchase your very own superhero merchandise is just one way you can get involved. You can also purchase the stories of these young authors to show your support.
826 NYC is always looking for volunteers too. With your help, you can teach young minds how to creatively express themselves.
---
Learn More Today
826 NYC is helping future generations of authors find their creative voices, improve reading and writing skills, and learn confidence. By getting involved with this program, or signing up your own young creative mind for one of their programs, you're also helping to shape the future of novels.
Contact 826 NYC to learn more today!