Local Content: Kings County Brewers Collective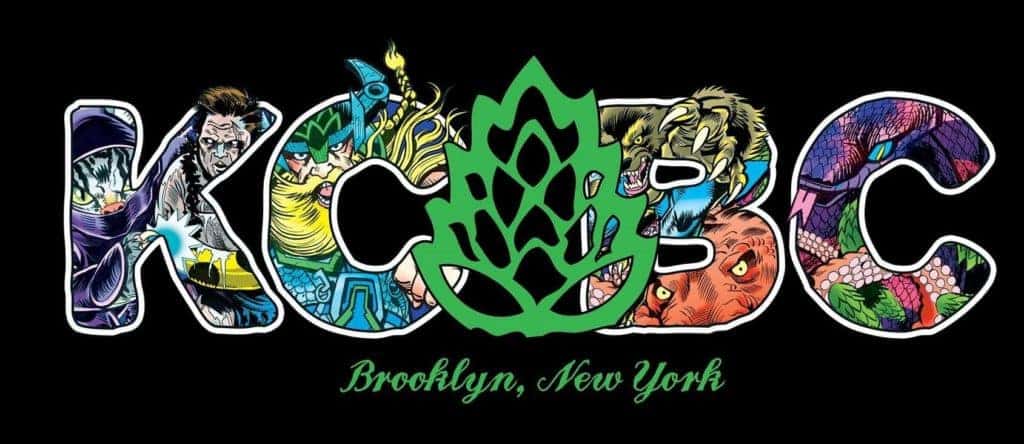 Are you a fan of locally brewed beer? On the lookout for your next favorite hangout? If so, we've got just the place for you. Kings County Brewers Collective is a warm and welcoming atmosphere where anyone from casual drinkers to craft beer connoisseurs can gather and relish in their specially brewed beer.
Ready to learn more about your next favorite brewery? Keep reading!
Brewing Up Some History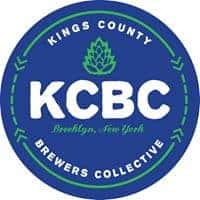 Kings County Brewers Collective was founded by three friends: Tony, Pete, and Zack. For the first few years the trio expanded their brewing skills in their apartments, at the American Brewers Guild, and at several breweries across the city. Eventually, they got together with the idea of starting their own brewery. With that thought, Kings Country Brewers Collective was born.
Built with the vision of quality, variety, and community in mind, Kings County Brewers Collective (KCBC) has several beers available on tap at their warm and welcoming taproom.
A Pint to Go
At Kings County Brewers Collective, you'll find a diverse selection of craft beers on tap. We've put together this virtual flight to help you get an idea of some of the brewed and bottled beers you can pick up at KCBC.
IPA
At King County Brewers Collective, you'll find several IPA beers for your tasting—some of which include the KCBC Cactus Hug, Sarene Conehead The Beerbarian, and KCBC Pure Idaho. Each of these hoppy pale ales offers tasters a unique flavor.
Looking for something fruity and light? The Cactus Hug—which has nodes of peach, fresh citrus, and pine—is just what you're looking for.
Pilsner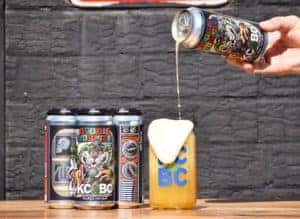 Another light, hoppy beer to try is the pilsner. At KCBC you'll have your choice of the Janiak Maniac—a crisp and clean beer—or the PURE PROJECT Operation IBIS. Those looking for a more flavorful pilsner should opt for the PURE PROJECT beer.
With this, you'll taste notes of blueberry and pineapple leaving you with a refreshing taste.
Imperial Stout
Transitioning to a darker beer, we come to the imperial stout beers of Kings County Brewers Collective. Light the Lighting and Tech Noir are two imperial stouts you'll find on tap from time to time. If you want a beer that tastes like dessert in a cup, their Tech Noir is just what you need.
Brewed with dark chocolate truffles, fudge topping, dark fruit, cacao nibs, and more, you'll get a gourmet dessert experience when sipping the Tech Noir. Need a bit of a pick-me-up? The Light the Lightning features a blend of Colombian and Honduran coffee beans mixed with bittersweet cacao, earthy berries, and more.
Kings County Brewers Collective Events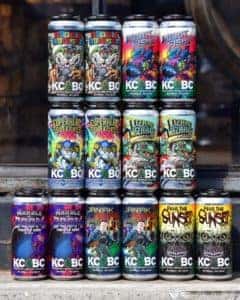 In order to achieve their goal of creating a sense of community, Kings County Brewers Collective hosts several events throughout the year. Some of these events include video game pop ups where you can play a mix of your favorite current and throwback video games. You'll also find lots of food vendor pop ups, like Empanada Papa and TRAZE Pizza.
To make sure you'll never miss out on their upcoming events, head over to their Facebook page. Here, you'll find a complete list of all the events Kings County Brewers Collective is hosting over the upcoming weeks. Trust us; they host a lot of awesome events you won't want to miss out on.
Stop by Kings County Brewers Collective Today
If you're on the hunt for your next favorite taproom, look no further than KCBC. Here, you'll find all the ingredients for a good time: Good food and a bunch of great people.
What are you waiting for? Stop by Kings County Brewers Collective to grab a drink with your friends today!