Guide to Interest Rates on Used Cars

If you're in Manhattan, Bronx, or Queens and thinking about financing a used car, you probably have a few questions about interest rates and how they affect the terms of your loan.
To help our customers answer those questions and feel more comfortable when they sign, our team here at MINI of Manhattan has put together this guide. Keep reading if you'd like to learn more!
View our Pre-Owned MINI Inventory
What Is APR?
APR stands for annual percentage rate. It's the percentage of the total loan amount that you'll be charged on top of your monthly payments. This is the cost of credit. It's how the lender is compensated for allowing you to use their assets. No matter what your credit score is, you'll still have to pay an interest rate on your used car. The higher your credit is, however, the lower the rate will likely be.
A portion of each payment you make will go towards paying off the interest that accrued that month. Generally, the higher your APR is, the more interest you'll have to pay. However, as you continue to pay off the loan, that amount may decrease. That's because it's based on how much principal you owe.
Choosing a Loan Term
When deciding on a length for your loan, you'll find that shorter terms generally come with lower interest rates. It's best to pay off the loan in as short of a term as you can manage. That way, you'll be able to take advantage of all the benefits of car ownership.
It's recommended that if you plan to finance a used car, you should work to pay off the loan in three years or less. Moreover, to make paying it back easier, try to get monthly payments that are less than 20 percent of your monthly take-home pay. Finally, if you're able to make a down payment that is at least 10 percent of the car's value, it will make the repayment process more convenient.
Interest Rates Are Based on Credit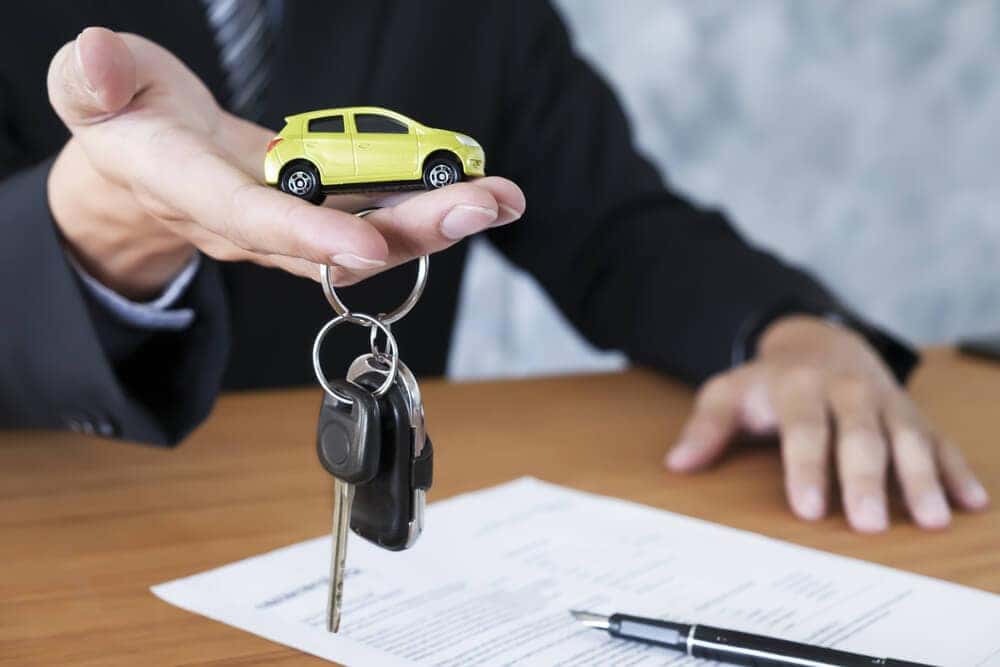 The interest rates that you're offered by lenders are often directly correlated to how good your credit score is. Your credit score is based on your past history of paying off loans and paying bills on time. Lenders use it to determine how reliable you'll be, should they provide you with a loan.
Generally, the higher your credit score is, the lower your interest rate will be. Those with a higher score will also generally have more options to choose from. However, even those with low or no credit could qualify for a loan, and it may help you rebuild or start your credit history!
If you're wondering whether you'll be approved, you can apply for financing online. That way, you'll have a better idea of what kind of options you'll have before you head to our showroom.
Get Used Car Financing
Now that you know more about interest rates on used cars, you'll be more prepared to find the financing plan that'll work for you. Drivers in Manhattan, Bronx, and Queens who are looking to finance a used car can visit us here at MINI of Manhattan. You can speak to one of our financial experts, too; they can help you answer any additional questions you have.
Related Post: Buying Used MINI Cooper Tips