Local Spotlight: Elsie Rooftop

Leave the crowded streets of New York City behind and take the 25-floor ride up to the elegant Elsie Rooftop. You can lounge inside its spectacularly designed bar or head outside to enjoy fresh air and unbeatable views. Next time you are looking for a place in the city to grab a drink with friends, make a stop at Elsie Rooftop.
Enjoy the View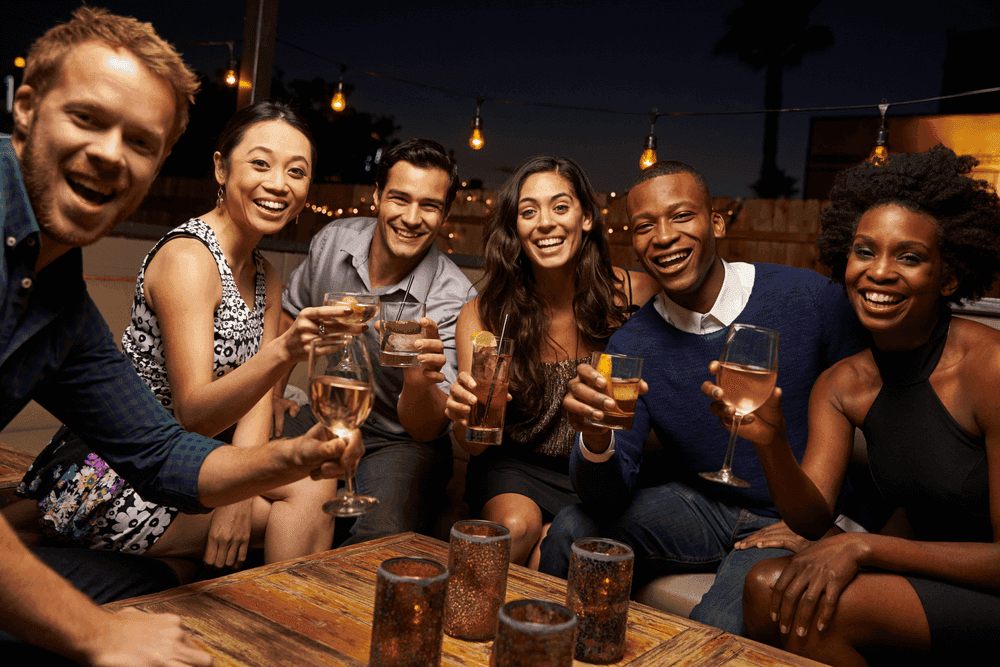 When you head on up to Elsie Rooftop, you can choose between siting inside or outside. Inside the bar, you can grab a stool at the bar or relax on one of their couches. When the weather is nice, you will definitely want to make sure you spend some time outdoors though!
With a lot of stylishly designed seating out on their balcony, you can hang out with friends on a sunny afternoon or clear, warm evening. You will also have a fantastic view of the surrounding city skyline. If you time it right, you can also have a unique look at the sunset, and you'll want to have your camera ready to capture the moment!
A List of Refreshing Cocktails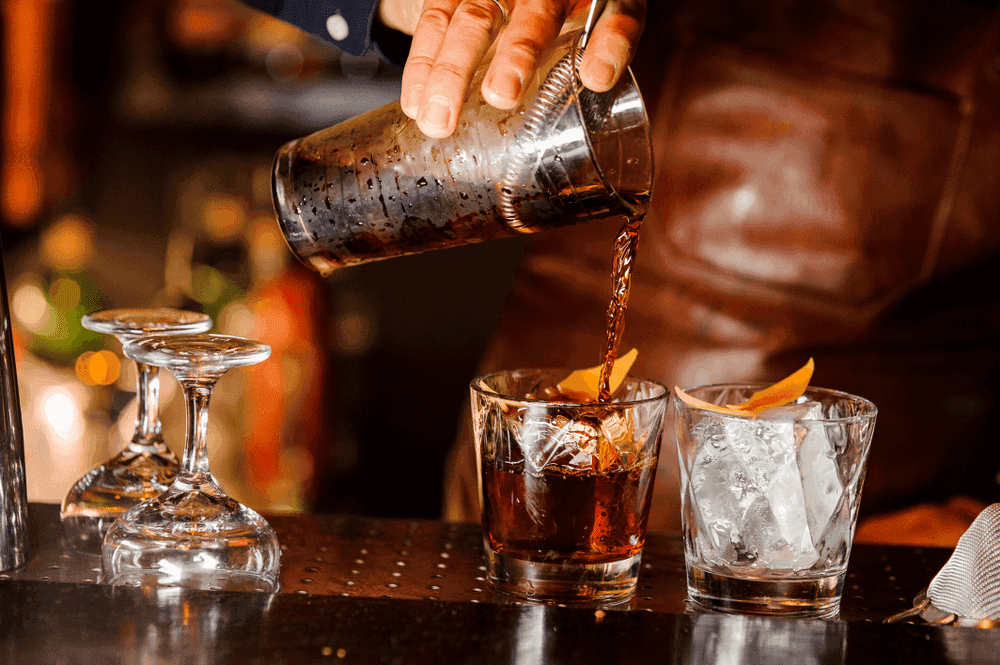 While you enjoy a relaxing time up in this renovated penthouse, you will also want to make sure you try one of their uniquely crafted cocktails.
Elsie De Wolfe: A truly refreshing beverage, this cocktail comes with cucumber vodka and mint mixed with lemon, rose water, and sparkling rose.
Colony Club: Turn up the heat with this mix of tequila, spicy liqueur made from chiles, pineapple, lime, agave, and habanero.
London Society: Fans of whiskey will enjoy sipping on their London Society. This comes with rye whiskey mixed with black tea, honey, and lemon.
Drina: Treat yourself to a nice cocktail after dinner with their Drina. This one is made using Hennessy and Kahlua mixed with Creme de Cacao, cream, and nutmeg.
Order Some Delicious Food to Go with Your Cocktail

Along with their cocktail menu, they also have a menu of amazing food options. Each one is ideal to split with friends or your date!
Margarita Flatbread: You can never go wrong with the combination of tomatoes, fresh mozzarella, and sweet basil on top of crispy dough!
Guacamole Tradicion: Combine your tequila-based cocktail with their guacamole, which mixes jalapenos, cilantro, and lime in with avocados for a creamy and flavorful guac.
Truffled Grilled Cheese: This grilled cheese isn't quite like the one your mom would make for you growing up. This grown-up grilled cheese comes with three-year aged cheddar melted between two toasted pieces of sourdough bread.
If you save room for dessert, their delicious Molten Chocolate Lava Cake is served with fresh whipped cream and seasonal berries for a perfect cap to the evening.
Head on Up to the Elsie Rooftop
Whether you are looking for a new date spot or going to hang out with friends, Elsie Rooftop is the place to go! You can't beat the unique setting and incredible views of the city, while also enjoying some delicious food and handcrafted cocktails.