Your Next Adventure Starts at MINI of Manhattan
Go MINI in the Big Apple! Just like you, we love MINIs and know them inside and out. It's our mission to spread the enthusiasm, passion and knowledge to you, our loyal Motorists. Shopping for a new car is always a thrilling experience at MINI of Manhattan.
A Car That's Tailored to Your Needs
New York City is a colorful melting pot of thoughts, ideas, and self-expression. Perfect for MINI, where over 10 million combinations are possible. From style to performance, and everything in between, we will help you tailor your MINI to you. Looking to add a bit of flair? We have a wide range of dealer-installed accessories to put the finishing touches on your brand new MINI.
Dependable MINI Service
When it comes time for service, keep it simple and reliable. Our Certified technicians not only know your MINI inside and out, but they are enthusiasts too. With that comes a sense of pride in getting it right, and doing it right the first time.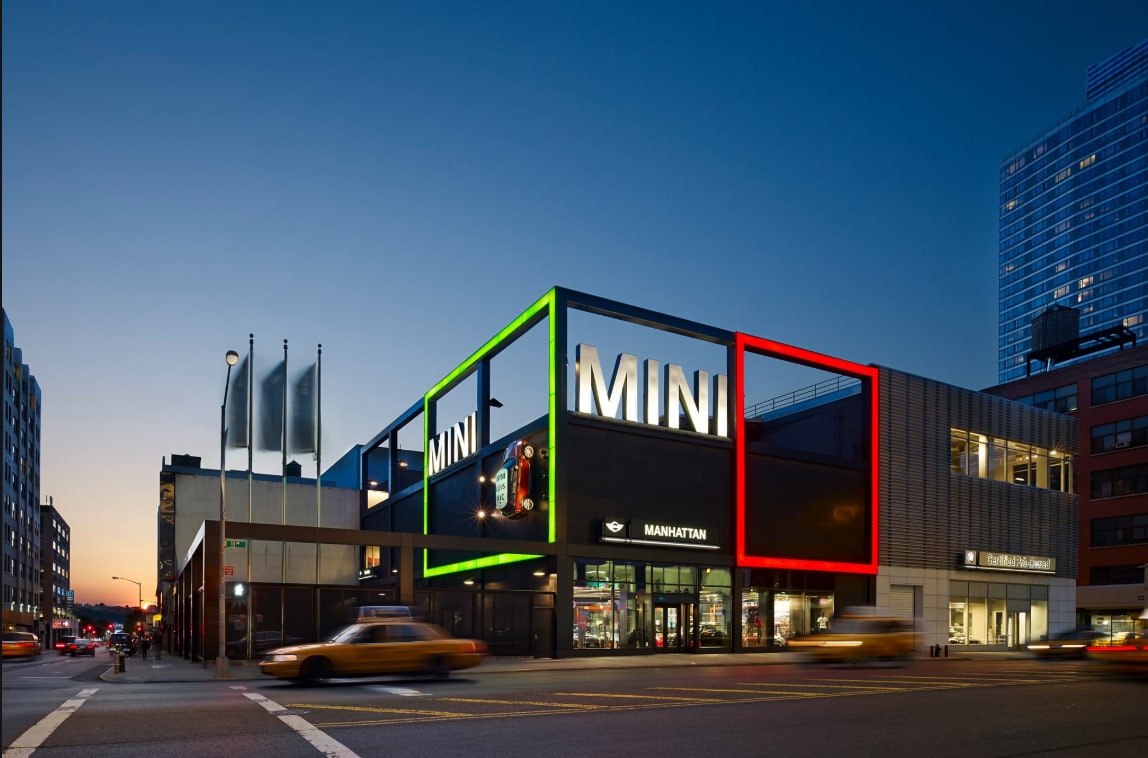 Convenience is Key
We think cars are fun. So we're fun too. We make everything as convenient as possible, with free on-site parking, and a shuttle service Columbus Circle.  We welcome you to stop by anytime, even if it is just for a chat and a cup of coffee. Out for a walk with your pooch? Stop in to browse our latest accessories, and we have water and a treat for Fido too. Are the kids clamoring for a new stuffed animal? Bring them by, let them experience the MINI Lifestyle first hand. We look forward to seeing all of you, your family, and friends.
Check Your Stress at the Door
Buying a new MINI is exciting. Think of all the adventures you will go on! All the memories you will create! The MINI of Manhattan team is here to assist you every step of the way. Our Motoring Advisors know the ins and outs of your favorite model, while our Finance Team will walk you through the details so everything is simple and easy to understand.
Not sure which MINI suits your sense of adventure? Browse our online inventory at your leisure, be it new, used, or certified pre-owned and see what strikes your fancy. Once you've found something you like, just give us a call. We'll help you get behind the wheel and on to that next adventure!