Charity: Water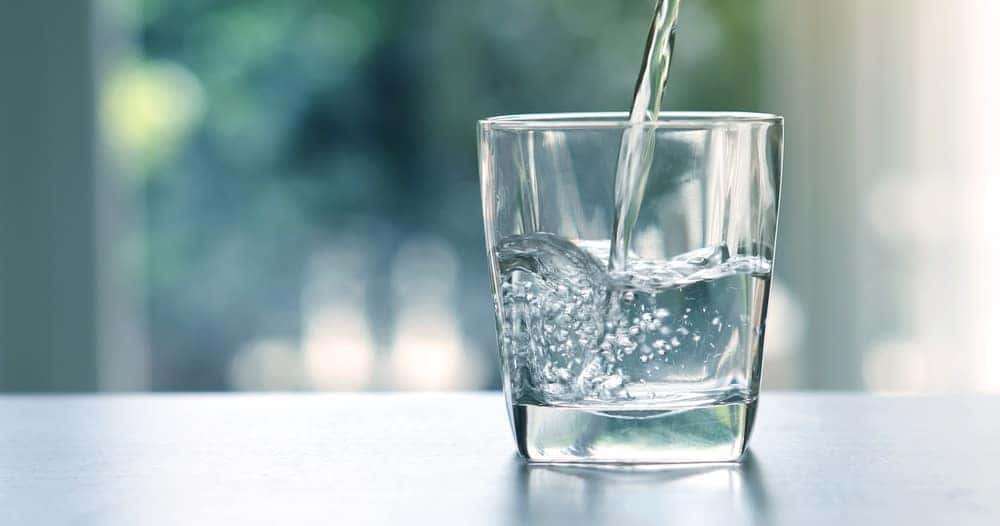 Everyone has access to clean water, right? Unfortunately, that's not the case. It's estimated that somewhere around 785 million people in the world do not have access to clean water. Although, there is hope in the form of Charity: Water. This organization strives to bring clean drinking water to those in developing nations who otherwise doesn't have access to safe water.
Although, bringing water to those in need is a group effort, which is why they invite you to help joint the cause. Curious to learn how you can help? Keep reading!
How it All Began
Charity: Water was founded in 2006 with the mission of giving individuals access to safe, clean drinking water that otherwise don't have access to water. Did you know:
One in 10 individuals don't have access to clean water
80 percent of diseases are caused by unsafe water
Drinking unsafe water causes more deaths per year than all types of violence
In order to fight these numbers, Charity: Water has been able to fund over 51,000 sustainable water projects in 28 different countries. This has been accomplished through the installation of hand-dug wells, drilled wells, filtration systems, and more. So far, more than 11.2 million people have benefited from their cause.
While this number is highly impressive, Charity: Water is no where near their goal of providing safe water to individuals around the world.
How Charity: Water Works
It all starts by selecting one of the many locations that can benefit most from one of our water technologies, like rainwater catchments, water purification systems, latrines, and more. From there, it's time to get to work on the project, which takes about 21 months, and keeping in touch with local governments.
Even after the project is complete doesn't mean the job is done, too. Charity: Water will spend extra time ensuring the sustainability, monitoring the program, and eventually proving the project is complete via their completed task tracker. This way, all donors can see the benefit they helped create.
Get Involved with Charity: Water
Those interested in getting involved with Charity: Water can do so in a number of ways. Two of the easiest ways is by either donating time or raising monetary funds through fundraisers. Those looking to donate their time are invited to join then in New York City to assist with everything from writing hand-written thank you notes to helping with special events.
Those looking to provide financial assistance can help with any of the numerous fundraisers currently supported by Charity: Water. In order to learn more about these fundraising opportunities, check out their Facebook page.
Learn More Today
Are you looking for a way to give back to those in need? If so, Charity: Water is the solution you've been looking for. With global efforts in 28 countries, several ways to get involved, and a 100 percent public donation policy to the cause, this charity is the charity you've been looking for.
Learn more or get involved with Charity: Water by visiting their social media pages today!