Spotlight: Café Lalo

If you frequently head to the movies on Manhattan's Upper West Side, chances are you've walked past the sophisticated floor-to-ceiling windows of Café Lalo on West 83rd Street. However, you don't have to be from the area to be familiar with this coffee shop: It was featured in the 1998 movie "You've Got Mail," making it a popular destination for movie aficionados.
When you walk inside, you can see why this location was chosen for the coffee shop scene in that 1998 movie. From its inviting lights to the exposed brick walls, it's a great place to sit for a while and enjoy some European-style menu options.
The Menus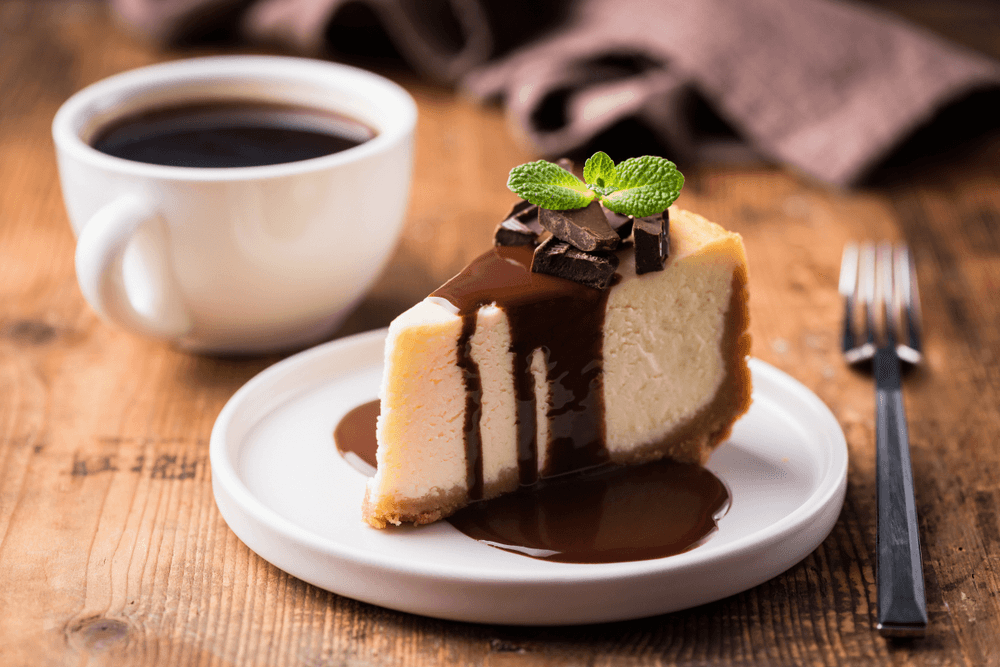 Dessert: Café Lalo offers more than just a sophisticated atmosphere. It's known around town as the place to go for coffee and dessert. Enjoy Italian treats like cannoli or affogato, or try the crowd-pleasing Nutella cheesecake. There are even plenty of gluten-free options.
Coffee: When you're looking for something caffeinated, go ahead and order your favorite coffee drink off the café menu. It can be made with your choice of dairy or non-dairy milk. There's even a large selection of smoothies, teas, and other caffeine-free beverages to choose from.
Adult Drinks: Late-night hours make Café Lalo a great place to stop by after seeing the latest movie with your friends. It even has a fully stocked bar, so you can sip on a tasty adult drink while discussing the plot twists and acting skills on the silver screen. Treat yourself to an alcoholic milkshake, champagne cocktail, or microbrew.
Brunch: We also recommend checking this café out for your next brunch date. Again, you'll find plenty of international dishes, from a Parisian croissant to a Tuscan frittata or Irish oatmeal. Or, you can stick with the New York City classic bagel with cream cheese.
Plan Your Visit to Manhattan
Whether you grew up watching "You've Got Mail" or you're just a fan of delicious desserts, Café Lalo is a must-see the next time you find yourself on the Upper West Side. Check it out on Facebook for reviews, hours, directions, and more. Then, plan your visit to what many consider to be the most famous café in NYC!