Buying a Pre-Owned MINI Cooper Guides

When it comes to purchasing a pre-owned MINI Cooper, you'll have a lot of models to choose from. And since all are highly reliable and come equipped with special features that make your Manhattan, the Bronx, and Queens commutes more fun, how do you know which one to choose?
To help with this process, MINI of Manhattan has created this library of guides on buying a pre-owned MINI Cooper. Below, you'll find links that provide loads of information, allowing you to seamlessly narrow down your list and educate yourself on this exciting process.
View our Pre-Owned Mini Inventory
Advantages of Buying a Used Car
Guide to Interest Rates on Used Cars
What Our Buying a Pre-Owned MINI Cooper Guides Offer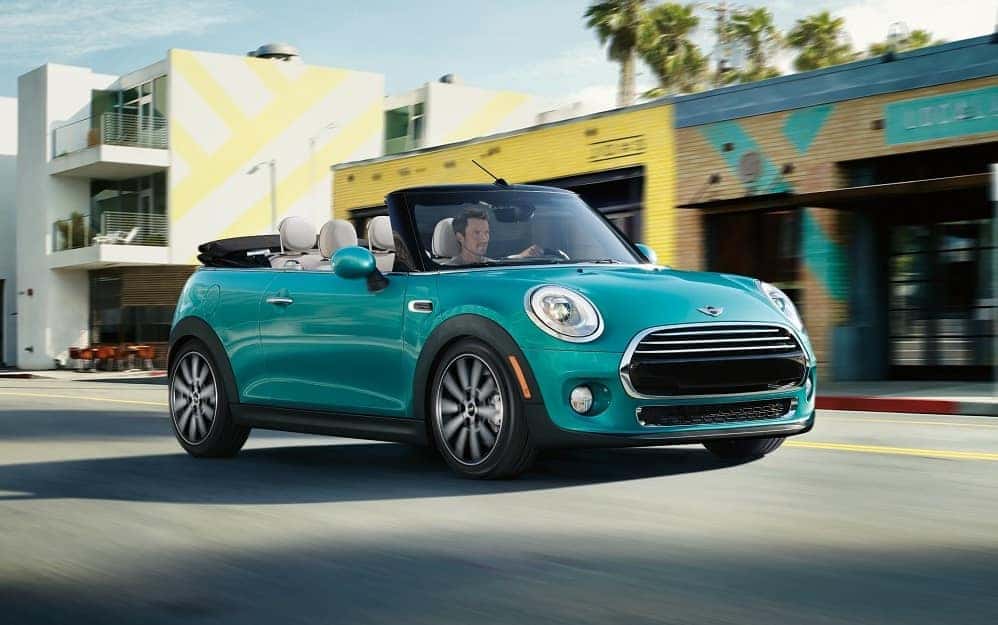 When you click on any of the links found on this page, you'll be transported to a guide that's easy to read and expertly written. All pertain to the MINI Cooper pre-owned car buying process, allowing you to fully prepare yourself for when it's time to visit our dealership.
From step-by-step buying guides to smart tips for test drives, everything you need is right here. Additionally, all our articles are presented in a fun manner using straightforward language that everyone can understand. These truly are a great place to start researching if you're in the market for a pre-owned MINI Cooper.
How These Guides Will Help You
There's no such thing as being over-prepared, and with the knowledge you'll gain in these pre-owned MINI Cooper buying guides, you'll feel confident when it's time to enter the dealership. Not only will you know what questions to ask and what to expect, but the entire process will also be quicker now that you have loads of info under your belt.
Begin Your Pre-Owned MINI Cooper Research Today!
Now that you know what our pre-owned buying guides provide, it's time to dive in and start learning. Once you've gained all the information you need and have a short list of pre-owned MINI Cooper models you like, visit MINI of Manhattan to begin your journey. Drivers in the Manhattan, the Bronx, and Queens area can schedule a test drive anytime during business hours. Our team is ready to make your experience rewarding and unforgettable.