Calling All Culinary Professionals: Bolster Media NYC

Are you a chef or restauranteur looking to get a leg up on the competition? If so, you'll want to talk to the experts at Bolster Media NYC. They'll help you get the exposure you need to drive business and get your name out there!
Keep reading to learn what they're all about!
What's in the Name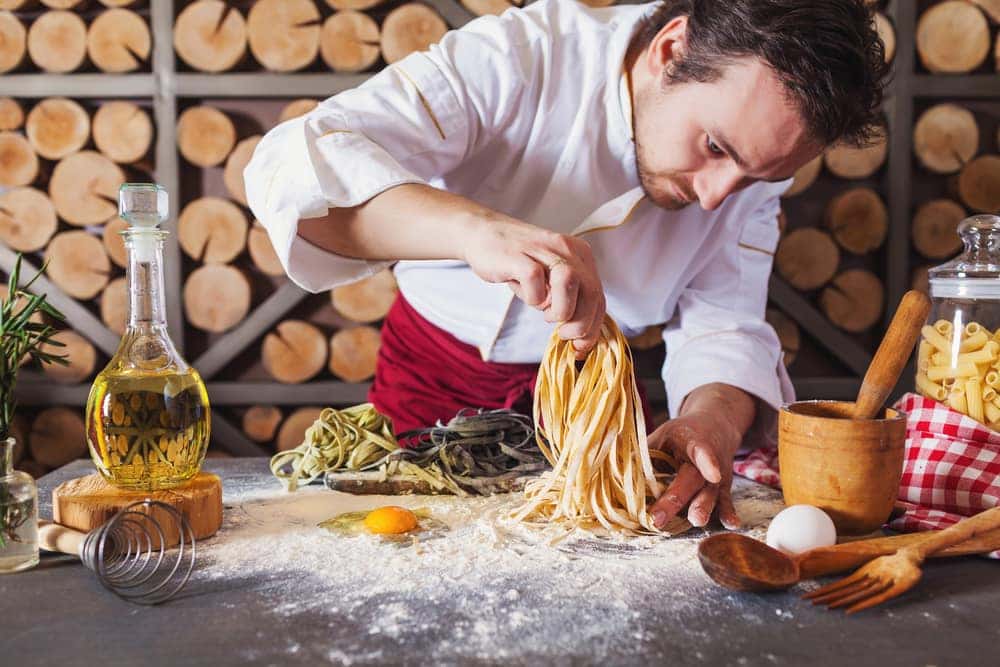 Bolster Media NYC is more than just a catchy name, it stands for the very foundation of what they do.
When you bolster something, you provide support that is meant to make it stronger – which is exactly what they do. As a full-service PR, marketing, and events agency, they specialize in representing chefs and restaurants as they embark on their culinary journey.
That's where the second meaning of their name comes in. The bolster of a chef's knife is there to provide balance. It also helps keep the hand away from the blade, while giving the chef something to hold on to.
The People Behind Bolster Media NYC
Nicole Albano and Crystal Wang founded Bolster Media NYC in 2014.
Nicole Albano has over ten years of public relations and marketing experience. She started out in the fashion and lifestyle industry and built a strong communications background before getting into the hospitality industry. She added an additional five years of experience as an account director with one of the nation's leading hospitality PR firms.
Crystal Wang brings seven years of hospitality experience to the table. She worked both in the front of the house and in marketing. Before she started Bolster Media, Crystal was an account manager and work with several lifestyle and culinary personalities, as well as cookbook and restaurant clients.
Working with Bolster Media NYC
When you team up with Bolster Media NYC, they'll get to know you. That includes your personal style, your brand, and your recipes. Then they'll work to tailor a personalized plan that works for your business.
Once they create a customized strategy, they can start taking care of things like publicity, strategic marketing communications, and brand positioning. All of it will be specifically engineered to reach your target audience. They can also handle a variety of other services including:
Event Planning and Activation
Creative Programming and Ideation
Talent and Cookbook Agent Introductions
Crisis Communication
Social Media and more!
With Bolster Media NYC, you'll gain and retain customers and optimize brand exposure!
Get Recognized Today!
When you're ready to get noticed for your culinary genius, contact Bolster Media NYC. Whether you're looking to get on-screen, on the pages of a cookbook, or trying to bring more hungry people into your restaurant, they'll get your brand into the public eye.
Get your business the support it needs today!