The Best Pilates Studios for Balanced Living in New York City

Getting fit doesn't just mean lifting weights and eating salads. Truly living a healthy lifestyle means achieving balance in every aspect of your life. That's what makes Pilates such an excellent exercise regimen. Here are some of the best Pilates studios for living a balanced life in New York City.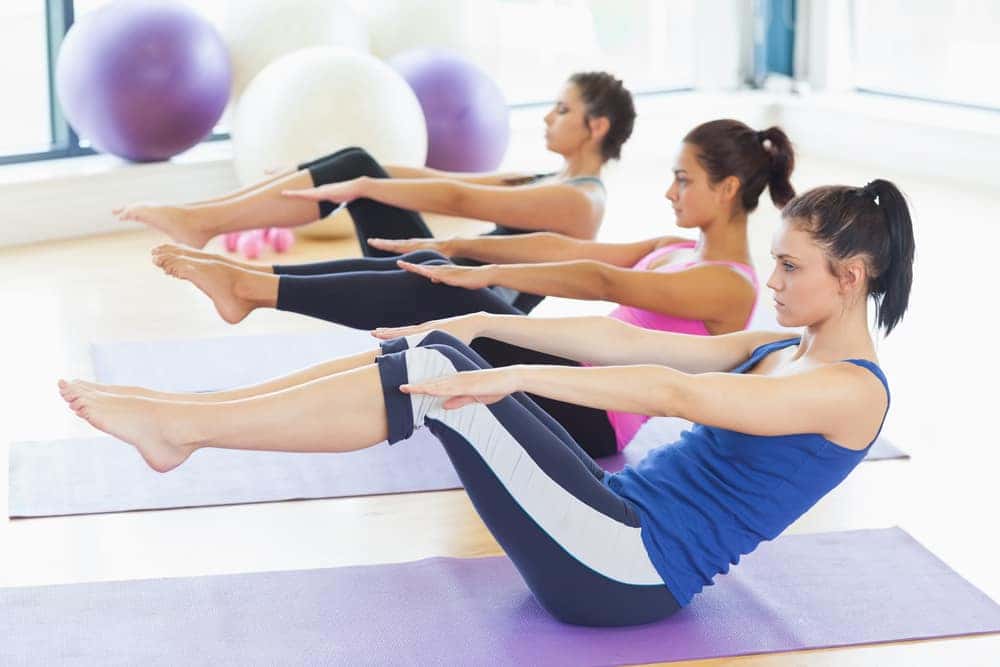 If you want to get a comprehensive Pilates experience, visit Core Pilates NYC. This large studio offers a high number of instructors and a variety of classes, so you can get the right fitness education for your needs.
For mothers who have recently had children, Core Pilates NYC offers available pre/postnatal Pilates classes. This is an excellent way to get your core muscles back in shape, so you can go back to living an active lifestyle.
For people looking to turn fitness into a lifestyle, New York Pilates will be your guide. This Pilates studio offers private classes and even fitness retreats, so you can unlock your best self.
New York Pilates even offers instructor training sessions so that you can carry on the lessons of Pilates. If you're interested in learning to teach Pilates for yourself and starting a career in fitness, book a class with New York Pilates.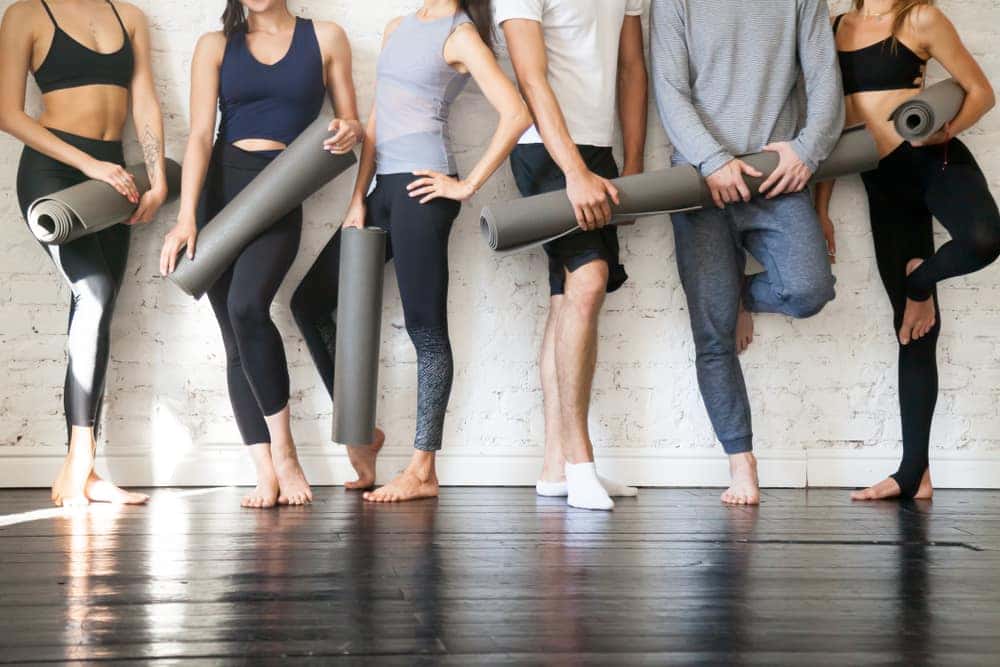 Do you want to make working out a fun end exciting experience? At Pilates on Fifth you can enjoy a spacious studio with an available Big Piano™ Experience. This studio offers a wide variety of equipment to work your core muscles, as well as a large floor piano to test your full-body control on. Come and play duets with friends using this unique Pilates experience.
This studio is owned an operated by two sisters who are focused on bringing more fun into exercise. Pilates on Fifth is a great option for anyone looking for some great motivation in their workout.
Take Control of Your Body at These Pilates Studios
When you want to get the most out of your workout, you need to focus on the muscles that drive your body. Pilates focuses on achieving balance, not just building muscle. If you want to take control of your body, come visit one of these New York City Pilates studios today.