Best Online Yoga Studios in NYC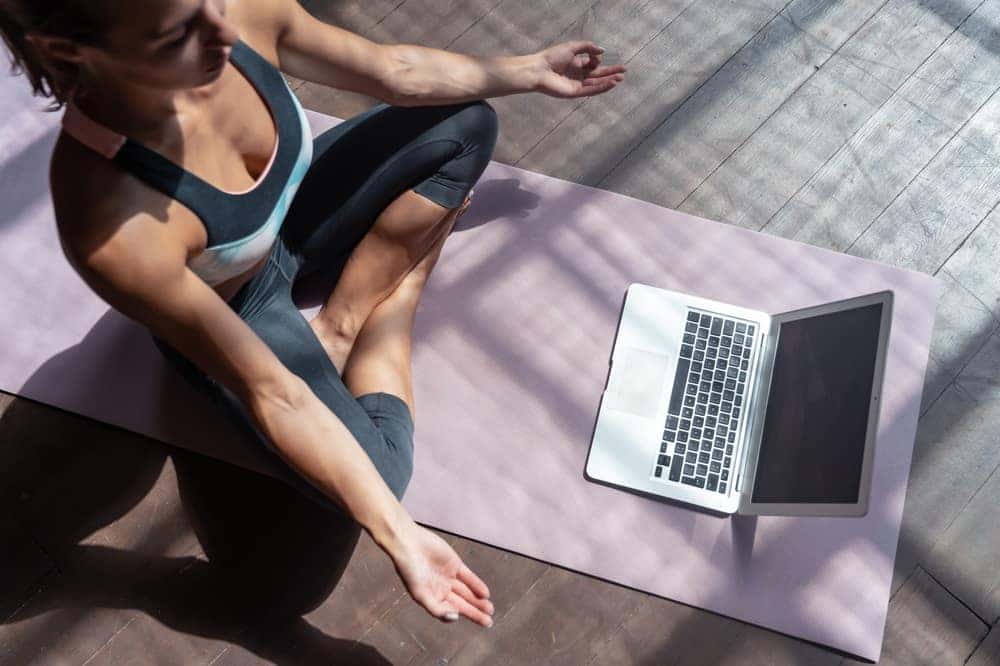 It can be tough to get to a yoga class. Not because you don't want to, but the hustle and bustle of NYC can set back anyone's normal day.
That's why online yoga studios are great alternatives for when you can't physically get to class. Just open up your laptop and join a livestream or pre-recorded class, and get your down-dog on! To help you narrow it down, we've found two of the best online studios that NYC has to offer.
Yoga to the People
Oftentimes, we hear that people are intimidated to go to yoga. The story of "I'm not flexible" comes up over and over again, and images of what yoga practitioners are "supposed to" look like might come to mind. However, none of that occurs at Yoga to the People. They've developed a concept that ensures everyone feels included and like they belong in their yoga classes.
And in order to solidify this all-inclusive notion, they offer classes online for students who can't make it to one of their many locations. These livestream or pre-recorded classes are donation-based, furthering their inclusion to those who might not be in a financial situation to practice. Yoga to the People truly wants to include everyone, just like yoga was intended to do.
Modo Yoga NYC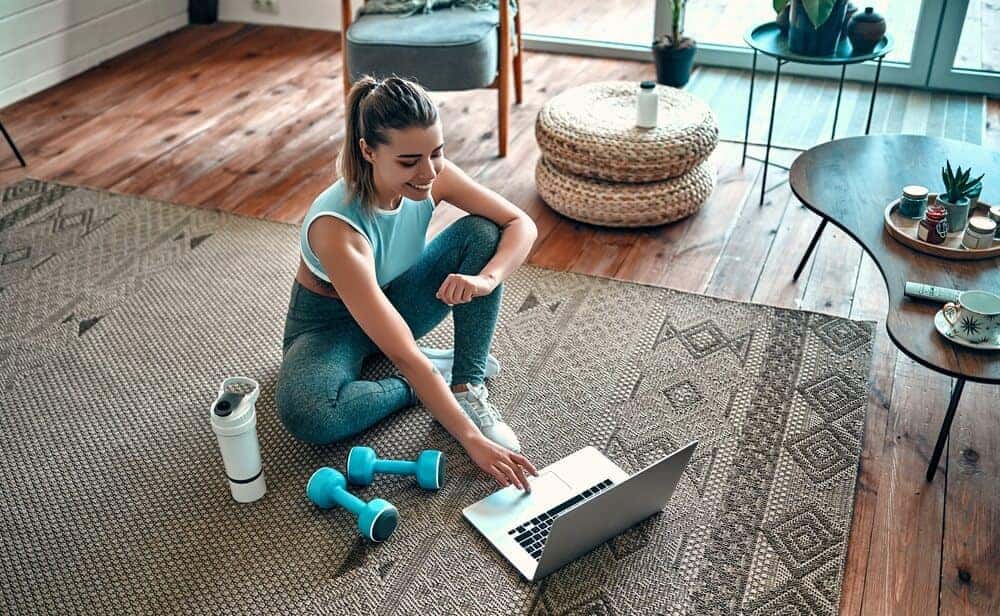 Modo Yoga NYC is made up of a community of students and teachers who are committed to bringing yoga to everyone, while protecting the earth and making the world as a whole a more peaceful place to live. With a variety of classes offered online, you'll find your "OM" right in your living room, while getting a good stretch and even cardio workout in, too.
Modo Yoga offers live online classes where you can join in from home with your favorite instructor and yoga style. Additionally, your membership will give you access to On Demand classes, where you can hop in anytime! Connect with Modo Yoga NYC and find your new virtual community.
Join in with an Online Yoga Studio in NYC
With these two dynamic, innovative online yoga studios, you'll be able to develop and grow your practice right in the comfort of your own home. Just roll out your mat and get moving!