Best NYC Barre Class Online: Breakin' Boundaries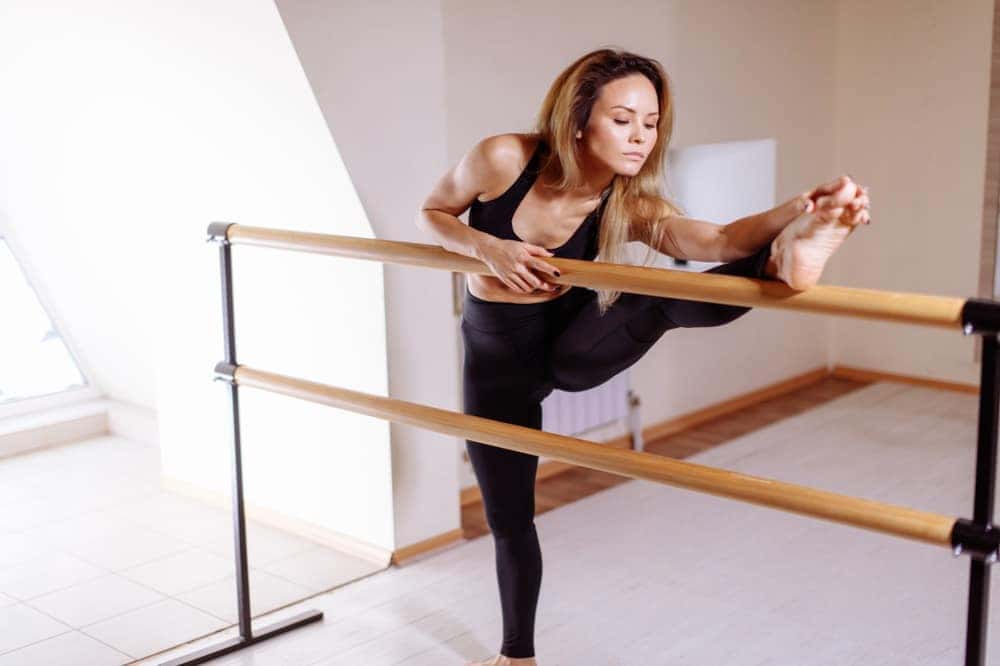 Breakin' Boundaries is not simply a name, but a lifestyle, mission, and guiding principle. As a multi-functional dance, fitness, and therapeutic wellness studio, Breakin' Boundaries seeks to provide a nurturing space for people to grow. Nestled in the Greenpoint neighborhood of Brooklyn in New York City, NY, Breakin' Boundaries offers everything from online Barre classes to ballet, Zumba, Buti Yoga, and more.
Whether you're looking for slow, low-to-the-ground movement or need to just sweat it all out while grooving to a funky beat, the Breakin' Boundaries team awaits, ready to guide you along your wellness journey.
Breakin' Boundaries Behind the Scenes
Owner and founder Renee previously worked as a professional dancer until she suffered from a major back injury. Through hard work, perseverance, and determination, she overcame many physical and emotional obstacles. Now, she dedicates her time as a teacher at her studio and as an advocate for empowerment throughout her community.
Interested in toning your core? Eager to deepen your meditation practice? Searching for an encouraging fitness community? At Breakin' Boundaries, you'll find an artistic, nonjudgmental space and a supportive environment to heal and explore in a variety of ways.
Creative Classes at Breakin' Boundaries
Breakin' Boundaries classes are fully inclusive and designed with a range of skill levels in mind. Whether you've been moving for years and want to further your abilities, or you're interested in trying out a new practice for the first time, Breakin' Boundaries online classes are a wonderful way to get started from the comfort of your own home.
A few of the specialty classes offered at their studio, many of which are also offered online, include the following:
Afro-Beat Burn
Ballet
Barre
Buti Yoga
Zumba
Move Freely with Breakin' Boundaries
Ultimately, the mission of Breakin' Boundaries is to enrich lives through a holistic approach to healing through movement. If this sounds exactly like what you've been searching for, connect with Breakin' Boundaries on Facebook and Instagram to get a glimpse of their welcoming studio space, lively instructors, and current offerings, before signing up.