Best Local Wineries near Brooklyn NY

---
New York City is known for many things; a championship-winning baseball team, Broadway productions, massive slices of pizza, Saturday Night Live, and its blend of cultures from around the world. But what many people may not know is that it's also home to several fine wineries in Brooklyn's eccentric and cultural borough.
If you're looking for a great sip in the Big Apple, there are three stops you need to delight your palate: Enlightenment Wines, Foret Wine Shop, and Red Hook Winery!
Enlightenment Wines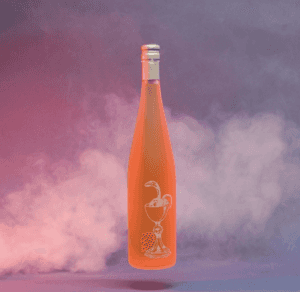 Enlightenment Wines focuses on the naturally occurring sweetness nature has to offer: honey. This establishment will have you checking out a wide range of meads and honey wines that will tantalize any New Yorker's taste buds.
Mead is made from honey, which doesn't need the added element of grapes—however, in some cases, they are added to bring out a richer, bolder flavor. Enlightenment cultivates the most delicious wines as naturally as possible, to bring out the most flavor. Their types of wine hit all the notes your taste buds could possibly comprehend; there's Memento Mori, Night Eyes, and even Raise The Roof, which is a sparkling mead that has somewhat of a champagne kick to it.
Regardless of what you're in the mood for, Enlightenment Wines is sure to "enlighten" you on the flavor you'll love most. Check out their Instagram to see what's happening!
Foret Wine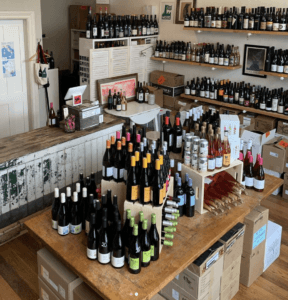 Foret Wine very much has its own vibe and taste. When first visiting, you'll notice it has an upscale vibe and ambiance. They also promise nothing that harmful to their grapes is added in any of the wines—just the freshest, most tantalizing flavors that come straight from the soil.
You'll see brands like Barbacan, Clos Lentiscus, and Marie Rocher, and flavors ranging from dry to sweet. Best of all, Foret Wine has been working tirelessly to bridge relationships between the makers and the importers, and the shop gives you a variety of tastes that are known to change year-round, which means you'll be back for more!
What do they have going on today? Check out their Instagram to find out!
Red Hook Winery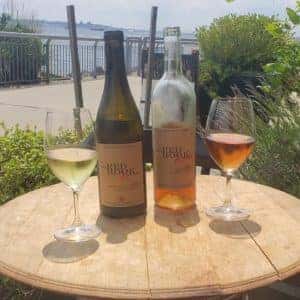 Finally, we have Red Hook Winery. It's located in the heart of Brooklyn. This establishment has spent over a decade bringing together the most bountiful flavors a single bottle of wine can handle. Red Hook works with wineries all over New York to bring customers a flavor they couldn't possibly get anywhere else. Best of all, the tasting room has a gorgeous view of the Statue of Liberty.
For those who are already big fans of the Red Hook label, you can rest assured you won't be going home empty-handed because they have all 150 flavors at your disposal to purchase. Here you'll find a beautiful selection of red wines, white wines, Cabernet Sauvignons, Rieslings, and even orange wines.
Stay on top of their latest offerings by following them on Facebook!
---
Find Your Favorite Sip in Brooklyn NY!
Now that you know where to go for some of the best wine in Brooklyn, NY, your next family get together or night out with friends will have all your favorite flavors.
Head to the best wineries near Brooklyn, New York, today!