Best Jazz Clubs in New York City

New York City features a long history of jazz venues where people can get together and soak in a relaxing atmosphere with laid back music. Today there are tons of jazz clubs you can visit featuring bold musicians playing some truly creative songs. Continue reading to hear about some of the best jazz clubs you can find in New York City.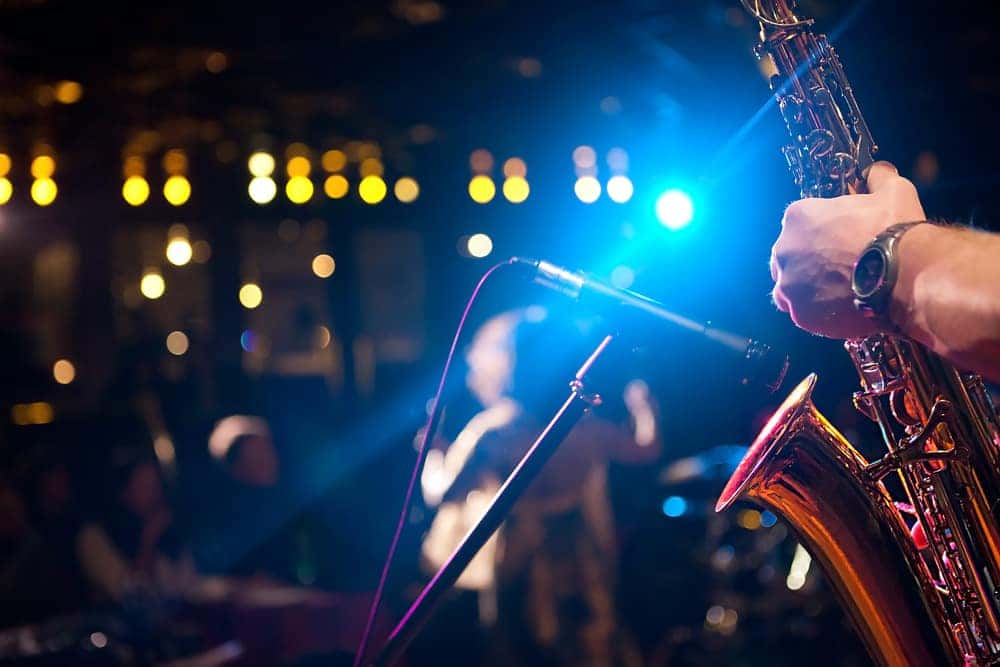 When it comes to classic New York City jazz clubs, it's hard to find a venue more steadfast than the Village Vanguard. This club found its start in 1935 where it was a popular location for poetry readings. Over time the stage became home to some legendary jazz musicians who have recorded some fantastic albums at this very venue.
Today, you can visit this jazz club to see some excellent musicians ranging from more classical jazz to players aiming for a more down-to-earth sound. No matter what your tastes are, this classic jazz club brings us a little bit of everything here in New York City.
For a look at some preserved history, ZINC. aims to deliver us some of the style and atmosphere that jazz clubs gave us decades ago. At one time, ZINC. was known as Club Cinderella, hosting classic jazz musicians. Today, it has been recreated to offer us both a comfortable music venue as well as a taste of New York City history.
Come to this jazz club to enjoy everything from jazz to traditional Latin music. Here, guests can soak in a full range of cultural expressions, all in a cozy, intimate lounge environment.
Take in a Show at These New York City Jazz Clubs
Whether you love the technical prowess that jazz music puts on display or you simply want a relaxing place to get a drink, these jazz clubs are where you want to hang out. Take a night out this weekend and enjoy some New York City culture at these jazz clubs.