The Best Handmade Chocolates in New York City

When you're looking to give someone a thoughtful gift, a box of chocolates is often an excellent choice. In New York City, there are a wide selection of fantastic chocolatiers creating delicious candy assortments. Here are some of the best handmade chocolates for heartfelt gifts in New York City.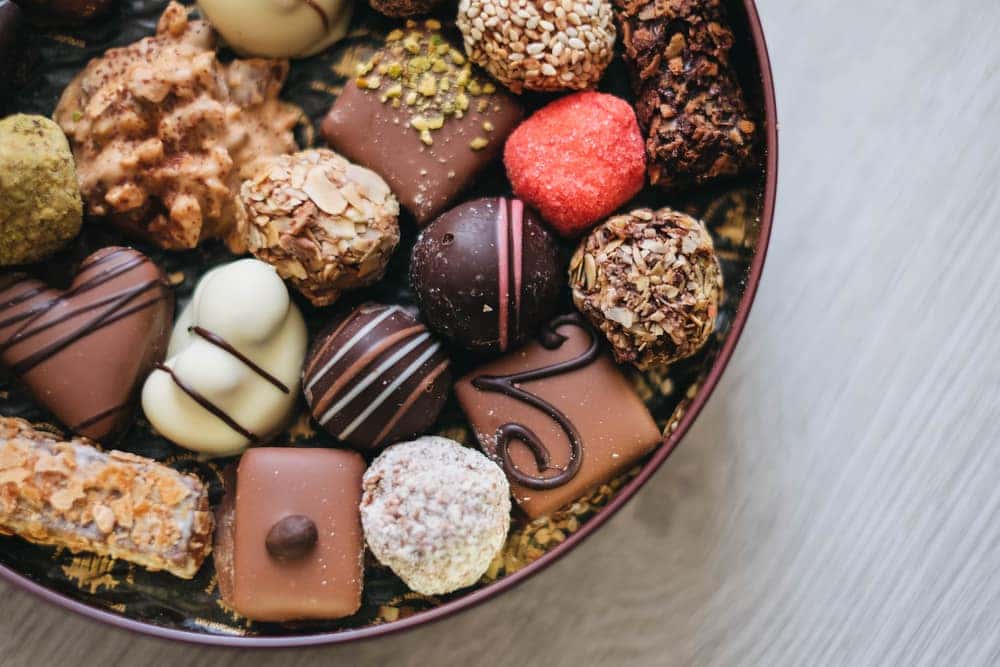 If you're seeking some of the most flavorful and expertly crafted chocolates around, take a look at Kreuther Handcrafted Chocolate. This company utilizes creative flavors to make delicious specialty chocolates. Enjoy unique flavor combinations like yuzu gin & tonic or strawberry plum yogurt chocolates.
There are also single flavor chocolates like kumaru, honey saffron, and barrel aged stout available. This is a chocolatier that's great for people seeking out new and exciting flavors in their candy. For a taste of something different, come to Kreuther Handcrafted Chocolate.
Candy-making is a creative medium and that's why at Li-Lac Chocolates you can find fun chocolate creations that taste fantastic as well. This company offers specialty molds, so you can find a fun candy creation for just about everyone. Order a chocolate chess set or a chocolate violin, just to name only a bit of what they offer.
Li-Lac Chocolates has been providing New York City with wonderful candy creations since 1923. At this company you can get ahold of delicious confections from experienced chocolatiers dedicated to the creativity of chocolate making.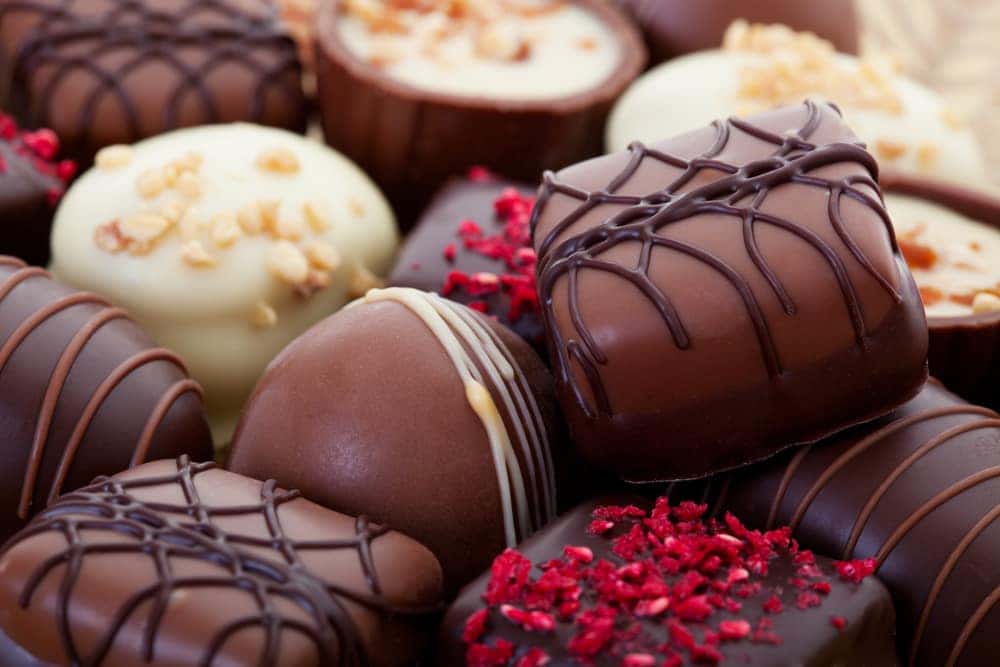 Are you interested in trying out chocolate creation for yourself? At Roni-Sue's Chocolates, you can attend a class hosted by a chocolatier with more than twenty-five years of chocolate crafting experience. This chocolatier offers both public and private classes, so you can choose the right learning environment for you.
You'll also find a variety of chocolate options ranging from specialty confections, wholesale chocolates, and even custom orders. This business is dedicated to helping you engage with candy in a way you don't see in many other places.
Roni-Sue's Chocolates will be opening a second location at the Essex Market so feel free to stop by and try their delicious chocolates.
Taste Some Handmade Chocolates from One of These Companies
Whether you're buying for a romantic date or you just want to give someone a fun, edible gift, these businesses have plenty to offer. If you've got a sweet tooth in the New York City area, try out some great chocolates at one of these companies.