Get Active Anywhere With KIRA STOKES FIT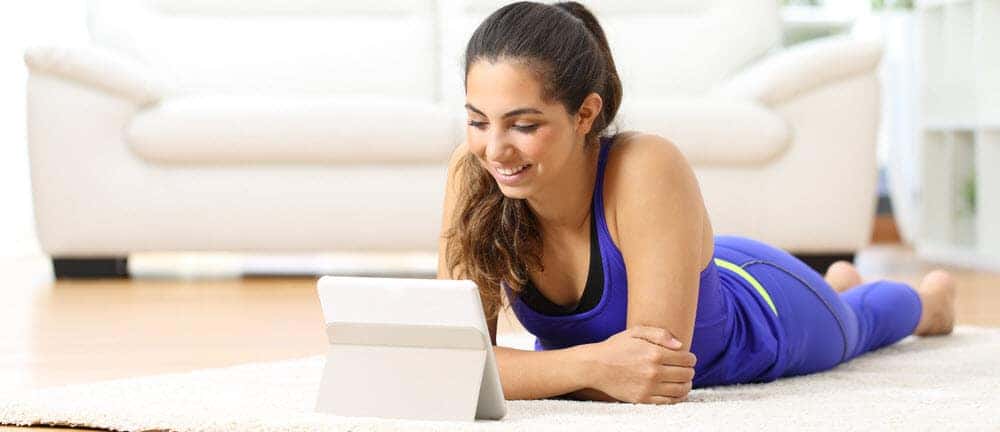 Sometimes you just need to get up and move, but leaving the house isn't in the cards. That's when the KIRA STOKES FIT app saves the day! This high-energy workout streaming service is an excellent tool for importing fitness classes right into your living room. They're invigorating, motivating, effective—and fun. If you're ready for the workout of a lifetime, read on!
---
Meet Kira Stoke
This app is the brainchild of a woman whose energy knows no bounds. Kira Stoke is a personal trainer and group fitness coach with over two decades of experience. She's used her training and expertise to develop a workout method that gets results, and people from all over flock to her classes.
Kira has gained a dedicated following that includes several celebrities. On a normal week, she's whipping New Yorkers into shape at the New York Sports Club Lab in Chelsea. Now, her dynamic workouts are available everywhere with the KIRA STOKES FIT app.
---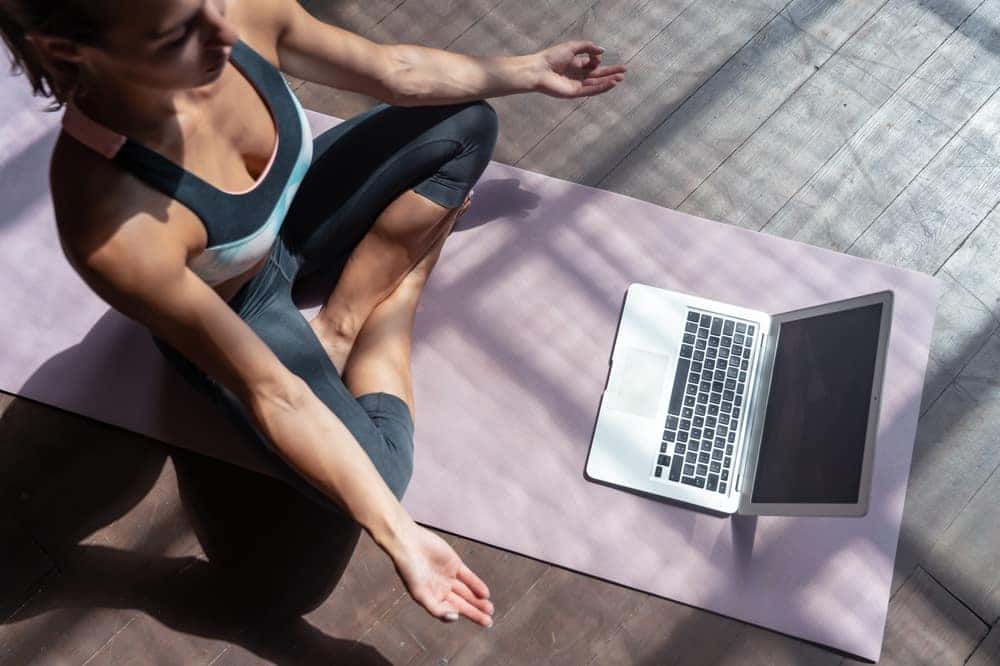 We Can Work It Out
When you follow the Stoked Method™, you're in for an adventure. Kira has found that people get the best workout results when they're constantly pushing their limits, so that's what her classes do. When you keep your body guessing, it continues to get stronger.
The app's videos blend influences from yoga, Pilates, sports drills, and traditional strength and cardio exercises. Completing one of Kira's circuits is the type of hard work that leaves you grinning at the end.
Lots of her workouts don't require any tools other than a space to move around. Others use simple items that are easy to obtain and store at home, like exercise bands or even a normal pillow.
---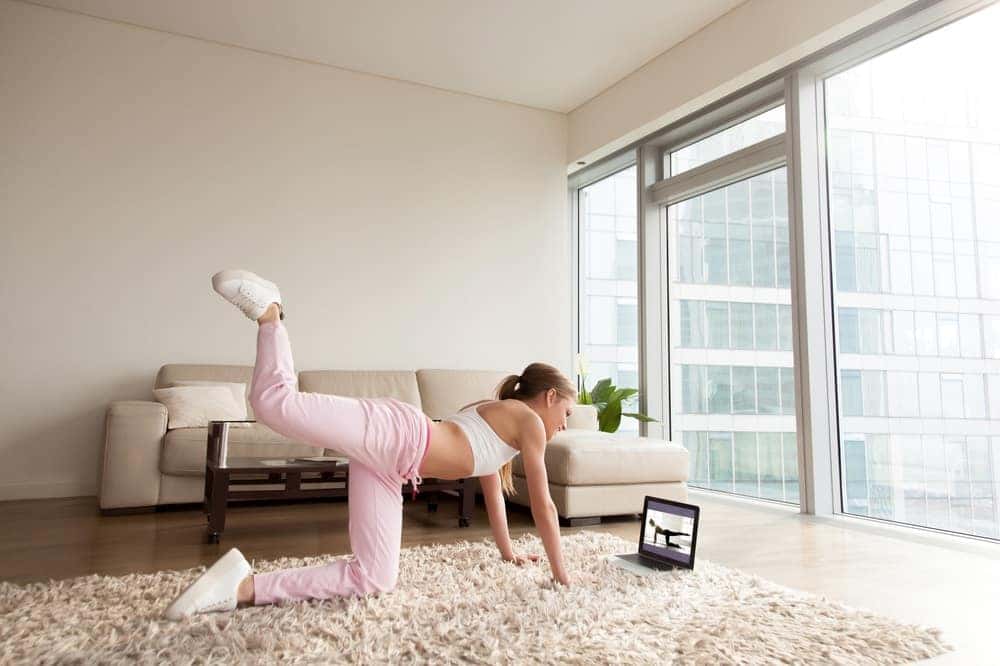 Meet the App
Test the waters with a 7-day free trial of the KIRA STOKES FIT app. It runs well on both Apple and Android phones. A subscription releases unlimited streaming. The monthly fee is very reasonable—lower than the cost of a typical in-person Manhattan fitness class.
You can mix and match your workout from numerous videos. If you feel like it, you can hit the endurance conditioning of STOKED AthletiCore on Tuesday and embrace cardio with Stoked Shred 360 on Friday.
If structure is what keeps you lacing up your sneakers, KIRA STOKES FIT has you covered. Her challenges assign daily videos, leaving you sorer and stronger.
---
Get Stoked!
Check out the Kira Stokes Fit website for more information about the app and the trainer. She also posts a daily move on her Instagram if you're looking for a little extra challenge. Soon, you'll be sweating hard and seeing yourself grow stronger every day.
---