Hit the Road with the Best Driving Schools in New York City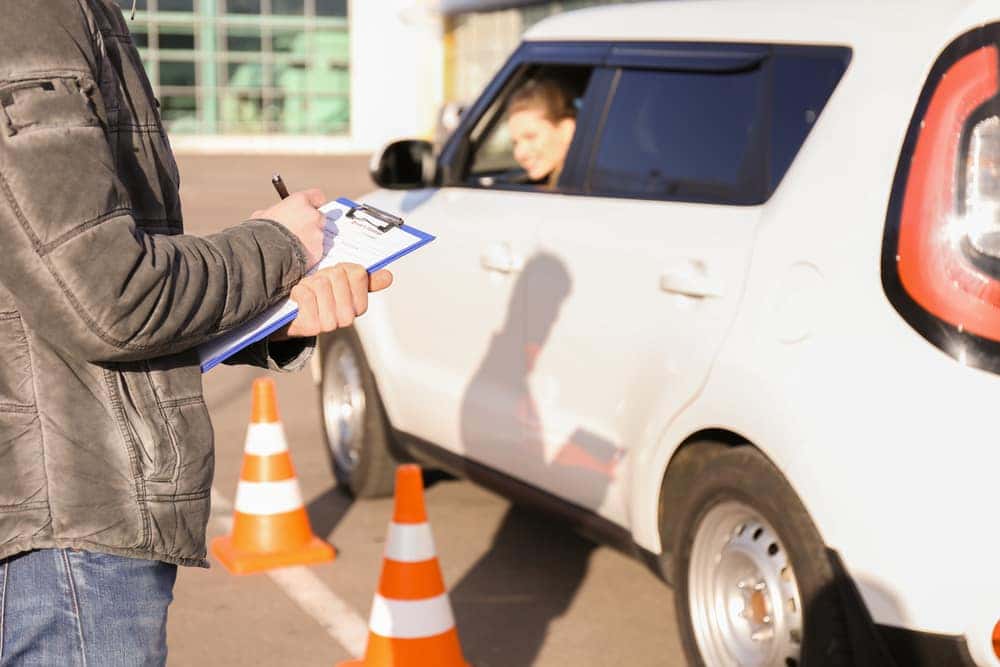 Learning to drive is a huge step in a teenager's life. It's an exciting experience that leads to tons of freedom, and it all starts with a great driving school. In New York City, there are many to choose from. To help you find the school that's right for your teen, we've compiled this list of the best driving schools in the New York City area.
Looking for a full learning experience from your driving lessons? Grand Prix Driving School has been providing just that for over 25 years. This company offers a complete driving package which gives students quick and easy access to their driving test.
They'll make it convenient for you by providing a five-hour pre-license MV-278 course to get you started on your driving journey. When your student is qualified for their license, this driving school will even schedule a road test appointment.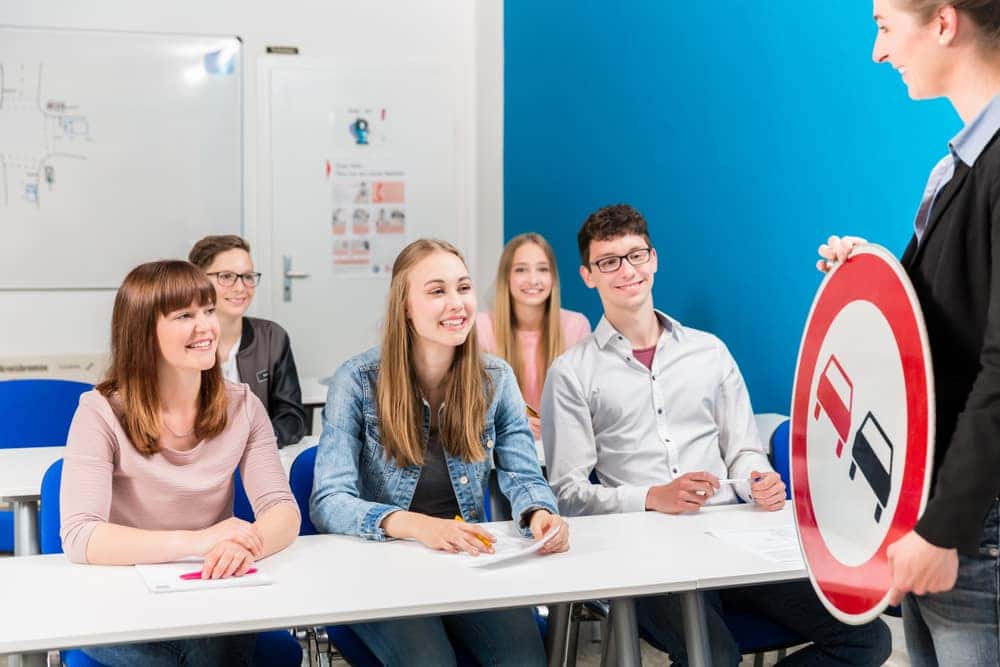 If you're looking for a wide variety of lessons to choose from, New York Auto School teaches more than just auto driving. Drivers can also receive lessons on motorcycle riding, making this an excellent place to mix up your driving experience.
This auto school also offers available classes on defensive driving. Students who attend this course are eligible for reductions in points on their driving record as well as a three-year auto insurance discount. When you want to ensure that you drive as safely as possible, this defensive driving course is just what you need.
For a more convenient driving school experience, US One Driving School will take care of everything for you. This driver's ed company offers available weekend and late evening courses to allow for more convenient scheduling with students. They also offer a free pick-up and drop-off service, so you'll be all set to drive with your teacher in no time.
Start Your Driving Journey Today
There's nothing quite like getting behind the wheel of a car for the first time, and nobody eases you into driving quite like a professional instructor. If you're looking to get your driver's license, why not schedule a class with one of these schools today?