Best Dance Schools in New York City
Dancing is a fantastic way to not only get some rigorous exercise but also to learn a new creative medium. Whether you're fascinated by classical dance styles or you want to give your dance moves a bit of an upgrade at parties, these schools will show you how it's done.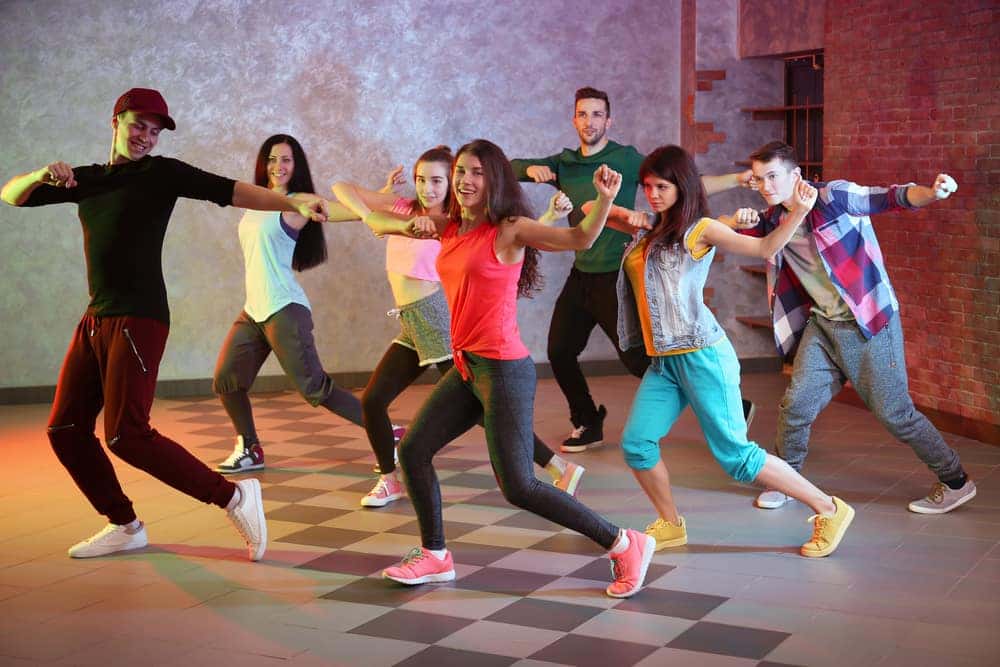 For a comprehensive dance education, Broadway Dance Center offers over 350 classes a week with various styles from around the world. Due to the multitude of classes available, students are able to join individual drop-in classes.
Students have the option to pay for individual classes or they have the option to sign up for semester-based curriculums. You can enjoy a full four-month professional semester, providing you with a comprehensive education on the art of dance.
For those looking for smaller classes and a focus on classical dance, visit Cynthia King Dance Studio. This is a studio that has been running since 2002 under Cynthia King, a professional dancer who's been working since 1978.
This dance studio focuses on teaching children around the ages of four to eight years old. This is a great place to get them started as they will be taught by an experienced dancer who is well versed in teaching children ballet.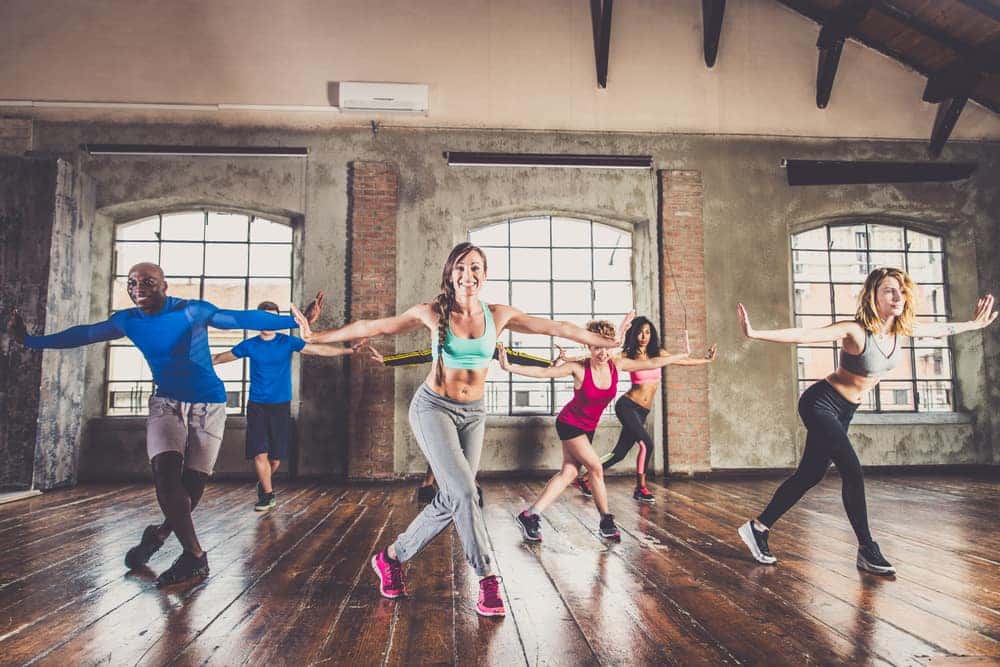 If you're looking for a fun and casual studio to learn to dance with a partner, Lorenz Latin Dance Studio is geared towards you. This studio focuses on various partner dances to help you get ready for that big party coming up. Whether you're interested in mastering the tango or you just want a nice night out with a friend or significant other, this is the place to visit.
Students who attend classes here will be able to enjoy styles such as the Mambo, the Samba, and Swing. Why not head out for a fun evening at Lorenz Latin Dance Studio this weekend.
Start Your Music Journey at These Dance Studios
Whether you love dance for the pure expression of it all or you find it an exhilarating way to exercise, these studios will show you how it's done. If you're interested in learning how to dance, start your education today.