Best Cupcake Shops in New York City

Over the past decade, cupcakes have come a long way from the fresh-baked birthday treat you remember as a kid. Whether you're looking for a tray of sweet desserts for your next celebration or you just want a little snack for yourself, these are some of the best cupcake shops in New York City.
With a variety of flavors and creative designs, they're sure to satisfy your sweet tooth.
Buttercup Bake Shop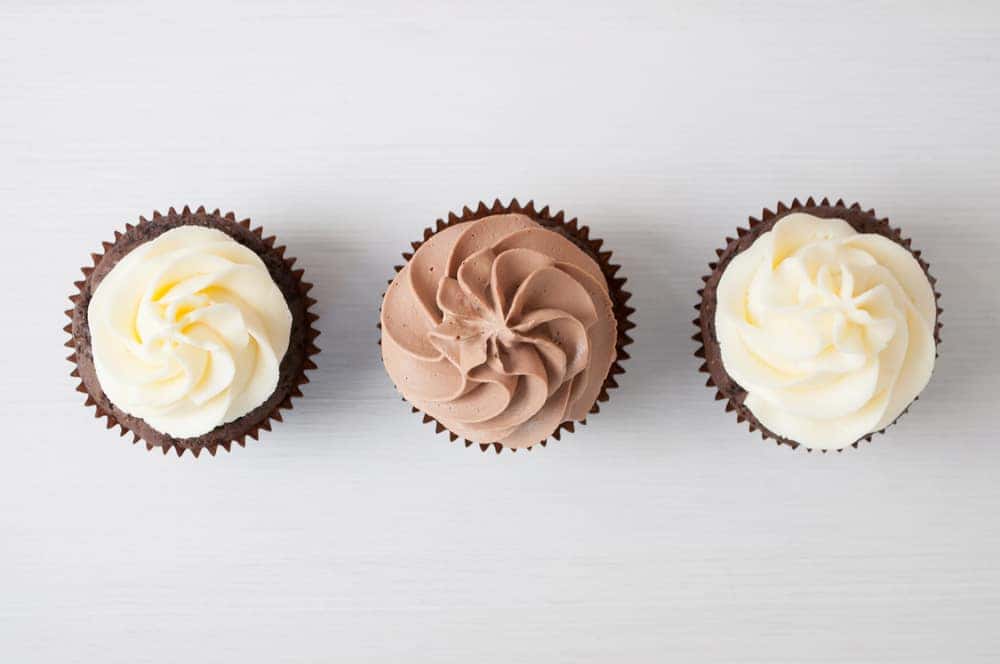 In August of 1999, Jennifer Appel turned her passion for baking into a career when she opened up Buttercup Bake Shop. She puts a twist on old-fashioned classics and has experienced outstanding success thus far.
When you're ready to order some cupcakes, you can get them a la carte or by the dozen. There are traditional options like chocolate, vanilla, and red velvet, but if you're looking for a unique twist, there are lots of specialty cupcakes, too! There's salted caramel and cookies 'n' cream. There's even an espresso shot cupcake if you're looking to add a little kick to the day.
If you want to see what else they're whipping up, visit their Facebook.
Georgetown Cupcake
The sister team of Katherine Kallinis Berman and Sophie Kallinis LaMontagne started Georgetown Cupcake in 2008. They have since expanded their business into a number of U.S. cities. Plus, they ship their cupcakes nationwide!
Ordering cupcakes from Georgetown Cupcake is a delicious experience. They have classics like Vanilla Birthday and Chocolate Ganache every day, but depending on when you go, they'll also have a number of daily specials. On Tuesdays you can get Lava Fudge, which is a valrhona chocolate cupcake with a rich fudge core. If you go on Thursday, you can get Toffee Crunch with toffee-infused vanilla frosting.
Check out the secret flavor of the day on Facebook!
Little Cupcake Bakeshop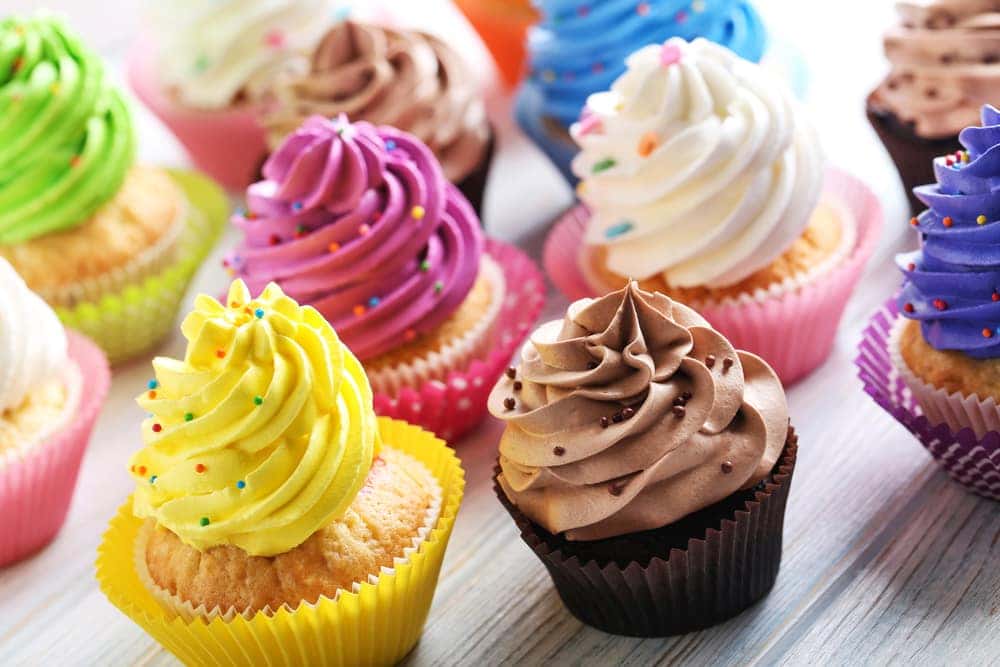 The Little Cupcake Bakeshop started in the heart of Brooklyn in 2005. They bake their desserts using locally sourced ingredients, which they get from farms in the Hudson Valley, Catskills, and New Jersey. They are also adamant about keeping their baked goods free of any shortening or preservatives.
If you'd like to taste your childhood favorite, they have Golden Vanilla and Golden Chocolate. If you have a more inventive indulgence in mind, however, you could try their Blue Velvet cupcake. It's a buttermilk cake made with blueberries and a homemade cream cheese frosting. You could also try their Mott Street cupcake. This is their take on tiramisu, and it pays homage to their beloved Old Little Italy.
You can visit their Facebook page to see what else they've got in store.
Get Your Cupcake On!
Head over to one of these awesome cupcake shops in New York City, for a sweet treat. You could also stop at all three and make a day of it. Either way, they have classic flavors to invigorate your inner child and innovative creations that'll impress foodies all over the city.
Indulge in your cupcake craze today!