Best Chiropractor in New York City

Have you been looking for a way to fix your back pain? It may be time to see a chiropractor to help relieve that pain. Luckily for anyone around New York City, Body in Balance Chiropractic is ready to help!
They will be able to work individually with you to restore and maintain your natural balance through their holistic approach. After they are done, you will be able to sit comfortably at your desk again, sleep better, and get back to your everyday, pain-free lifestyle!
Helping You from Every Angle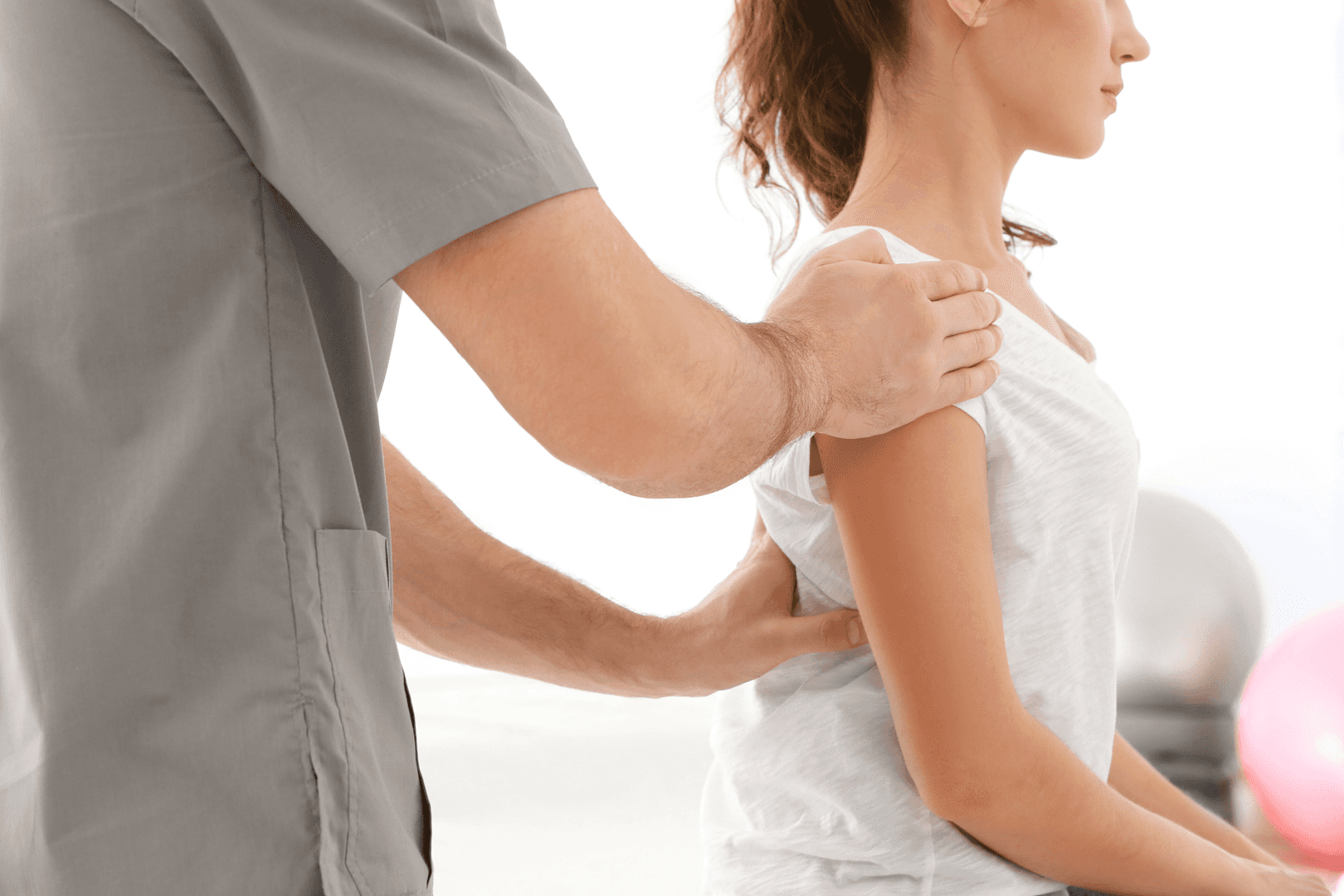 By using an integrative approach, Body in Balance Chiropractic is able to find the root cause of your pain instead of just treating symptoms. Doing this results in their patients being able to get back to living a healthy and healed life.
They do this by not only providing chiropractic care but also massage therapy and corrective exercise as well. When they meet with you, they will come up with a customized treatment plan with the goal to provide you with long-term solutions to eliminate your pain.
Chiropractic Care: At Body in Balance Chiropractic, they do more than just crack your back! They first will do an examination to figure out where your pain is coming from and what is causing your discomfort. They then are able to use their expert techniques to not only alleviate the pain but provide long-lasting effects.
Massage Therapy: Not only are their massages relaxing, but they also are designed to help in the healing process. They have a range of massages that can deliver deep relief. Each of their massages is unique, and they are able to create a massage that works in tandem with the other care you are receiving to provide more beneficial healing.
Corrective Exercise: They also have their posture training program to help you sit and stand in a way that alleviates your pain. Proper posture can give you the change you need to help loosen parts of your spine and eliminate the stress on the areas where your pain is felt.
Start Receiving Treatment Today!
With their range of services and comprehensive treatment that goes beyond just back pain, Body in Balance Chiropractic is ready to help you get back to your everyday lifestyle without any aching. Stop by today to get their Spinal Health Screening and get started on your road to recovery!