Best Acting Classes in New York City

Acting can be one of the best ways for a person to uncover their creative side. Take a look around New York City and you'll find plenty of acting classes specializing in everything from stage performing to film acting. If you're interested in picking up performing for yourself, keep reading to hear all about the best acting classes in New York City.
The American Academy of Dramatic Arts | Connect on Facebook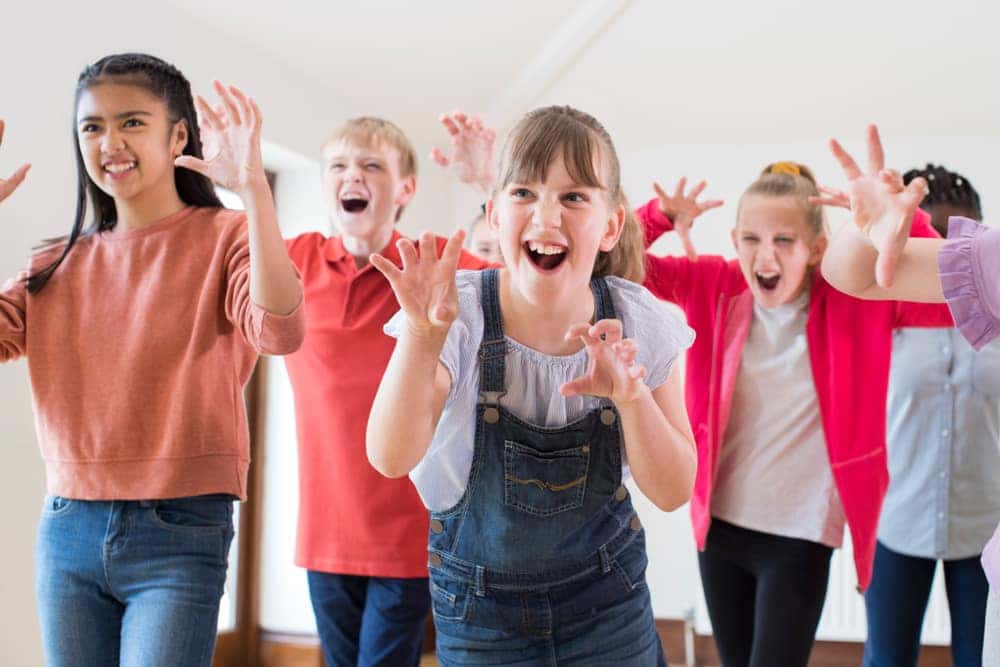 If you're looking for a degree in acting from a comprehensive school, The American Academy of Dramatic Arts will be your guide. This school features a variety of programs ranging from full-time education to summer programs to youth education.
This school offers students more than just classes but a formal education that they can carry with them further towards a bachelor's degree later on. The American Academy of Dramatic Arts is great for anyone looking to explore performing as a full-time career.
Are you interested in applying your skills in performing to the test among the ranks of a theater troupe? At Atlantic Acting School, acting students will be shown the essential techniques that are unique to the school and they will perform a show including an original play produced by the students.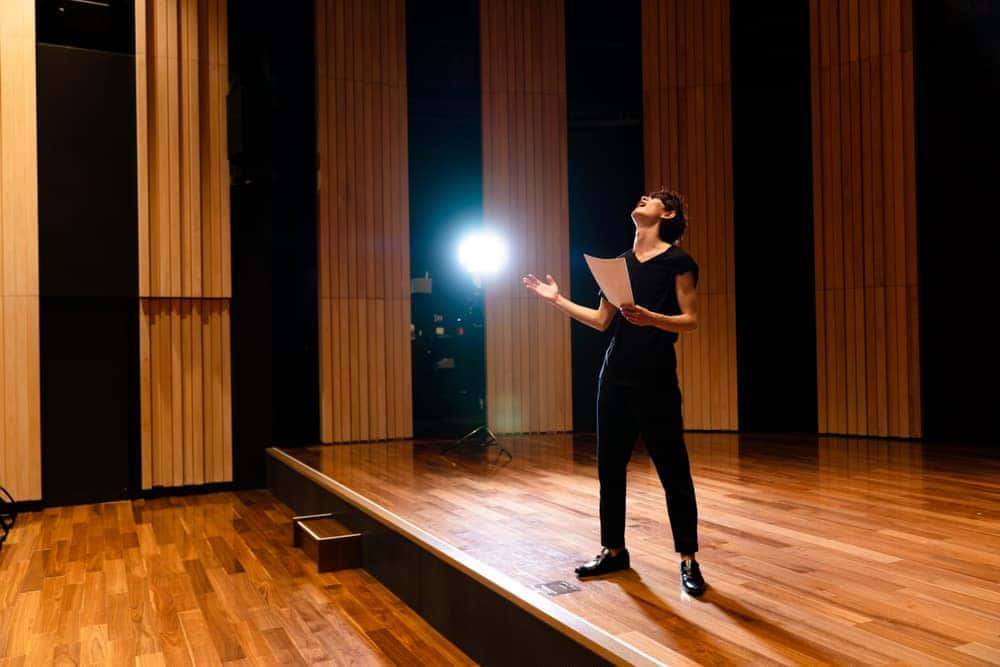 If you're interested in learning performance from more of a classical perspective, take a visit to the Stella Adler Studio of Acting. This acting school was founded by the actress Stella Adler who herself learned techniques from Konstantin Sergeyevich Stanislavski.
Come visit this school and you'll be shown acting techniques that were used by great actors of history. This school offers many programs including full-time classes and musical theater classes. If you want to dedicate your time fully to your studies, students have the option to pay additionally for housing provided by this school.
Study the Art of Acting at These Schools
There are few things quite as fulfilling as satisfying your personal drive for creativity. At these schools, you can discover your potential not just as a performer, but as a creator. If you wish to learn more about your capacity as an actor, start attending classes at these schools today.