2021 MINI Countryman Maintenance Schedule

---
Curious about when to have your MINI Countryman checked? You want to keep your MINI motoring as long as possible, and a handy maintenance guide is here to help.
Keep on reading to discover more about maintaining your 2021 MINI Countryman. If you're a driver near Manhattan, Bronx, or Queens, NY, feel free to schedule a service appointment at MINI of Manhattan to keep your MINI in tip-top shape.
---
MINI Condition Based Service (CBS)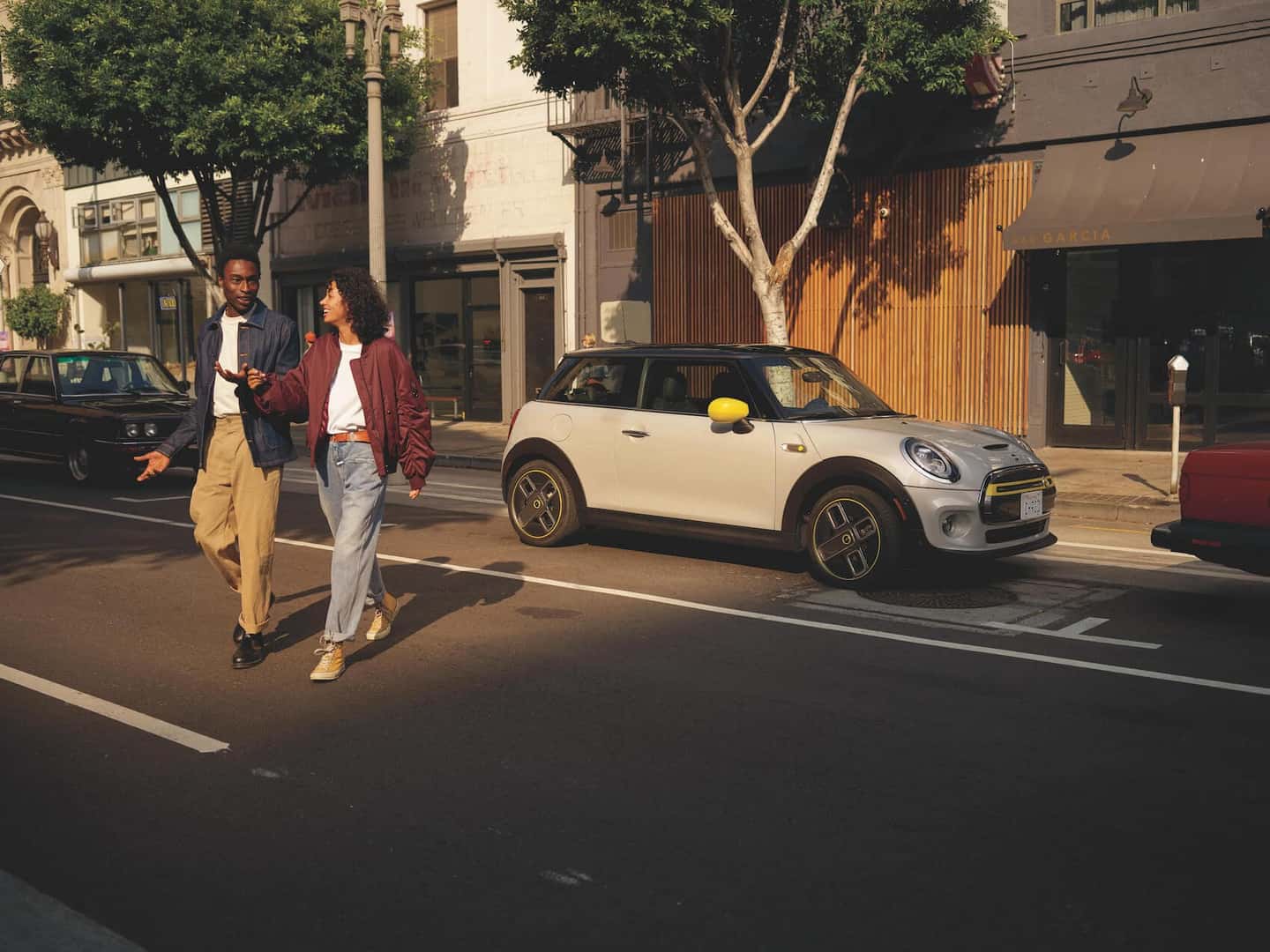 All MINIs have MINI Condition Based Service, which monitors the wear and tear of your vehicle.  This system provides service notifications based on forecasted intervals that apply to your Countryman service.
MINI Condition Based Service makes it easy to know when a particular service is due. To look through your MINI Countryman service dates, click the "menu" button on your center console. From there, you can scroll until you see MINI on your display. Then, you can select "Vehicle Info" and "Vehicle Status."
The MINI Condition Based Service system checks the following:
Engine oil
Brake fluid
Vehicle check
Brake pads
Thanks to the MINI Condition Based Service system, MINI provides an intuitive way to check your Countryman's status. Now, let's dive into the nitty-gritty of the recommended service at specific miles.
---
40,000 Miles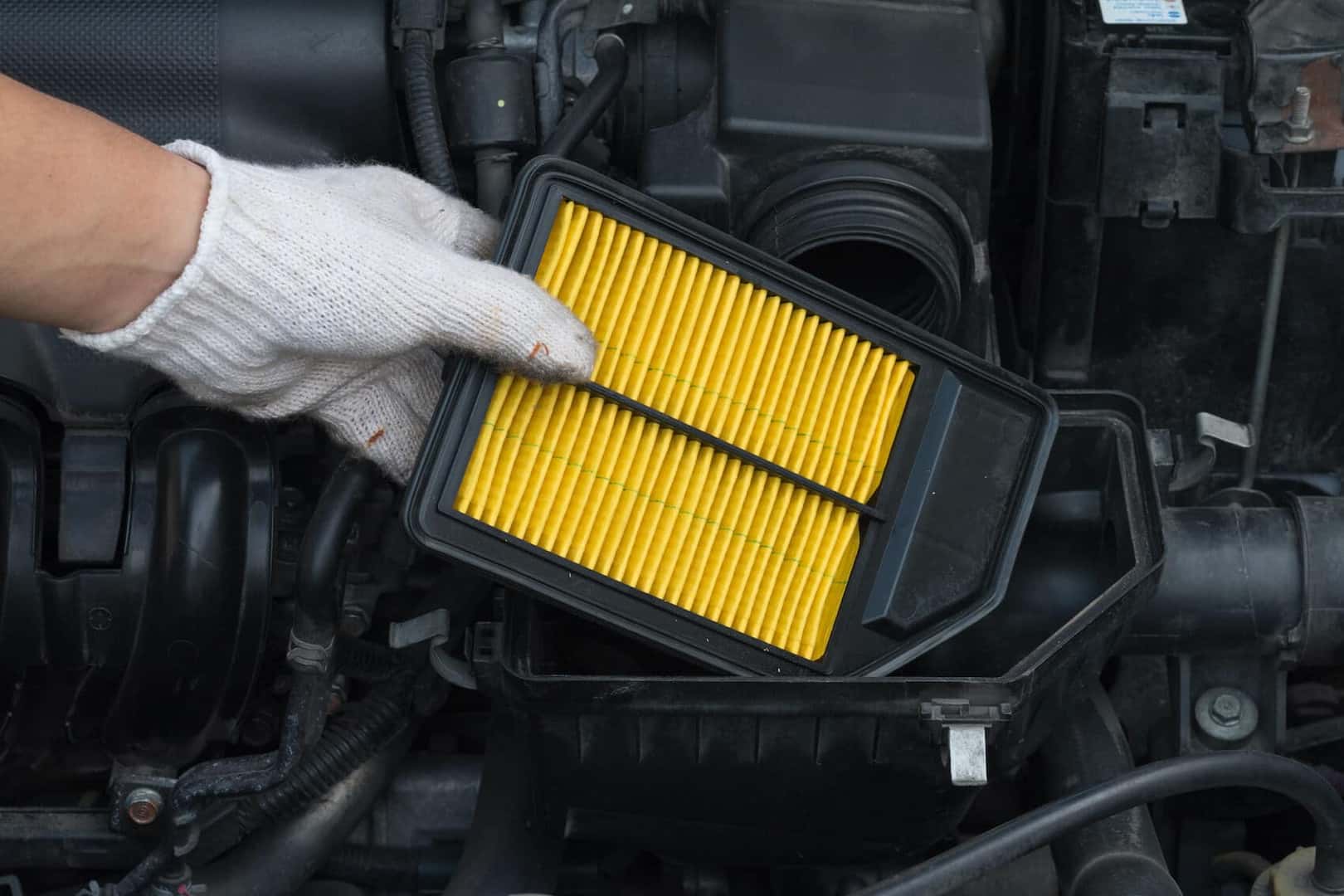 Though most of your MINI Countryman's service stays outlined within the Condition Based Service system, it's still important to keep an eye out for milestones.
For example, at 40,000 miles, you'll want to get your Countryman's air filter replaced. The air filter is essential to keeping dust, dirt, and debris from getting to your engine's combustion chamber. If your Countryman's air filter goes unchanged, your engine will use more gas and less air, causing a drop in performance and an increase in fuel consumption.
---
60,000 Miles
At the 60,000-mile mark, you should replace your MINI Countryman's spark plugs. Spark plugs help keep your MINI motoring without stress on your vehicle's engine exhaust cleaner. You want your MINI Countryman to start every morning without issue, and having the spark plugs replaced will help keep your MINI in good shape while starting up in a snap.
---
150,000 Miles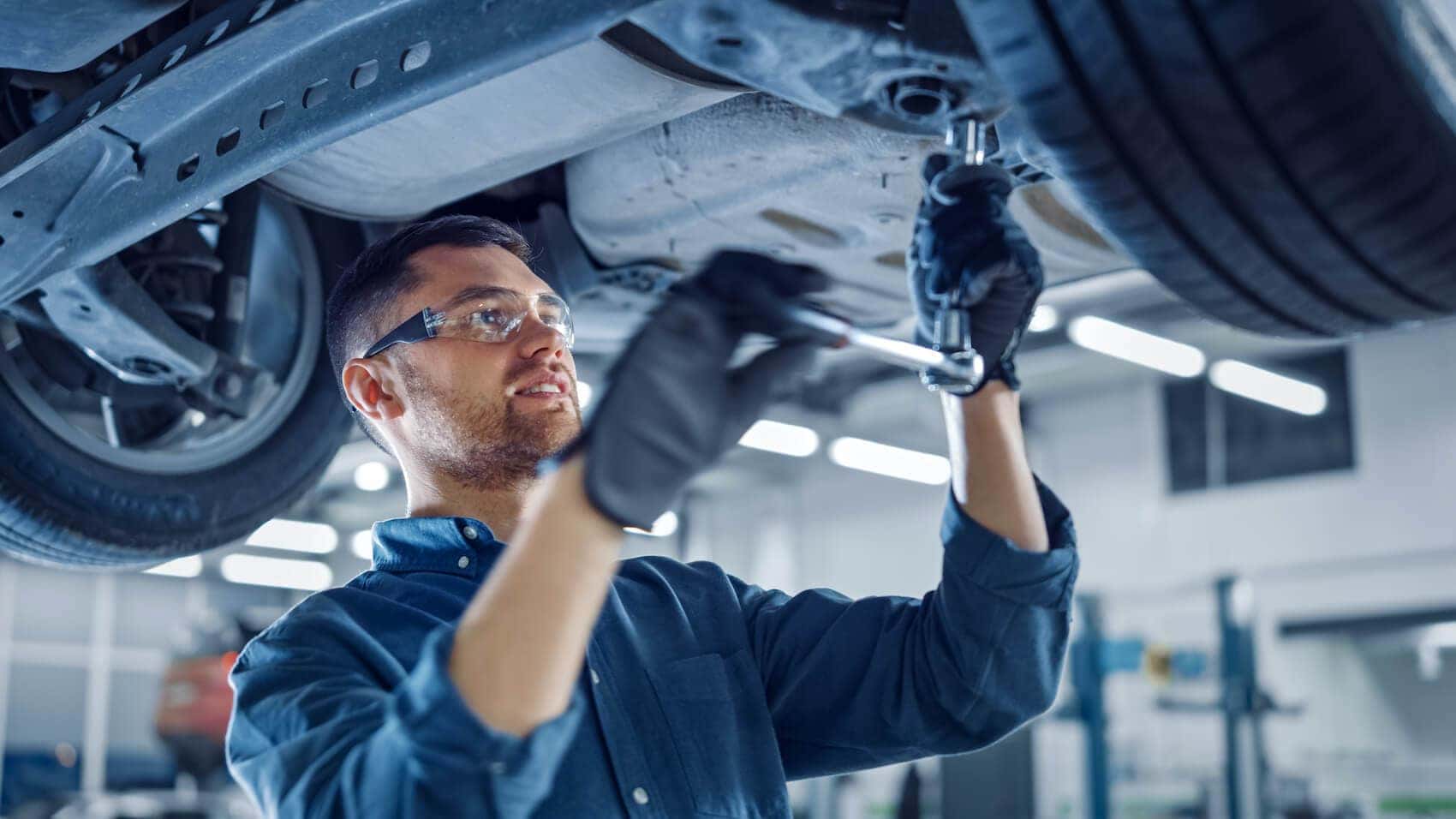 Congrats! Your MINI Countryman has hit the motoring milestone of 150,000 miles on the odometer. At this point, it's time to swap out the oxygen sensor. Replacing your MINI Countryman's oxygen sensor ensures that it will run smoothly, without a rough idle.
Additionally, a bad oxygen sensor can impact your engine's functions, like timing and combustion. It's essential to replace it when the time comes to ensure a smooth ride.
---
Schedule Your 2021 MINI Countryman Maintenance Today!
Your MINI Countryman is a loyal adventure companion, and you want to keep it riding well for years to come. With this Countryman maintenance schedule, you can have confidence in when your ride needs attention.
Are you looking to schedule a MINI Countryman service? Whether you need a Countryman oil change or Countryman brake pads, the team at MINI of Manhattan is here to help. We serve MINI enthusiasts near Manhattan, Bronx, and Queens, NY.
Contact us today for more motoring information!
---