2019 MINI Cooper Signature Line Review

Your choice to buy a 2019 MINI Cooper is going to be well thought out, and it's going to be a great vehicle. But how do you know which one to buy? There are various models, lineups, and trims. You can't go wrong as the entire 2019 MINI Cooper Signature Line is special. The matchup of the 2019 MINI Cooper S model and the MINI Cooper Signature trim is an exceptional combination to explore.
Style and Appeal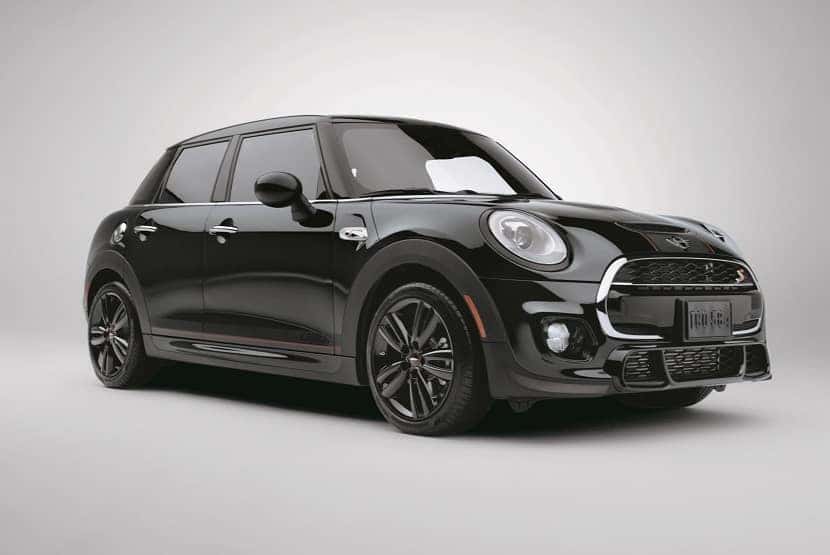 The MINI Cooper Signature trim line provides you with fantastic options to improve the visual desirability and feel of your 2019 MINI Cooper. Each Signature trim comes with additional exterior color options. There are at least four exterior body colors that are available with the Signature trim, including more roof colors and eye-catching metallic paints.
There are more alloy-wheel options when you choose the Signature trim. The alloy wheel sizes are larger with each model of the MINI Cooper with Signature trim. If you choose the Cooper S model, the alloy wheel size increases by an additional inch, so that on a Hardtop two-door model, you get a head-turning 17-inch alloy wheels.
Inside, the Signature trim truly shines, as heated seats are available on some models to go along with the stylish sport seats. Signature also gives you multiple combinations of leather upholstery options and interior design colors. The Signature option of a panorama roof always helps!
Performance
To complement the style of the Signature trim, you'll want to get a performance upgrade. That's where the 2019 MINI Cooper S model takes center stage. The most significant performance enhancement is with the powertrain. On the Hardtop 2-door, you now get 189 horsepower and 207 lb-ft of torque, which is up from 134 horsepower and 162 lb-ft of torque. The Cooper S also gives additional handling and performance upgrades, such as exhaust and tuning.
The Cooper S includes MINI Driving Modes. That means you get to choose the best performance option that suits the road conditions and the type of driving you're doing. Rear camera and parking sensors are standard, regardless of whether it's the Signature trim or the Cooper S model, but with the 2019 MINI Cooper S, you also get Forward Collision Warning and Emergency Braking. That is how performance meets technology!
Technology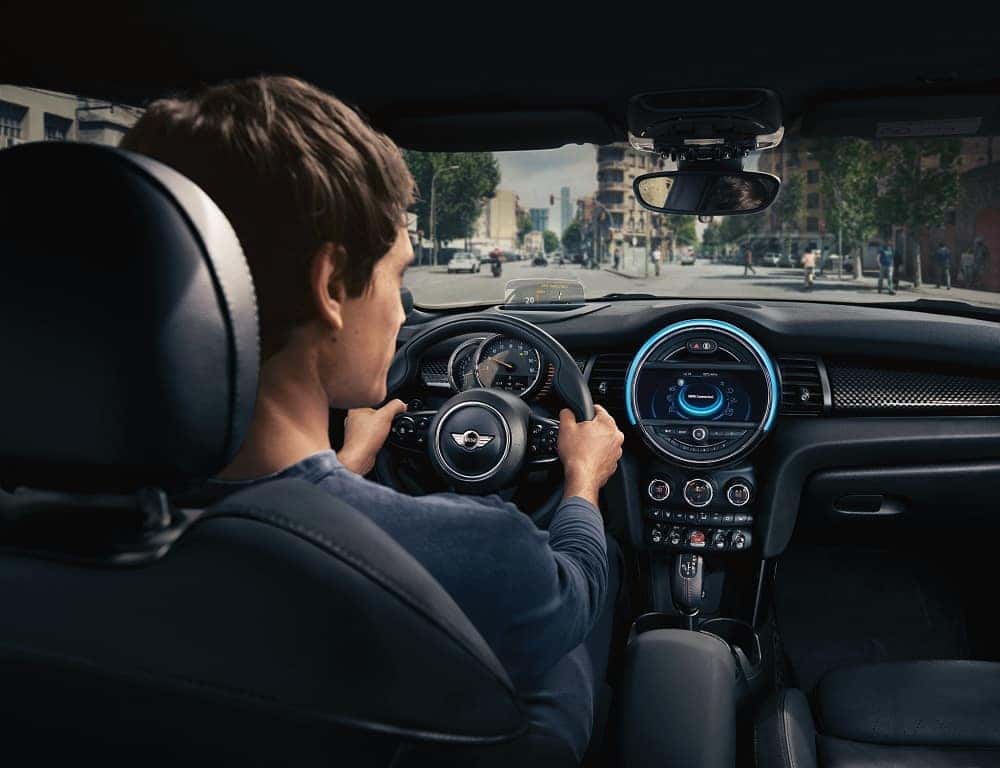 Next to style, the MINI Cooper Signature trim really shines with the technology options. Instead of a 6.5-inch media display, you can go with the 8-inch touchscreen. The Signature trim also gives you the option for dual-zone automatic climate control. The hands-free keyless entry is another huge plus.
Even more impressive is the head-up display option with the Signature trim, which projects key driving information such as speed and navigation directly onto your windshield to better match your line of sight. In addition to that futuristic tech, the Signature trim gives you the option to choose active driving assistant, active cruise control, parking assistant, and front and rear parking distance control. It keeps getting better and better!
Take a Test Drive Today!
Whether a 2019 MINI Cooper S with MINI Cooper Signature trim is going to be your everyday vehicle, family car, occasional sports car, or ridesharing support, you've got the options to make it incredible. If you regularly cruise anywhere near the Bronx, Queens, or Manhattan, go check out MINI of Manhattan, where you can find available models of the entire 2019 Signature line, including the MINI Cooper S.
Other Post You Might Like: 2019 MINI Cooper Hardtop Review