The MINI lineup may be small, but it's loaded with some of the most advanced safety features on the market. While other vehicles are working on mitigating the effects of collisions, MINI is focusing on preventing accidents altogether, a feat that has taken many years of research but has yielded some incredible results. 
The 2016 MINI Hardtop 2 Door, for example, was named a Top Safety Pick+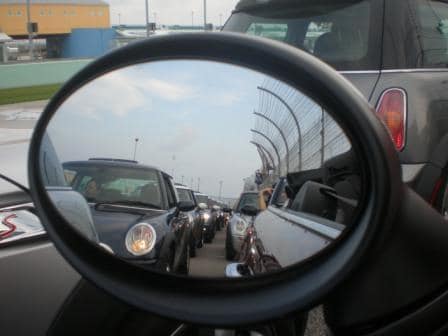 by the Insurance Institute for Highway Safety (IIHS) when equipped with the Front Car Prevention system on models build after November 2015. And the 2015 MINI Countryman? Also an IIHS top Safety Pick.
But what makes the MINI lineup so great that it's winning awards every year? Keep reading to find out.

Passive Safety Features for Just in Case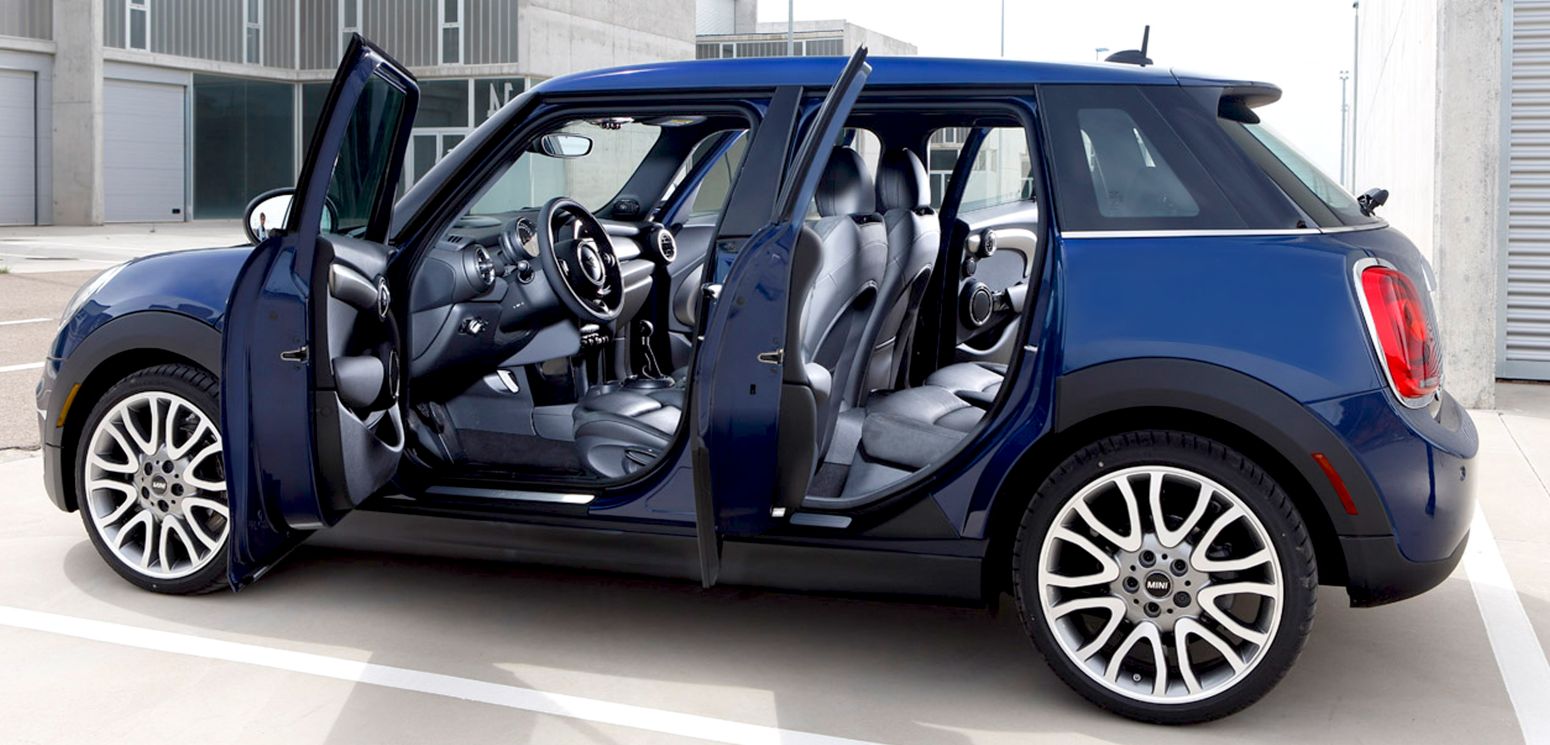 Nobody ever intends to get in a collision; that's why it's called an accident. But accidents do happen and it's always best to prepare just in case something happens. That's what the MINI Passive Safety Features are there for. 
These features are designed to mitigate the effects of a collision and work in the background all of the time. Here are a few examples of MINI passive safety features: 
   
Crash Sensor System: The system automatically unlocks doors and turns on the interior and hazard lights in the event of a collision.
   
Breakaway Engine: The engine absorbs the impact of a collision and breaks away from the mounting to divert the energy from the cockpit.
   
Rollover Protection Bar: The system automatically deploys a safety bar within milliseconds to protect you if your vehicle is going to roll over.
Active Safety Features to Prevent an Accident
While other brands focus mostly on passive safety features, MINI does a great job of putting the preventative features in the forefront. The MINI Active Safety Features are there to prevent a collision before it happens. 
These features work with other major systems to detect what's going on in your surroundings, notify you of anything important, and help you be the best driver you can be. Here are a few examples of MINI active safety features:
   
Dynamic Stability Control: The system applies braking power and brake pressure selectively to help you stay in control of your trajectory.
   
Head-Up Display: Illuminated on the windshield is all of the important information you need, like navigation information, speed, and safety alerts.
   
Adaptive Cruise Control: The system lets you know if you're following too closely to the vehicle in front of you and helps you to maintain a safe distance.
Learn More About MINI Safety Features
This is just a small taste of what the MINI lineup has to offer in terms of safety and driver assistance features. Check out the pages above to learn more about all of your favorite vehicles in the MINI lineup.